OK, full disclosure: we love "Downton Abbey." Like, a lot. So, understandably, our hopes for Lady Mary's -- er, Michelle Dockery's Golden Globes gown were pretty high. And while some people have thought that the 31-year-old actress has made some sartorial mistakes in the past, we're in the camp that believes the fair-skinned Brit can do no wrong. Plus, her performance on the buzzed about show definitely merited her "Best Actress" nomination -- to us, at least.
See the actress' Alexander Vauthier look from Sunday night's 2013 Golden Globe Awards below and tell us what you think.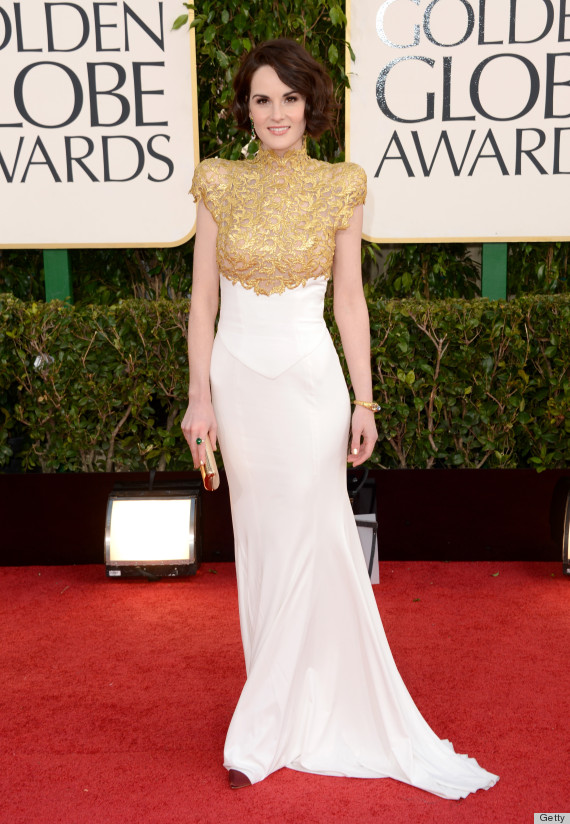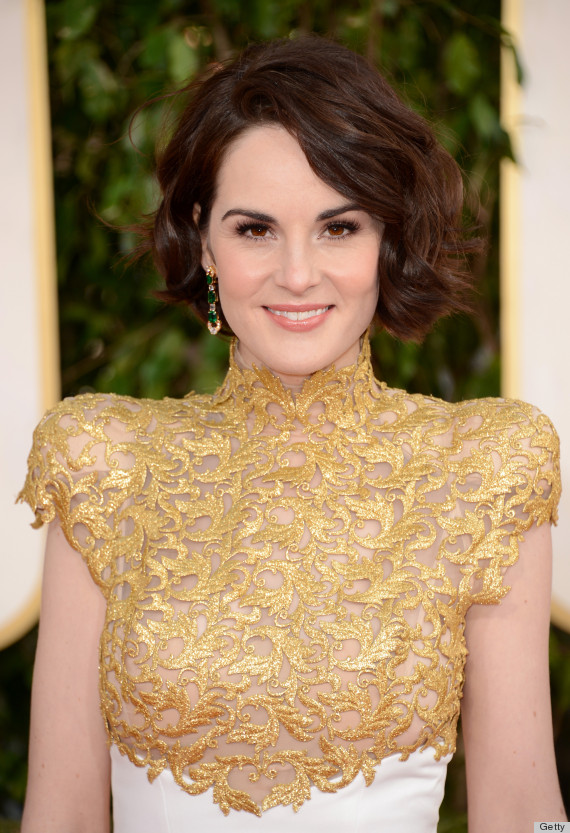 See all of the looks from the 2013 Golden Globes red carpet!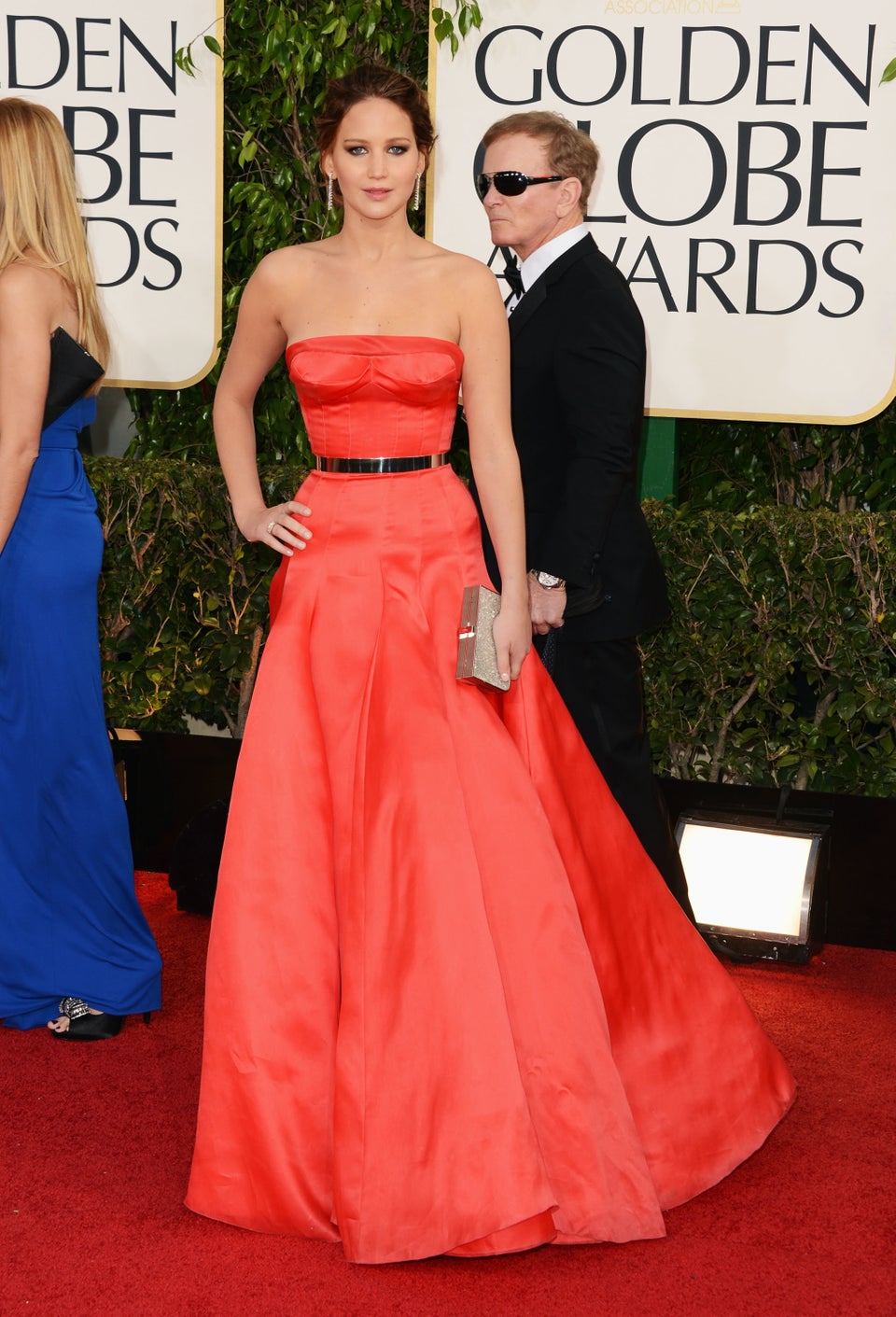 2013 Golden Globes Red Carpet
Related