 Lady Mary may not have had access to Instagram back in the day, but the actress who plays her is all about it.
Although we can't exactly imagine Lady Mary being a Dunham or Usher fan, we wholeheartedly approve of Dockery's modern tastes.
In fact, she hung out with the "Girls" creator at fashion week once. And there's a photo to prove it!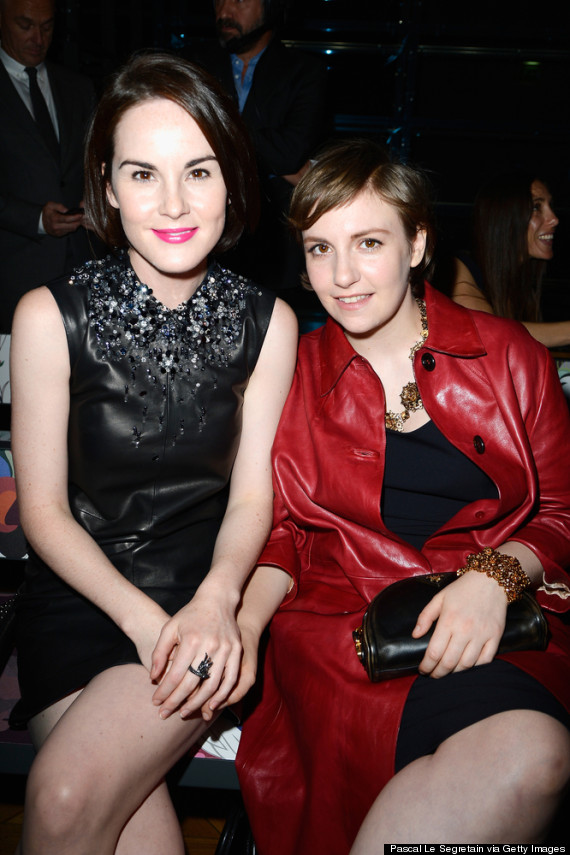 Keep the "likes" coming, Lady Mary.