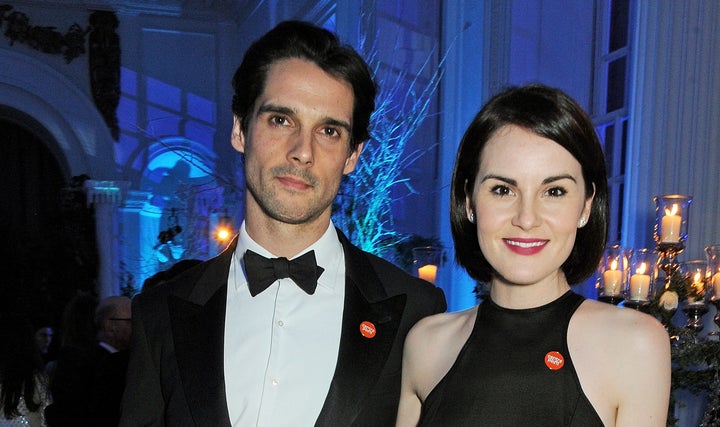 "Downton Abbey" actress Michelle Dockery's boyfriend, John Dineen, died Sunday morning after reportedly battling a rare form of cancer.
The 34-year-old Dineen, who worked as a senior director of FTI consulting in London, began datingDockery in 2013 after they were introduced by the actress' "Downton" co-star, Allen Leech. The two were reportedly engaged.
Dineen's funeral was held on Wednesday in County Cork, Ireland. Dockery delivered a moving tribute to her late love, calling Dineen a man of "great depth and integrity."
"Whether in his work or his personal life John was extremely loyal," said Dockery, according to the Irish Times. "It was clear that when John was in your corner he was there. I was honored to know John. To love him and be loved by him. He was my friend, my King, my hero, my everything. We celebrate him, we honor him and we will miss him."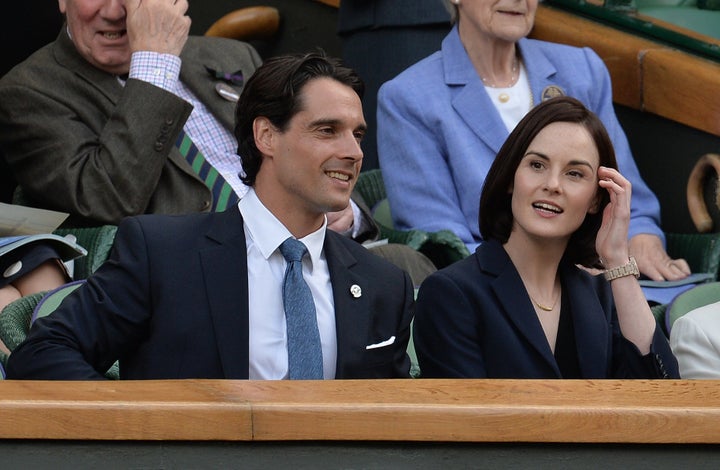 During her speech, Dockery described her late boyfriend as charming and funny.
"John's charm was legendary," she added. "He could persuade anyone to do what he wanted in the least pushy way possible -- particularly the women. He had a presence that was electric when he came in to the room. He had a wicked sense of humor. He had a genuine interest in other people."
Last week, Dockery was in the U.S. making the press rounds for the sixth and final season of "Downton Abbey," but reportedly returned to Dineen's side in Ireland before his death.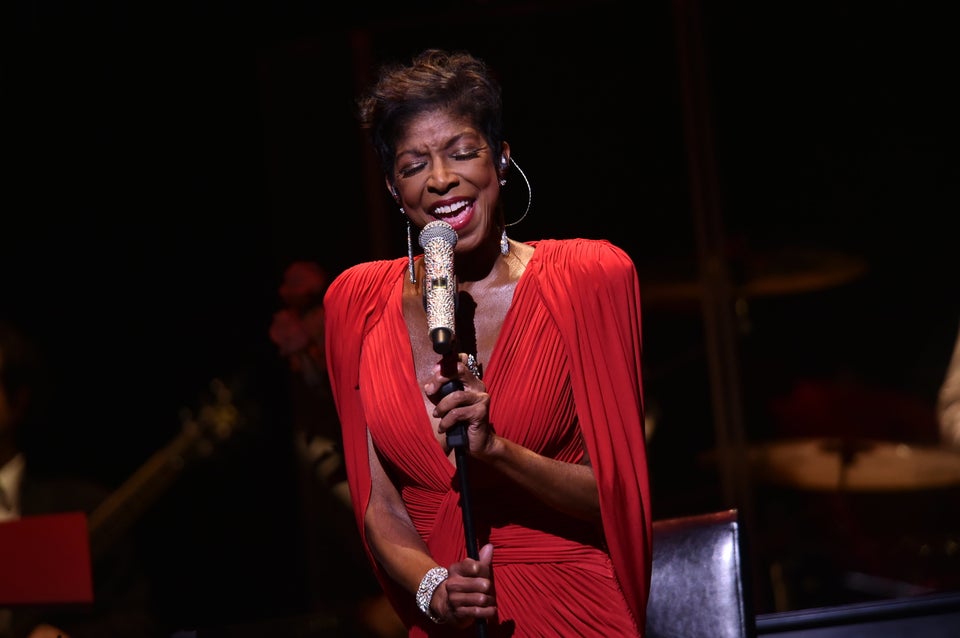 Entertainers We've Lost In 2015
Popular in the Community