The matriarch of TLC's "19 Kids and Counting" Michelle Duggar has been publicly campaigning against an anti-discrimination bill in her home state of Arkansas.
Duggar is the voice behind a robocall opposing a civil rights proposal put forth by Alderman Matthew Petty. Petty devised the bill to handle complaints from Fayetteville residents who have suffered discrimination pertaining to housing, employment, and other public accommodations, according to the Fayetteville Flyer. In the robocall, Duggar -- who is a conservative Baptist -- addresses the issue of transgender individuals' right to use the proper restroom.
Hello, this is Michelle Duggar. I'm calling to inform you of some shocking news that would affect the safety of Northwest Arkansas women and children. The Fayetteville City Council is voting on an ordinance this Tuesday night that would allow men – yes, I said men – to use women's and girls' restrooms, locker rooms, showers, sleeping areas and other areas that are designated for females only. I don't believe the citizens of Fayetteville would want males with past child predator convictions that claim they are female to have a legal right to enter private areas that are reserved for women and girls. I doubt that Fayetteville parents would stand for a law that would endanger their daughters or allow them to be traumatized by a man joining them in their private space. We should never place the preference of an adult over the safety and innocence of a child. Parents, who do you want undressing next to your daughter at the public swimming pool's private changing area?
"The claim that this ordinance would provide predators with access to women's restrooms in order to assault or leer at girls or women is nothing more than fear-mongering," the statement read, in part. "This ordinance does allow transgender people to use the bathroom in which they feel most comfortable and physically safe. Transgender people — who are far more likely to be the victims of harassment and violence if forced to use a bathroom that is inconsistent with their gender identity or expression — deserve to have the ability to use the bathroom in peace and safety."
Duggar's recording is associated with the Family Council, a group promoting "traditional" family values in Arkansas. The group claims the non-discrimination bill, formally known as ordinance 119, "threatens to infringe on the rights of churches as well as religious business people in Fayetteville." KFSM reported many people spoke out against the non-discrimination bill at a city council meeting, and some even took part in a rally.
Last month, the Human Rights Campaign released a survey about discrimination against the lesbian, gay, bisexual and transgender (LGBT) community in Arkansas. Twenty-five percent of respondents experienced employment discrimination; 37 percent experienced harassment at work; 39 percent experienced harassment from family; and 45 percent experienced harassment at school.
Listen to Duggar's recording below.
Before You Go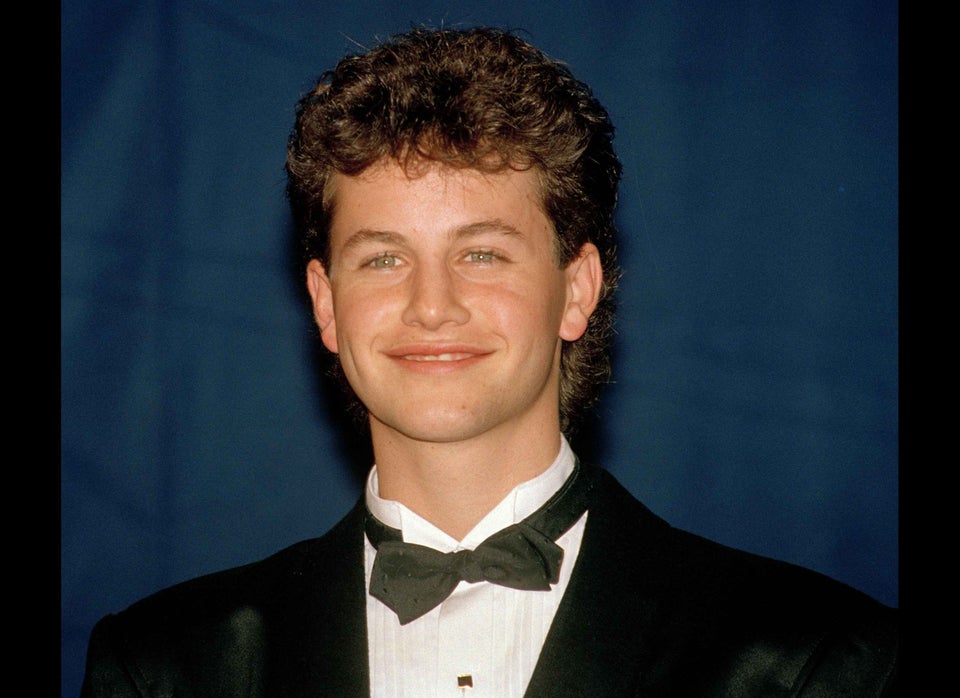 Anti-Gay Celebrity Statements
Popular in the Community