 "After the appointment, we came back home and told the children... We had just been talking about baby names last night and they were getting excited about naming a boy or a girl. It has been a real sad disappointment," Michelle told the magazine.
This is the second miscarriage for the 45-year-old mother, who had been due to give birth in April. Her first miscarriage, her second pregnancy, resulted from the birth control she said she had been taking. Michelle also suffered complications with her last child, daughter Josie, born in December 2009.
In November, Michelle told the "Today Show" that she was in "better shape than I've been in 20 years." She also admitted that the news of a 20th child had come as a bit of shock: "I was not thinking that God would give us another one, and we are just so grateful."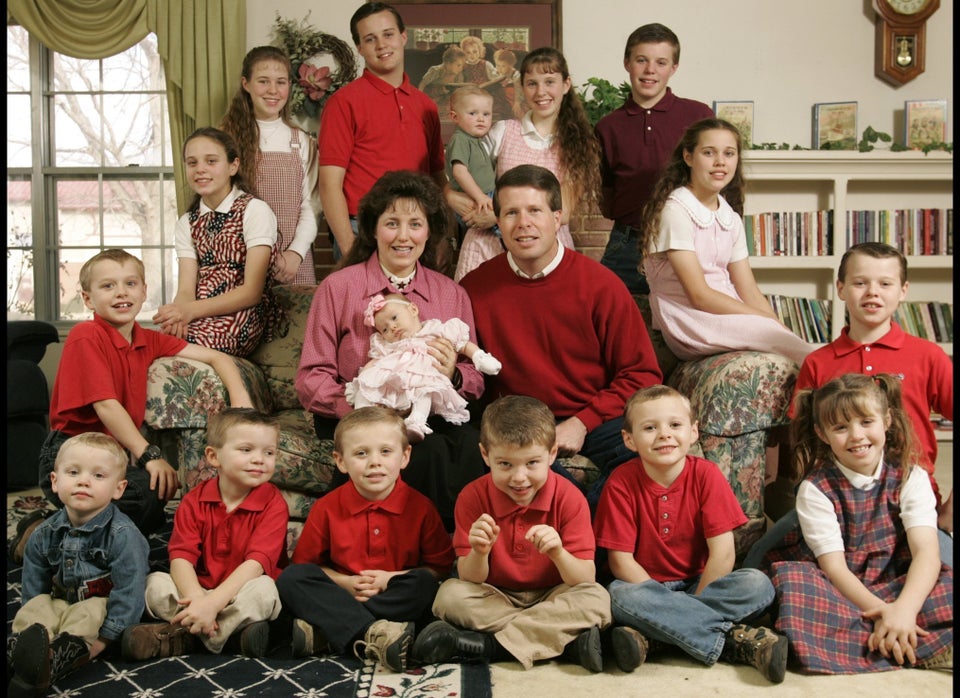 The Duggars
Popular in the Community