In January, Michelle Elman made a promise to herself to wear a bikini despite the hurtful comments people made about her scars. Now, she's fulfilled that promise and is spreading an inspiring message along with it.
Elman, who is from Hong Kong and currently lives in London, posted a photo on Instagram of herself in a bikini with the hashtag #ScarredNotScared to encourage others to embrace their insecurities.
In the caption, the 21-year-old explained that she has had 15 surgeries over the years and has been hospitalized for a brain tumor, a punctured intestine and other health conditions. People made rude remarks about her resulting scars, and Elman became insecure about her body.
"For many years, I would sit on Google and type in questions like 'How do I tell my boyfriend about my scars?' and nothing would come up," she said in an email to The Huffington Post. "There was no one talking about it, and those who knew about my illnesses were concerned about my survival -- rightly so, but there was no one else who I felt understood."
Over time, Elman learned to love her body and is now helping other women do the same. She is a body confidence coach and has started a company called Mindset for Life that focuses on helping women abandon their insecurities. She explained that her mission is less about the bikini and more about getting rid of limitations.
"In reality, it isn't about a bikini, it is about letting your body and clothing limit you, and I don't think this should ever be the case," she said.
Along with her fierce confidence, Elman has developed a new appreciation for her body.
"Whenever I have been hospitalized, I usually can't walk for months, and for me that's where my appreciation for my body was born," she said. "Every morning that I can put my feet on the floor I am grateful, because for many months and in many instances, even that wasn't possible."
Though Elman has received "such great feedback," she has also had her share of negative comments. When a commenter suggested she shouldn't wear a bikini because of her weight, she posted a kickass response on Instagram.
Don't ever change, Michelle.
Also on The Huffington Post: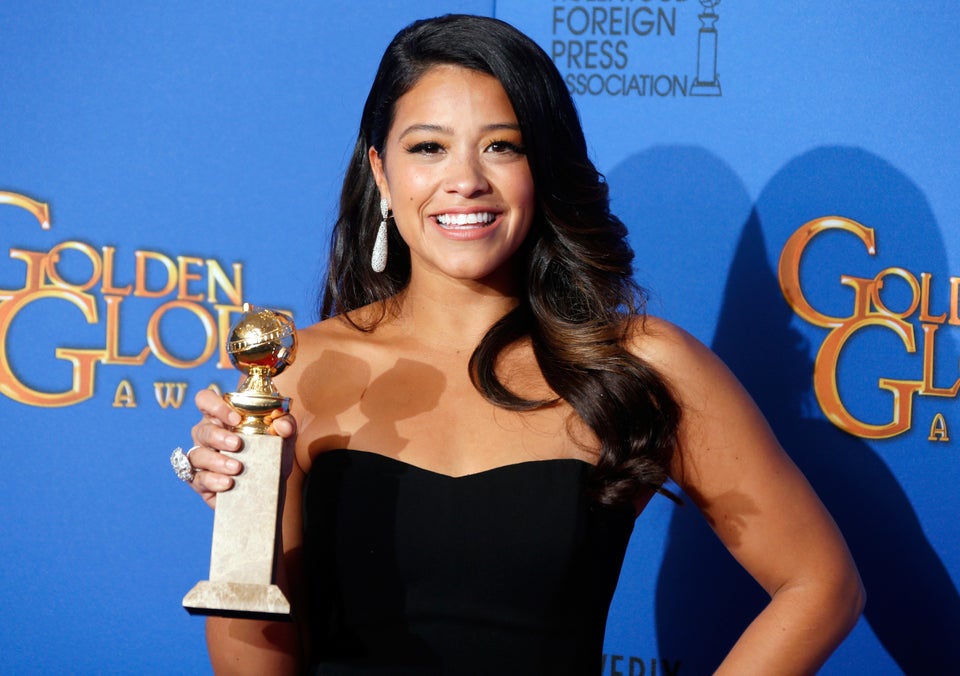 Meet Our Body Image Heroes
Popular in the Community