NEW YORK, June 15 (Thomson Reuters Foundation) - During childhood, transgender actress Michelle Hendley would go to school and play pretend, picturing herself with a long ponytail and a girl's outfit.
Hendley, 24, starred in the critically acclaimed independent movie "Boy Meets Girl," a trans-themed coming of age tale, alongside Twilight Saga film series actor Michael Welch.
Hendley, who was born and raised in a small town in the U.S. state of Missouri, said that when she first came out as a gay male to her parents her mother asked: 'Are you sure you're not just a girl?'
"(As a child) I loved to play dress up, it seemed just a game to me but every day I was pretending I was a girl," Hendley told Thomson Reuters Foundation over the phone from Columbia, Missouri. "When I came out as trans (my mother) said it made sense. Both my parents felt that way."
From the fame of Laverne Cox, star of the popular series "Orange Is the New Black," to the coming out of Caitlyn Jenner, formerly known as the athlete and TV personality Bruce Jenner, the transgender experience is gaining visibility on both the small and big screens.
Hendley is one of a fast-growing group of high-profile transgender people in the United States.
In "Boy Meets Girl," which was released earlier this year and is now on streaming platform Netflix, she plays Ricky, a young transgender woman living in rural small-town America.
Ricky dreams of becoming a fashion designer and escaping the dull life of her sleepy Kentucky town while falling in love -- though not without a few plot twists -- with southern hunk Robby, played by Welch.
Whether in jeans and t-shirt or in floaty summer dresses, with her long dark hair loose or in a ponytail, Ricky's girl-next-door beauty is captivating.
"Ricky and I are pretty similar, she has a rougher edge and a darker past, she's a little sassier and I can't sew either!," said Hendley.

Hendley had left college and was grappling with her transition when director Eric Schaeffer contacted her on YouTube and asked her to audition for the part.
Like many trans youth, Hendley had turned to the internet to connect with people who shared her experience.
In popular video blogs, she spoke about starting hormone therapy, dealing with family and friends while transitioning and then, of course, being cast in the film.
"I think a lot of trans kids don't have an accessible community to relate to in their daily lives," she said.
"YouTube...allowed me to meet other girls and learn from their transitions."
In a recent post, Hendley praised Caitlyn Jenner's coming out as a transgender woman at the age of 65, but said Jenner's journey didn't reflect that of most trans people.
"For a lot of trans women, especially trans women of color, being out means living in the streets, being killed in the gutter," she said.
According to a report released last week by the National Coalition of Anti-Violence Programs transgender people of color faced the highest risk of murder within the lesbian, gay, bisexual and transgender (LGBT) community.

Throughout adolescence, Hendley had come to identify as a gay male. It wasn't until high school that she learned about transgender people.
"Once I heard the word transgender and heard stories about kids who seemed just like me - I thought maybe there's something to it," she said.
In college, she started styling her hair with bangs and wearing tight jeans and t-shirts. She also experimented with life as a girl for the first time.
"I'd sneak off to frat parties and pretended I was a girl and make out with boys," said Hendley.
"After I left college I started focusing on my transition, it was clear to me that I was trans."
Dealing with her newly-found identity wasn't easy, Hendley said, and acting in Schaeffer's movie helped her find her path.
"At that time I didn't have a lot of direction in my life, I felt like I was just floating," she said. "I knew I was Michelle but ... who is this girl?"
For her next step, Hendley is moving to New York City to hone her acting skills. "I'd like to study acting more," she said. "This is all very new for me and I'm excited to see what I can do with it." (Reporting by Maria Caspani, Editing by Ros Russell; Please credit Thomson Reuters Foundation, the charitable arm of Thomson Reuters, that covers humanitarian news, women's rights, corruption and climate change. Visit www.trust.org)

Before You Go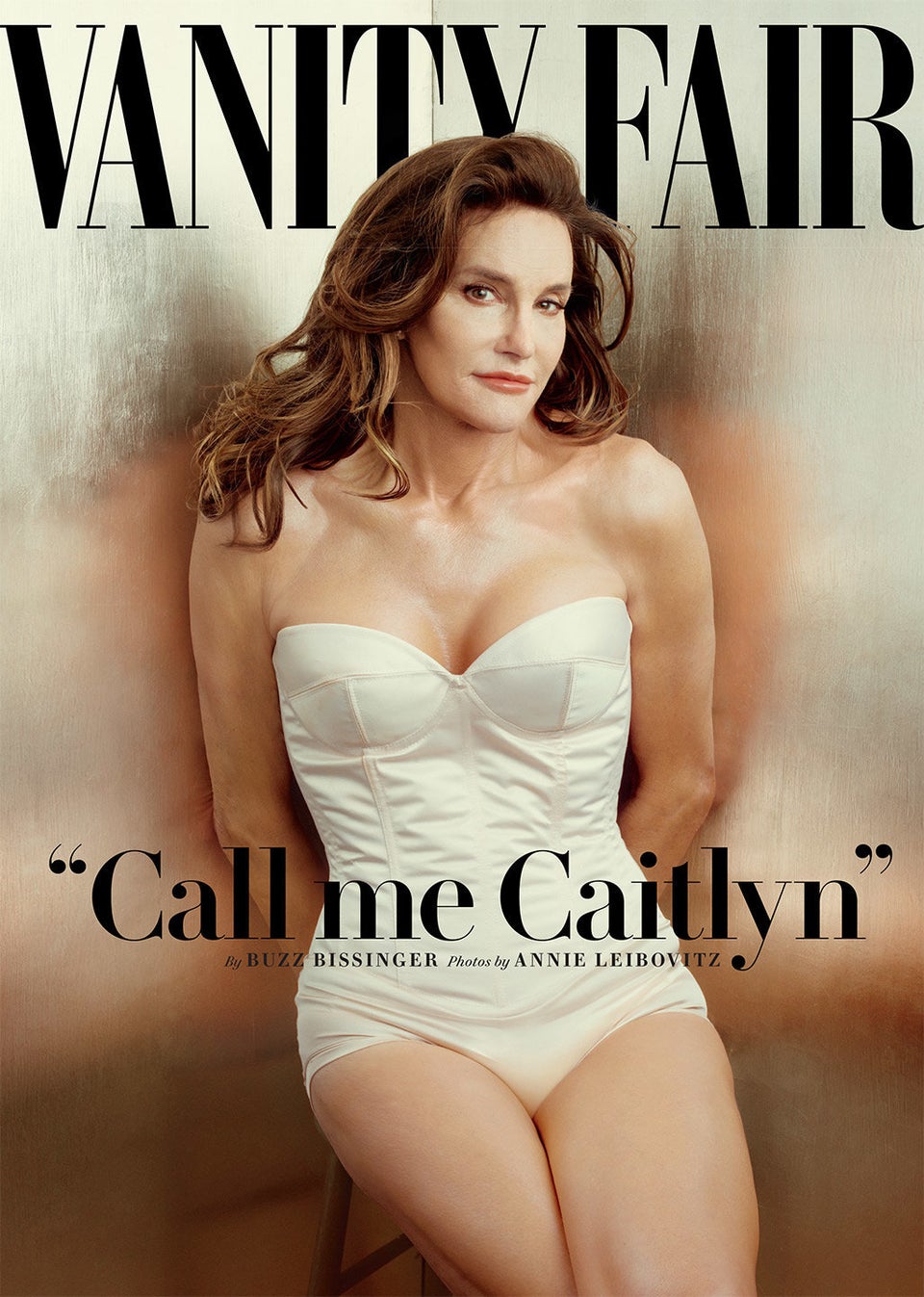 Iconic Transgender Moments
Popular in the Community