World champion figure skater Michelle Kwan is engaged!
According to People, the two-time Olympic medalist got engaged to boyfriend Clay Pell, who works as the director of strategic planning for the National Security staff in the White House, on Sept. 3.
People reports that Pell proposed to Kwan over Labor Day weekend while swimming on Block Island, just off the coast of Rhode Island.
Thirty-two-year-old Kwan was favored to win the Olympic gold during the Nagano Olympics in 1998, but took a heartbreaking silver when her U.S. teammate Tara Lipinski won the top prize.
Click through the slideshow below to see Olympians who met their spouses through the Games.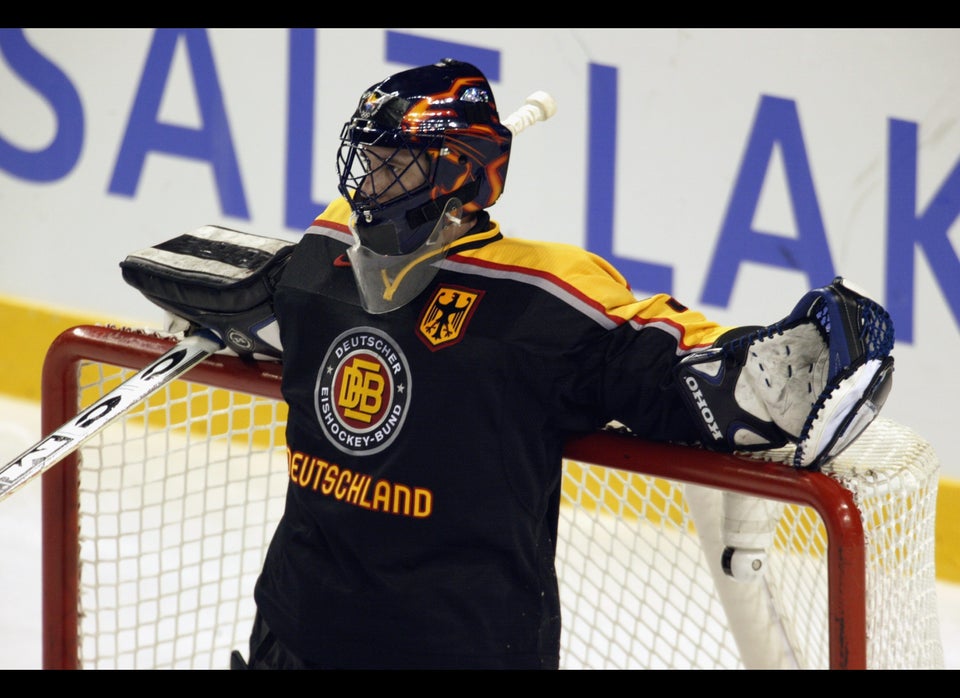 Olympians Who Met Their Spouses Through The Games
Related