May 21 (Reuters) - A California board recommended parole on Thursday for a transgender inmate convicted of second-degree murder, the same day an appeals court put on hold a ruling requiring the state to pay for the prisoner's gender confirmation surgery, officials said.
Michelle-Lael Norsworthy, 51, who was assigned male at birth but identifies as a woman and is held with male inmates at Mule Creek State Prison, is seeking to become the first inmate in state history to undergo the surgery.
The board of parole's finding on Thursday that Norsworthy is suitable for parole could take up to five months to finalize, after California Governor Jerry Brown has an opportunity to affirm or reverse the recommendation.
"We are thrilled that Michelle's parole hearing was successful and that she might soon be able to live her life freely as a woman," said Ilona Turner, legal director of the Transgender Law Center, which is helping to represent the inmate.
Turner criticized the state for delaying Norsworthy's sex-reassignment surgery. Attorneys sued the state on her behalf seeking to have the state pay for the procedure.
U.S. District Judge Jon Tigar ruled in April the state's refusal to provide the surgery violated Norsworthy's constitutional rights.
Attorneys for the state asked the 9th U.S. Circuit Court of Appeals to block the surgery pending appeal, and on Thursday a three-judge panel of the court granted that temporary stay, finding the appeal would become moot if Norsworthy receives the procedure before the case is fully reviewed.
Norsworthy has received counseling and medical treatment while in prison, including hormone therapy, and access to female clothing to transform her appearance, attorneys for the state said in court papers.
They also said none of the physicians who have treated Norsworthy determined sex-reassignment surgery was necessary for her.
The parole board's recommendation that Norsworthy was suitable for release was based on the finding she does not pose a threat, said California Department of Corrections spokesman Luis Patino.
"They work independently and do not take anything else into consideration," he said.
Even if Norsworthy is released, the state may still have to pay for the gender-reassignment surgery, which can cost tens of thousands of dollars.
Turner said she was confident Norsworthy would qualify for the procedure through Medi-Cal, the state medical assistance program for low-income people.
Norsworthy was convicted of second-degree murder in 1986 for fatally shooting a friend during an altercation outside a Southern California bar. (Reporting by Alex Dobuzinskis in Los Angeles; Editing by Eric Beech)

Support HuffPost
Every Voice Matters
Before You Go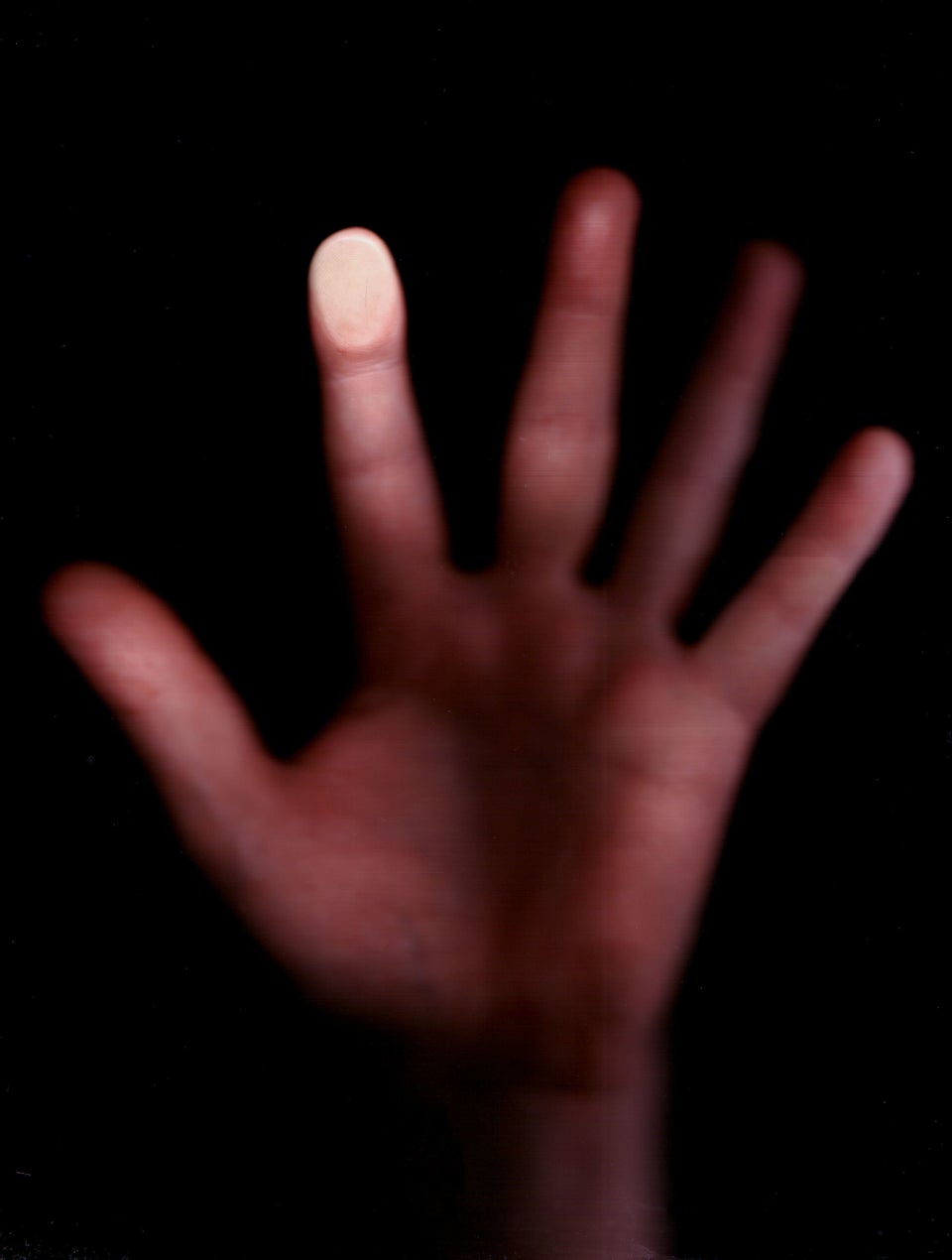 Transgender Acceptance
Popular in the Community