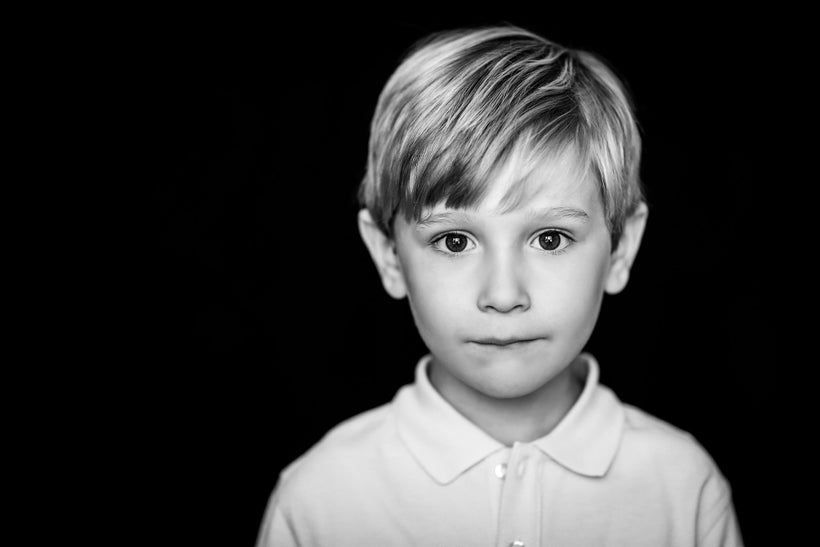 Photographer Michelle Lynn Morris has spent 10 years working as a photographer and in that time has photographed well over 10,000 students. Michelle stays away from school portraits in front of contrived backgrounds and instead focuses on creating boutique fine art portraits of the children she photographs.
Five years ago Michelle wrote and released The unPacked Cataloge e-book for industry professionals on the ins, outs and everything in between related to running a successful boutique school portrait business and raising the bar on the quality of school photos. Here, Michelle shares her top five tips regarding the art and business of boutique school photography.
Michelle uses this word often because she believes that being intentional with thoughts and actions saves time and money, while increasing success and profitability. Choosing to pursue a business in school portraiture means acknowledging there are numerous moving pieces. It is very important to choose schools in your target market, create engaging/informative marketing collateral and resolve not to give up after your first (second or third) "no" from a Principal/Director. Being intentional also includes planning ahead and mastering organization by gathering all the necessary materials from school administrators prior to your shoot day. Working with hundreds of students can easily become a soup sandwich, if you're not intentional. Making a choice to pursue excellence with your time will help dramatically with success in this pursuit.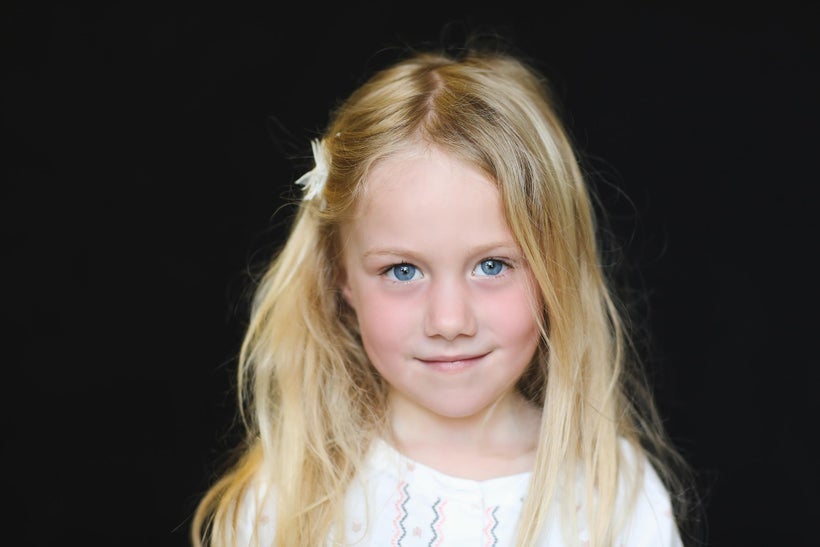 Many professionals, including Michelle, started out as a mom with a camera who desired more from life, and more from the dull imagery she created when documenting daily moments. It is easy to become eager when pursuing a goal. However, putting the proverbial cart before the horse is a recipe for disaster. This might mean you are not yet a professional photographer at all, or it might mean you are a professional photographer but have not yet mastered this niche. It is important to hone your skill for lighting, composition, posing and interaction with your subject. Shooting children and families on location is an entirely different art than school portraits, just as birth photography, newborn photography and wedding photography are all different from one another. Michelle encourages aspiring boutique school photographers to do several "mock" shoots before pursuing a school contract. These "mock" shoots not only help your level of mastery but also provide a means for portfolio building, which is a necessary component to your marketing collateral.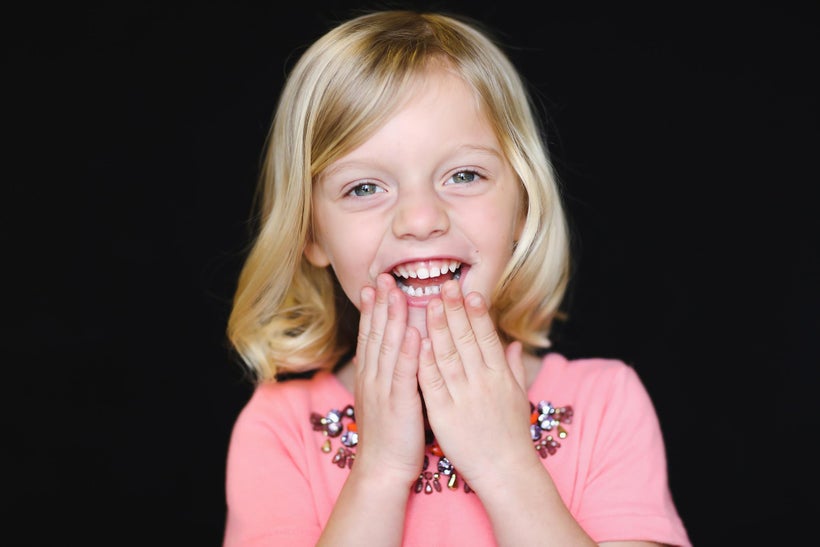 FACILITATE RELATIONSHIPS.
Business is never just business, it's always about people. As you approach schools, in an effort to gain their trust and their business, remember that first building a relationship is not only kind, but wise. You want to be able to call on the administrators for help and guidance throughout your working relationship. If a problem arises with a parent, student or teacher, you want to feel at liberty to request assistance from the school staff. Facilitating relationships includes keeping the lines of communication open, and honest. It includes sending hand written thank you notes and greeting others with a smile. This is basic professionalism and it will stand the test of time. The relationships you foster with school staff is only the first step. This mindset should overflow into all interactions with students and parents. You are creating a brand, and you are your brand. You are the only one who represents you and first (and continued) impressions are king.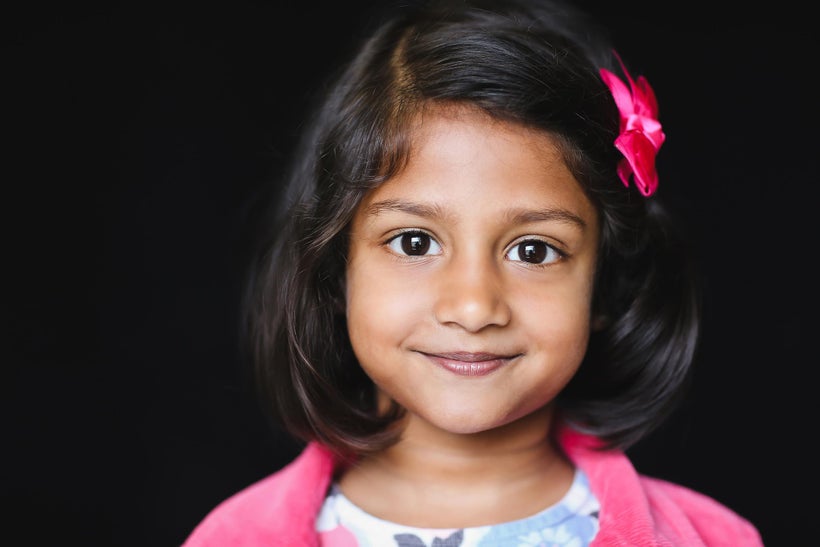 DELIVER AN EXCEPTIONAL PRODUCT.
It seems like an obvious observation, but too many times in this industry Michelle sees photographers rise to the top, enjoy success and then slough off on the end product. As eager professionals, Michelle believes that as professionals, photographers need to appreciate every bit of business that comes their way, and that they should deliver exceptional quality and care at every pass. This includes imagery (being technically sound), presentation of imagery, user-friendliness, turn-around time, packaging, communication, print quality, and follow-up. Getting the business is not enough, but rather keeping the business is where true success and profitability are enjoyed.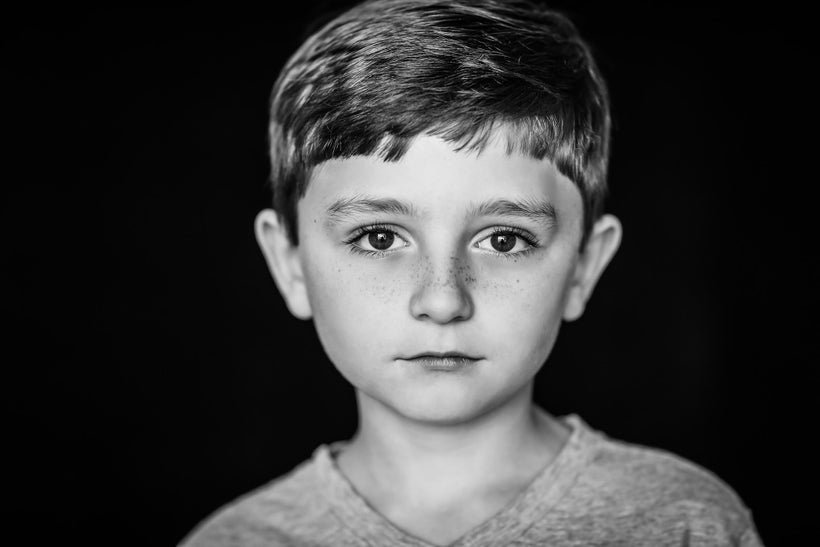 The beauty of engaging in a school portrait business is multi-faceted. Not only are you able to make a substantial income catering to schools, but with careful and intentional marketing you can generate more business in your on-location niche. If you're shooting at the right schools for your target market, it's rather simple to transition these families into trusted on-location clients. Continuing to communicate with the parents of these students, offering well thought out incentives and showcasing your on-location work all aid in your efforts to increase your client base. Essentially, school portrait work, when done well, allows you to get paid while advertising your bread-and-butter revenue stream (on location family/childhood portrait work).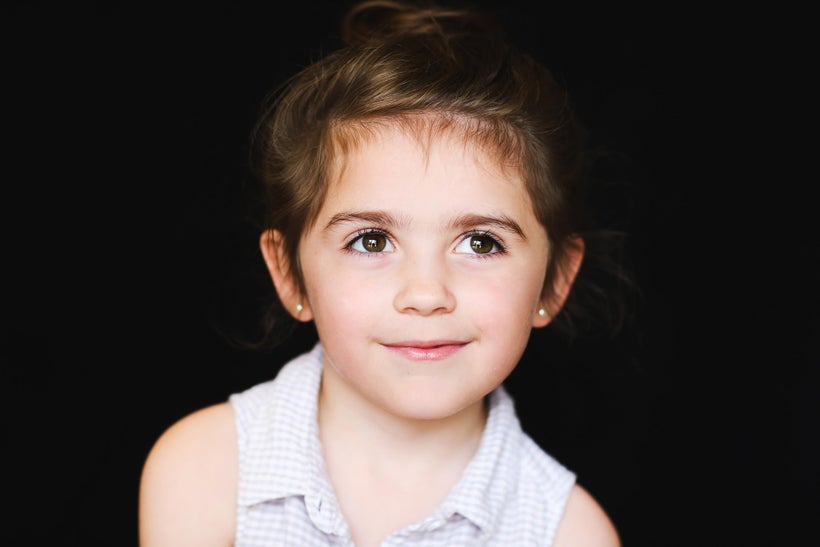 Contributor has no interest in anything mentioned.
REAL LIFE. REAL NEWS. REAL VOICES.
Help us tell more of the stories that matter from voices that too often remain unheard.
This post was published on the now-closed HuffPost Contributor platform. Contributors control their own work and posted freely to our site. If you need to flag this entry as abusive,
send us an email
.