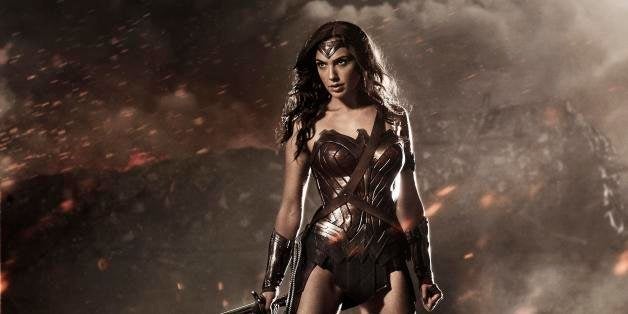 Michelle MacLaren is responsible for acclaimed episodes of "Breaking Bad," "Game of Thrones," "The Walking Dead" and "The X-Files," and now she's likely to break into film with one of the buzziest superhero projects on the horizon. TheWrap reports that MacLaren is the frontrunner to take the reins on "Wonder Woman," which is slated to open June 23, 2017. Variety also reported the news, saying she is "in talks" for the job.
According to sources, Warner Bros. has an official shortlist of directors for the film, and not all of them are women. The studio, of course, declined to comment.
Since "Wonder Woman" was announced along with Warner Bros.' latest slate of comic-book adaptations, there has been strong speculation that a female filmmaker would steer the project. Kathryn Bigelow ("The Hurt Locker," "Zero Dark Thirty"), Catherine Hardwicke ("Thirteen," "Twilight,") and Julie Taymor ("Frida," "Across the Universe") were among the names mentioned for the movie, as were MacLaren and fellow television auteur Tricia Brock ("The Walking Dead," "Girls"). Lexi Alexander, who directed "Punisher: War Zone," was also mentioned as a possibility for "Wonder Woman," but Alexander explained why the position wasn't something she was interested in pursuing in an interview with Fast Company.
"Imagine the weight on my shoulders," Alexander said. "How many male superhero movies fail? So now, we finally get Wonder Woman with a female director; imagine if it fails. And you have no control over marketing, over budget. So without any control, you carry the fucking weight of gender equality for both characters and women directors. No way."
MacLaren was nominated for two Emmys for directing "Breaking Bad" (for "Gliding Over All" and "One Minute") before helming some of the buzziest episodes from the show's final season (including "Madrigal" and "To'hajiilee"). She followed that up with "Oathkeeper" and "First of His Name," from the fourth season of "Game of Thrones," as well as an episode of "The Leftovers."
Popular in the Community