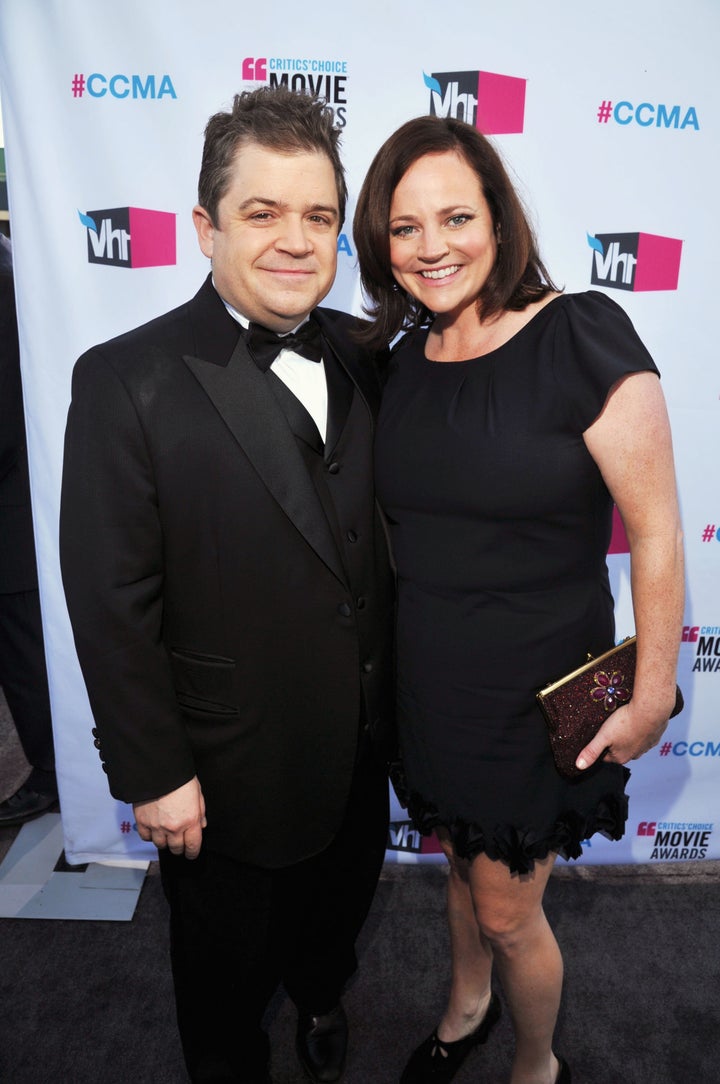 Crime writer Michelle McNamara, who was married to comedian Patton Oswalt, died at her home in Los Angeles.
Oswalt's publicist, Kevin McLaughlin, told The Associated Press that her death "was a complete shock to her family and friends, who loved her dearly," to the AP.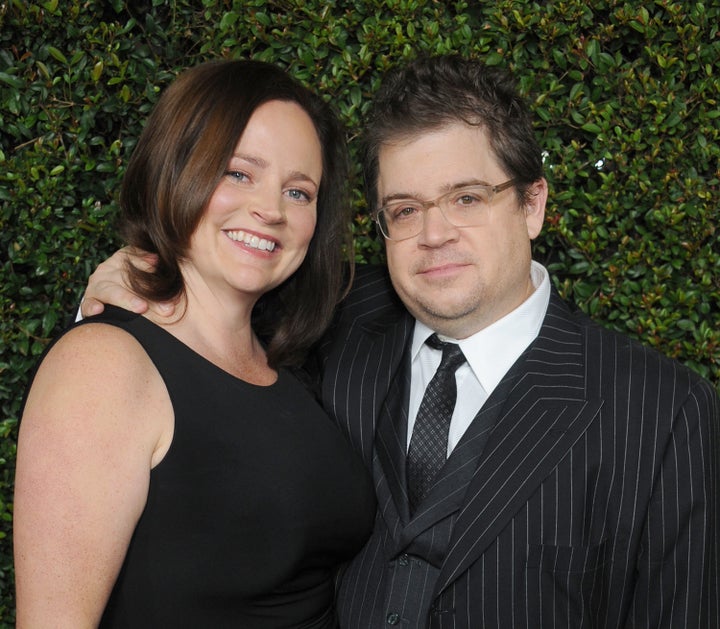 McNamara made a name for herself for coverage of cold cases and breaking crime stories on her website, True Crime Diary, which she founded. In a 2011 interview, McNamara attributed her passion for offbeat crime stories to the discovery of fresh clues.
"It feels like the difference between looking forward or looking back," McNamara explained. "It's more interesting to me to be presented with a puzzle and given the opportunity to try and solve it."
McNamara developed her writing skill at the University of Notre Dame and received a master's degree in creative writing from the University of Minnesota, AP reports.
While her last piece published on True Crime Diary was in June 2015, the Twitter account associated with the site was active just days before her death.
In 2005, McNamara married Oswalt, and the couple welcomed their daughter Alice in 2009. Oswalt's work as a writer, stand-up comedian and actor has placed him among the elite in comedy. His resume includes "The King of Queens," "Agents of S.H.I.E.L.D.," "Magnolia" and "Ratatouille."
Colleagues, friends and fellow entertainers shared their grief and condolences on Friday night.
This story has been updated to include new details from McNamara and Oswalt's publicists.
Before You Go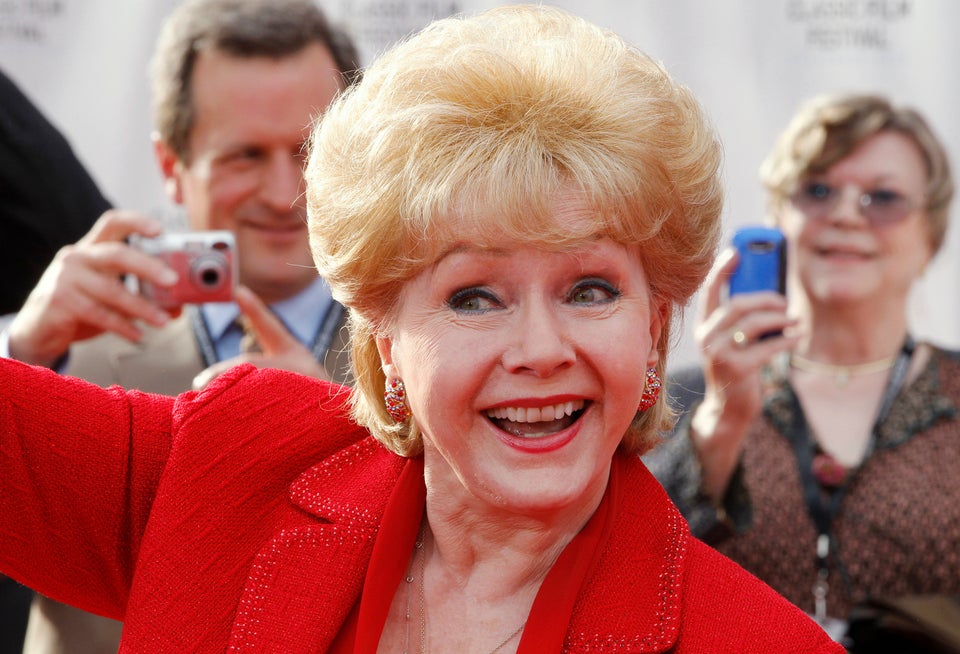 Notable People We've Lost In 2016
Popular in the Community