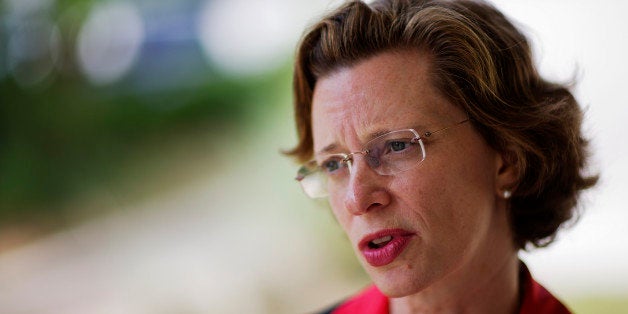 WASHINGTON -- The League of Conservation Voters Action Fund endorsed Georgia Democratic Senate candidate Michelle Nunn on Tuesday, calling her an advocate for "commonsense solutions" to energy and environmental challenges.
"Michelle Nunn will work across the aisle to create jobs, expand our clean energy economy and protect our environment for generations to come," LCV Action Fund President Gene Karpinski said in a statement. "She is committed to conserving our iconic landscapes and protecting wildlife while working to safeguard public health by improving the quality of our air and water."
Nunn has advocated for addressing climate change, but she differs from the environmental group on one significant issue: the Keystone XL pipeline. Nunn supports moving forward with the pipeline, which will run from Canada to Texas and has become a focal point for environmental activists, who want the Obama administration to reject it. LCV has said that the decision whether to approve the pipeline is "one of the most important decisions on climate change" before the Obama administration.
Earlier this month, Nunn released a television ad criticizing both fellow Democrats for "dragging their feet" on approving Keystone and Republicans for blocking renewable energy initiatives. The ad depicts Nunn as a moderate who will work to "move beyond partisan bickering."
LCV Legislative Director Sara Chieffo said the group believes Nunn will be a strong supporter in the Senate on most of their key issues. "We don't always agree with candidates on everything," said Chieffo. "She knows we have a moral obligation to act on climate change, and she's been clear she supports growing the clean energy economy. That's why we're happy to be supporting to her."
LCV is on pace to spend $25 million on independent political expenditures this year, five times more than the group spent in the last midterm election.
Before You Go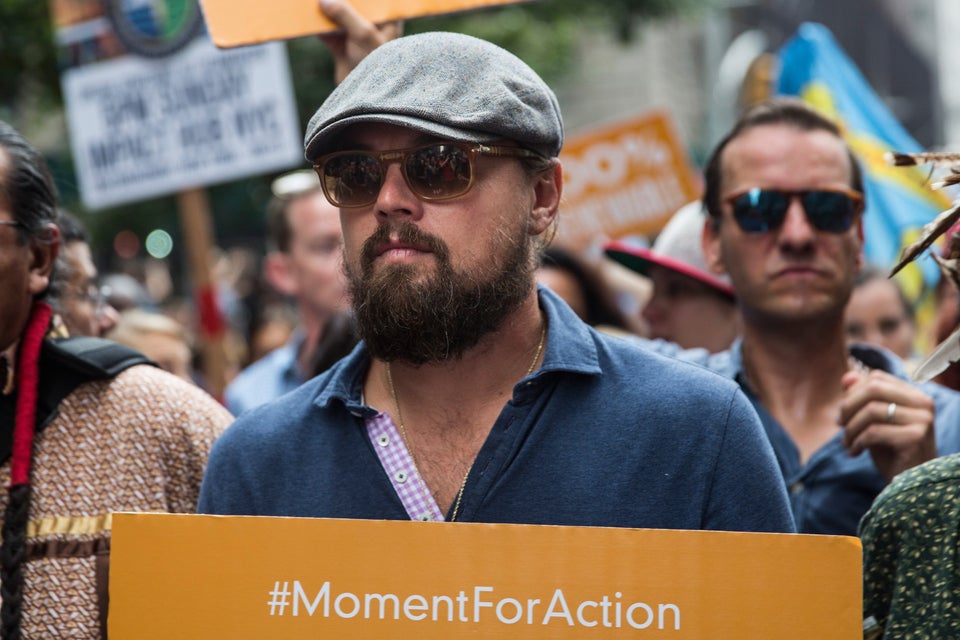 Climate Change March
Popular in the Community