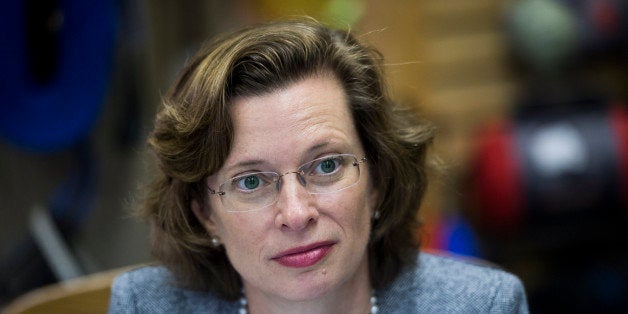 Michelle Nunn, who's looking to take back a Georgia Senate seat for the Democrats in 2014, is leading all her Republican opponents, according to a new poll released Saturday.
The Atlanta Journal-Constitution poll has Nunn beating Rep. Phil Gingrey (R) by 15 points, Rep. Paul Broun (R) by 13 points, Rep Jack Kingston (R) by 10 points and former Georgia Secretary of State Karen Handel by 8 points. Her closest competition is with businessman David Perdue, the leading candidate in the Republican primary, over whom Nunn has a 1-point edge -- within the poll's margin of error.
In an e-mail sent out to supporters Monday, Nunn's campaign manager Jeff DiSantis said: "It's clear that our momentum, even in the face of Super PAC attack ads, is continuing."
Previous surveys have found a closer race. Polls taken earlier this year, many for Democratic sponsors, showed Nunn tied with or just ahead of Broun and Gingrey, with a slightly larger edge over Handel and Kingston.
An NBC News/Marist poll released Monday has Nunn trailing Perdue by 4 points, Broun by 1 point, and tied with Kingston. Nunn also has smaller leads over Gingrey and Handel, according to the poll.
Nonetheless, the polls show that Nunn can't be ruled out as a serious contender in the race.
Running in a Republican-leaning state for the seat being vacated by Sen. Saxby Chambliss (R-Ga.), Nunn has tried to portray herself as a more centrist Democrat, taking the positions that members of Congress shouldn't receive health care subsidies, and that lawmakers shouldn't get paid if Congress doesn't pass a budget.
Nunn was most recently the President and CEO of the Points of Light Foundation, which focuses on volunteer service and is affiliated with former President George H.W. Bush. She is also the daughter of former longtime Georgia Sen. Sam Nunn (D).
The AJC poll surveyed 1,012 voters between May 5 and 8, using live interviews to reach both landlines and cell phones.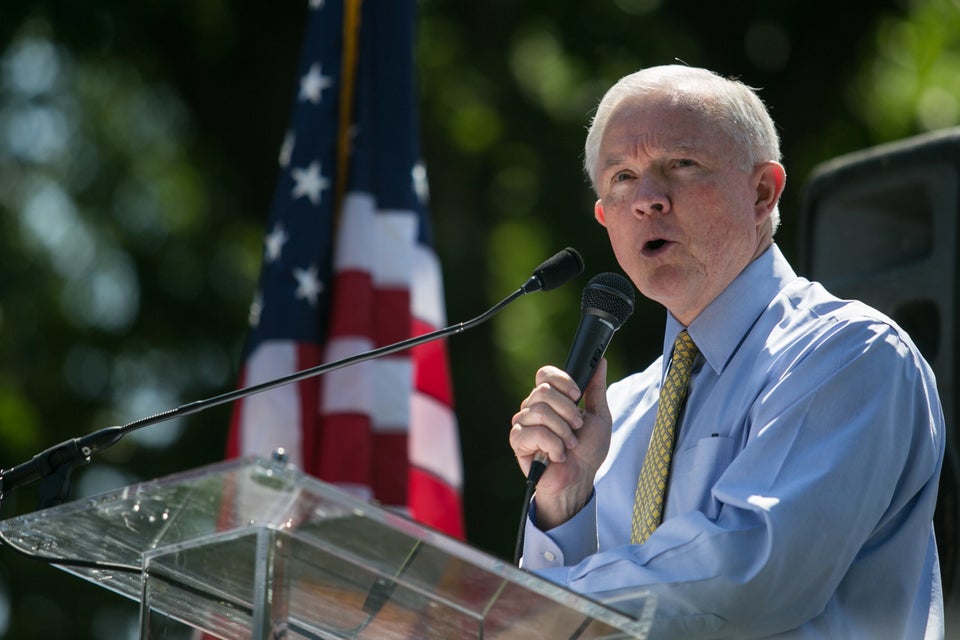 Senate Seats Up For Grabs In 2014
Popular in the Community