But the adorable Justise, 11, won something perhaps even better: a sit-down with the then-first lady at the Kids' State Dinner in July. As shown in an unaired conversation posted Thursday by Fox, Obama did not disappoint.
Asked by Justise what advice she had for young chefs, Obama replied: "There is nothing more important that you can do for yourself than to get an education. Doing your best not just in the kitchen, but you've got to be your best in the classroom. I want you all to keep pushing and preparing yourself for college and doing well."
Obama also told Justise to introduce other kids to vegetables and healthy eating.
Sounds like a good recipe for life, kid.
Before You Go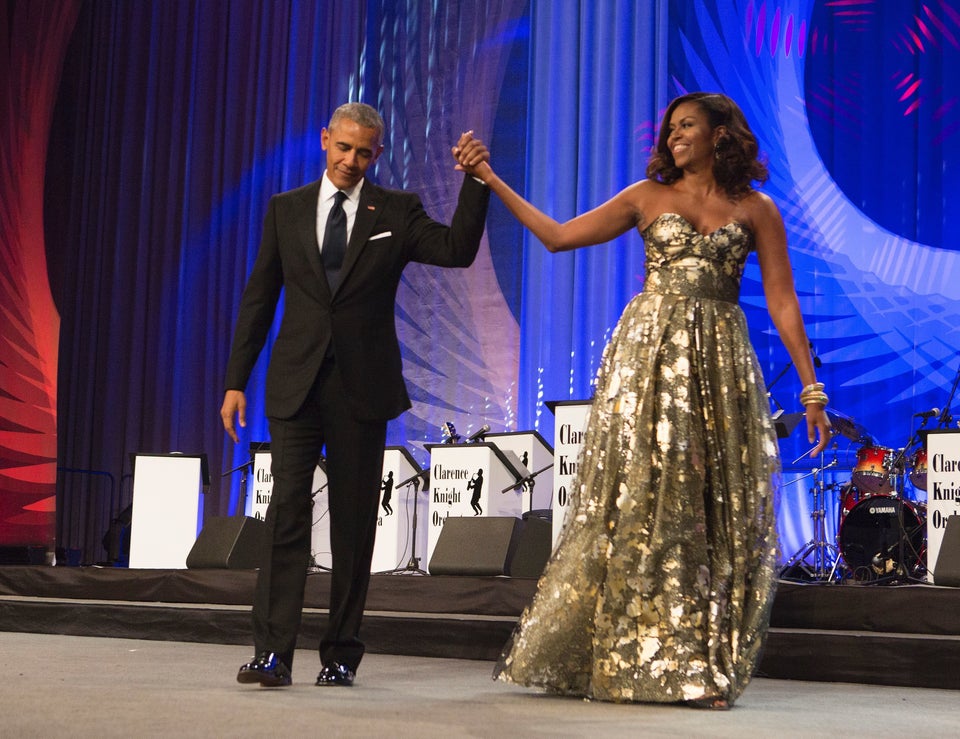 Michelle Obama's 2016 Style
Popular in the Community