That's because Michelle, who just might be the coolest woman to ever occupy the White House, knows how to do aging right. She doesn't deny that she's getting older, and she embraces it while still remaining vibrant, dynamic and young at heart. Oh, and did we mention cool?
How does she do it? Simple: by never getting settled in her ways when it comes to style. Here's how Michelle Obama is getting aging so right.
She changes up her hair. A ton.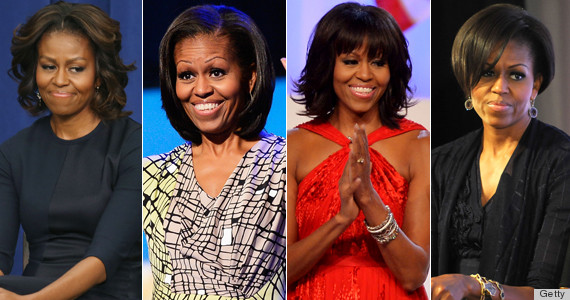 She wears outfits even her teenage daughters would think are cool.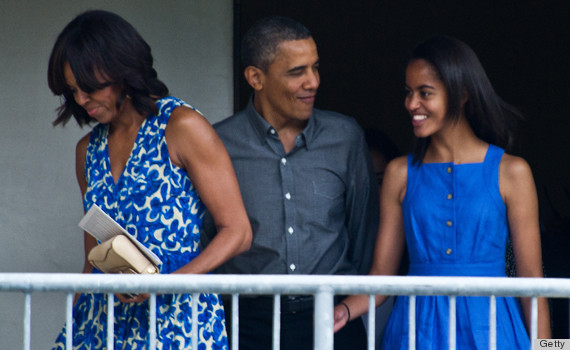 She deems sleeves completely optional.
She has fun with colorful footwear.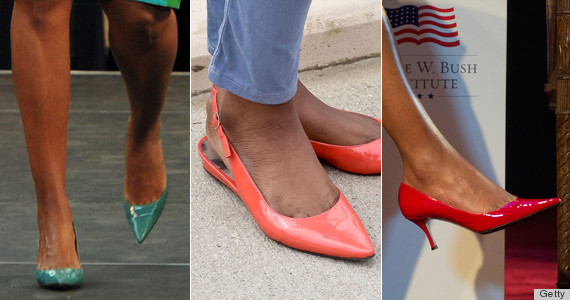 She kicks it in sneakers.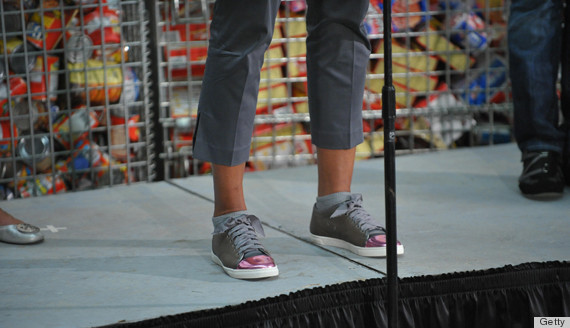 She's all about the selfies.
She gets experimental with nail polish colors.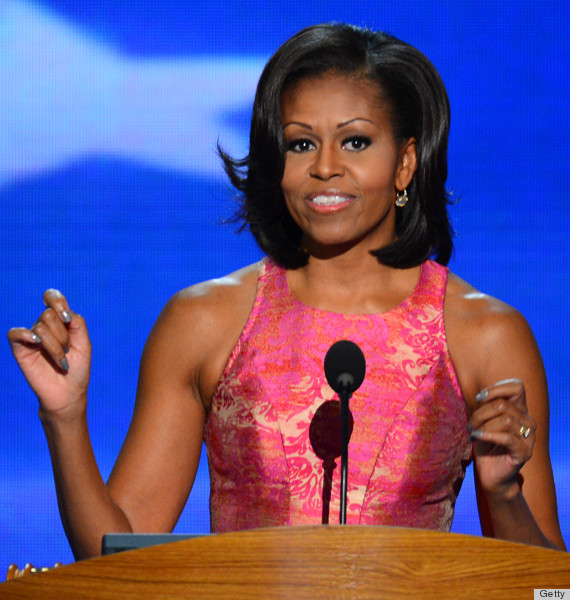 She's serious about getting silly.
She can pull off a bold power-clash.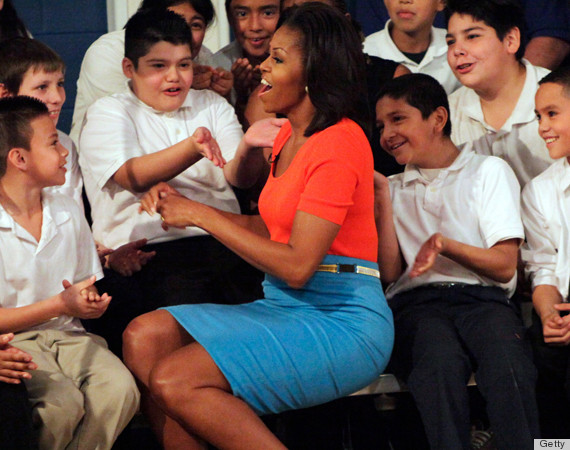 She loves her some Beyonce (and can even come up to her level of glam).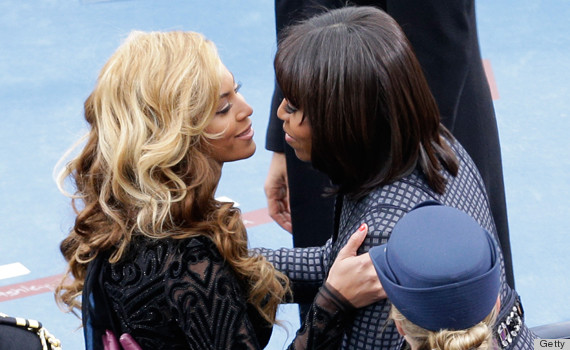 She can wear a leather jacket like nobody's business.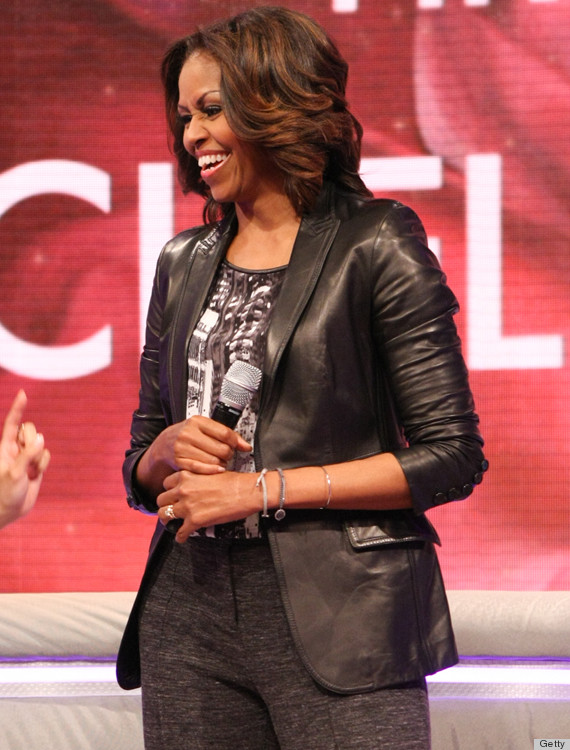 She still gets giddy and touchy-feely with her hubby.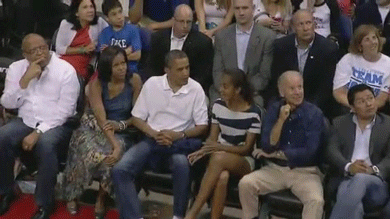 She doesn't mind getting down and dirty (even in printed pants).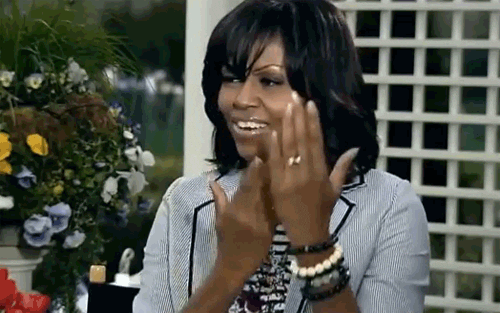 She doesn't shy away from funky jewelry.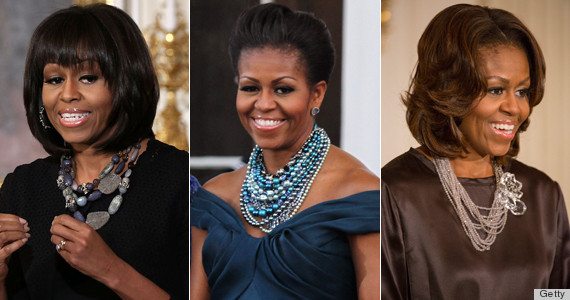 She still wears sexy dresses when the occasion calls for it.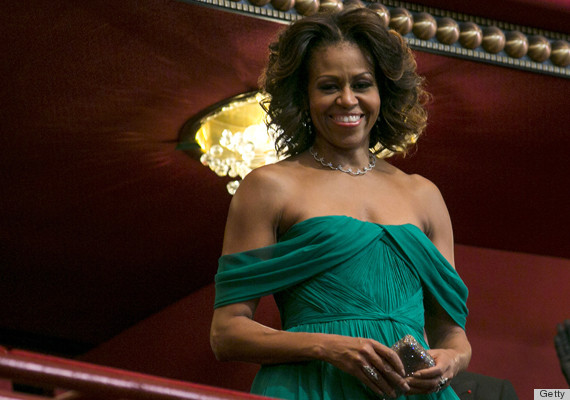 Her 50th birthday party has been dubbed "Snacks & Sips & Dancing & Dessert," and she was overheard saying that "it might involve some dancing… a little Dougie."
Basically, when it comes to being the coolest 50-year-old mom ever… FLOTUS wins.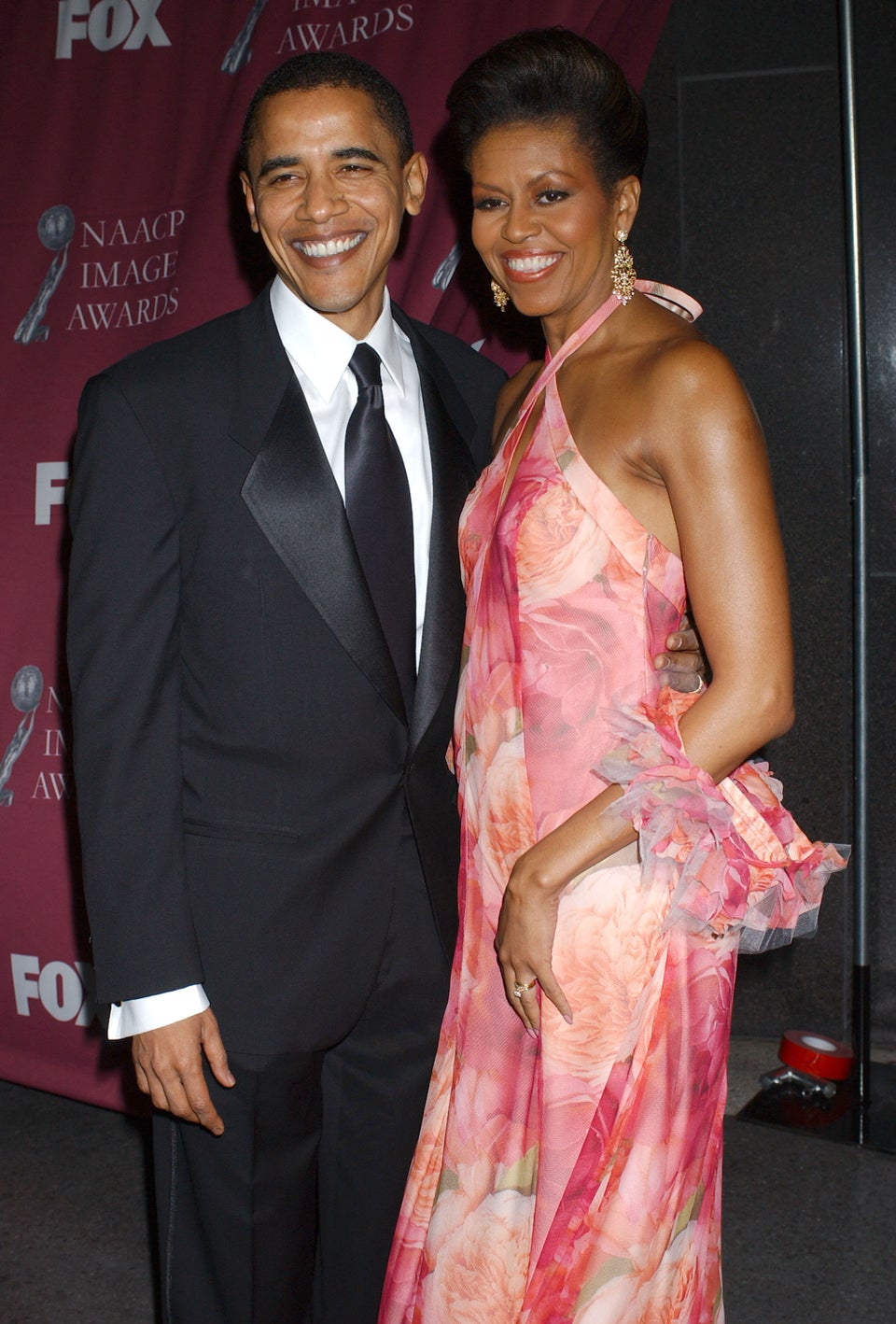 49 Of Michelle Obama's Best Looks