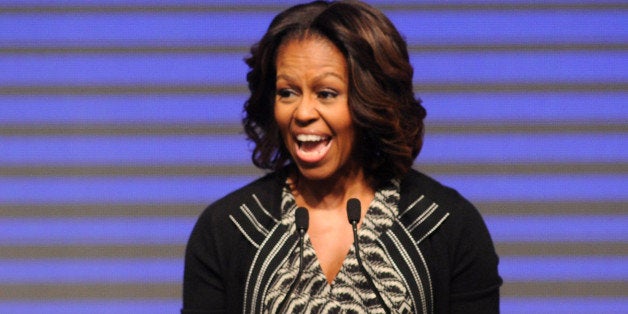 Everyone just got way more excited for the Met Gala.
Women's Wear Daily reported Thursday that Michelle Obama will be on hand May 5 to open the Costume Institute's new Anna Wintour Costume Center. FLOTUS will serve as ribbon-cutter and will also be giving a speech to commemorate the event.
This news, of course, raises the question of whether or not she will stick around to attend the gala that evening. And while part of us kind of wishes the theme this year was punk and not white-tie (we would kill to see FLOTUS in spikes), we do have a couple of other questions, too:
What is she going to wear?
Is she going to show some arm?
Does she have to abide by the dress code, too?
Will Anna Wintour and FLOTUS take a selfie?
Does she want to grab a bite with us afterward?
We'll have to wait until May 5 to find out for sure, but until then we'll have our fingers (and toes) crossed.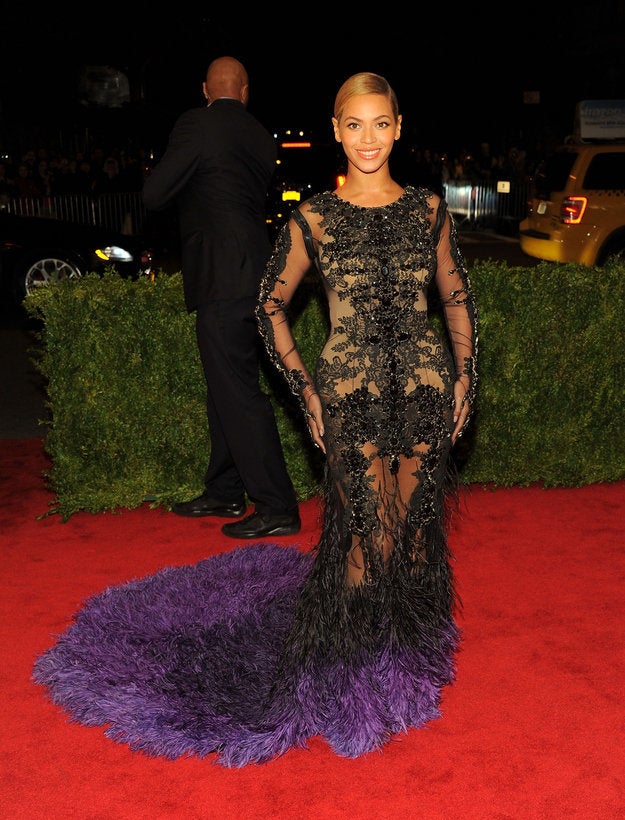 The Best And Worst Met Gala Gowns