Michelle Obama tops many dream dinner party guest lists. If and when the day comes that she attends one of yours, know there's one food you should steer well clear of on the menu.
While the root of her distaste for this vibrant veggie is unknown, the former first couple has been making their stance clear for years. Barack Obama revealed in a 2008 profile on their eating habits that he "always avoids eating them." In 2009, the Obamas upset beet enthusiasts by omitting them from the White House vegetable garden.
Perhaps, as those disappointed produce-pushers pointed out, the couple has only tried canned beets and not fresh (although that seems unlikely, with the number of restaurants they've dined in over the years and the fact that the White House has a chef). Or maybe, as Obama suggested to Ladies' Home Journal in 2010, it's genetic.
"I am a believer that there is a beet gene," she said. "People who love beets love them and people who hate beets can't stand them. Neither the president nor I have the beet gene."
But maybe ― just maybe ― the former POTUS and FLOTUS have yet to try any of these top notch beet-centric recipes? If and when the time comes, we're up to the challenge of trying to change their minds.
Roasted Beet, Baby Kale And Brie Quiche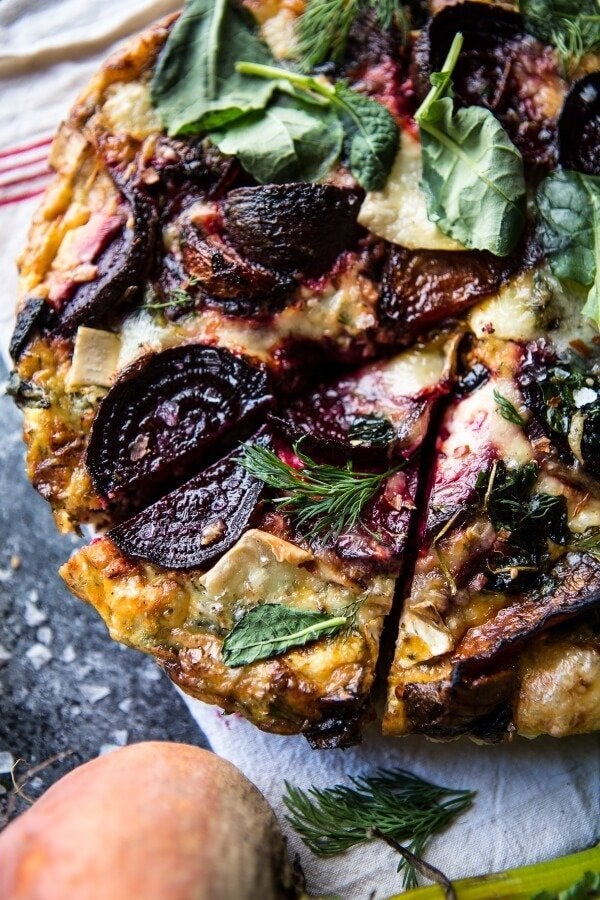 Smoky Black Bean Beet Burgers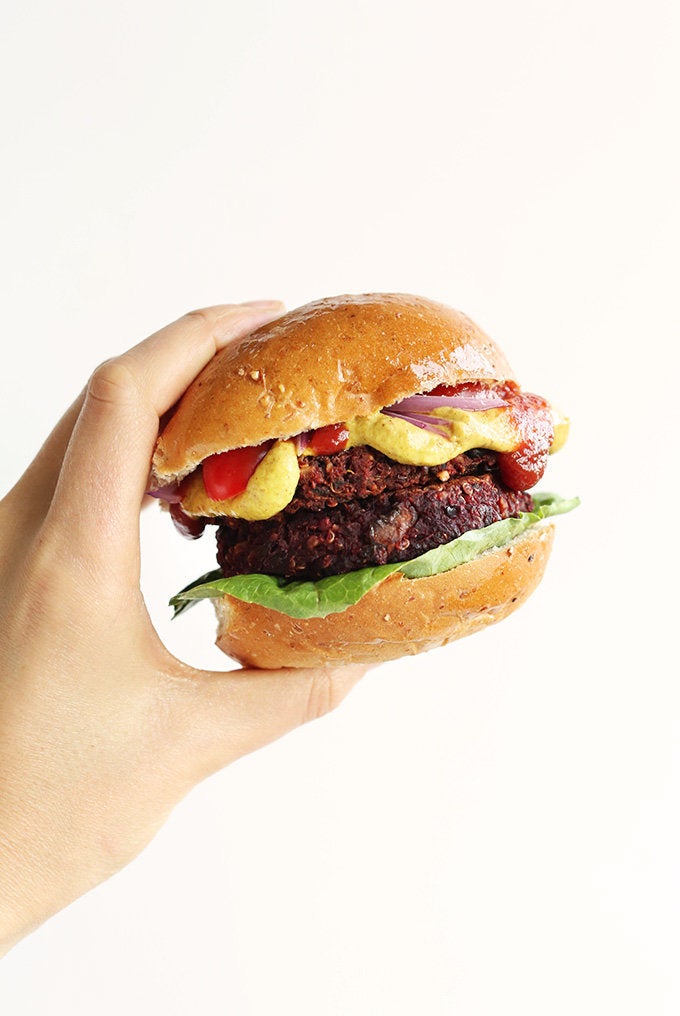 Cheese Board With Beet Whipped Feta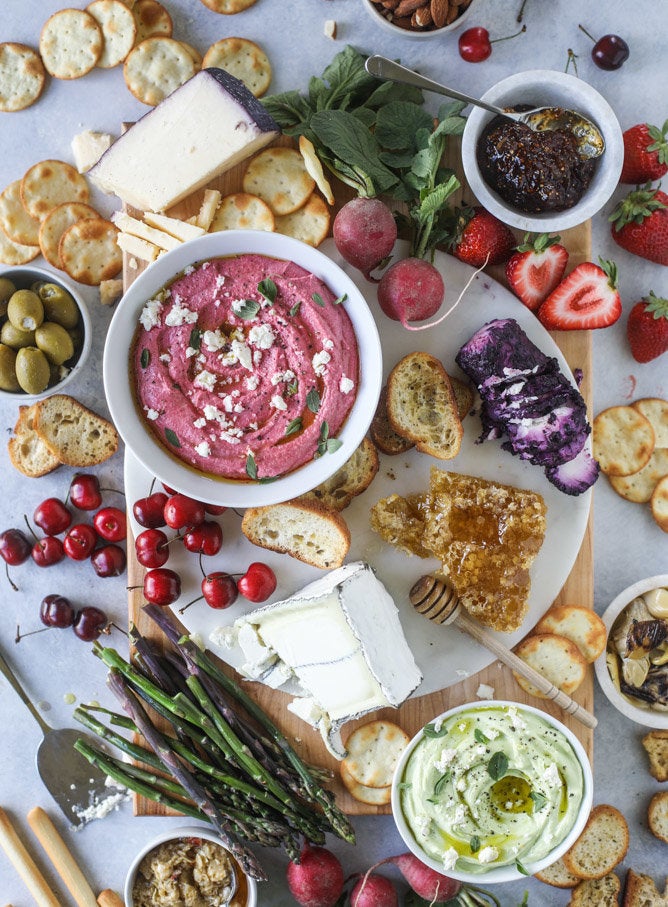 Beet, Goat Cheese And Honey Bagels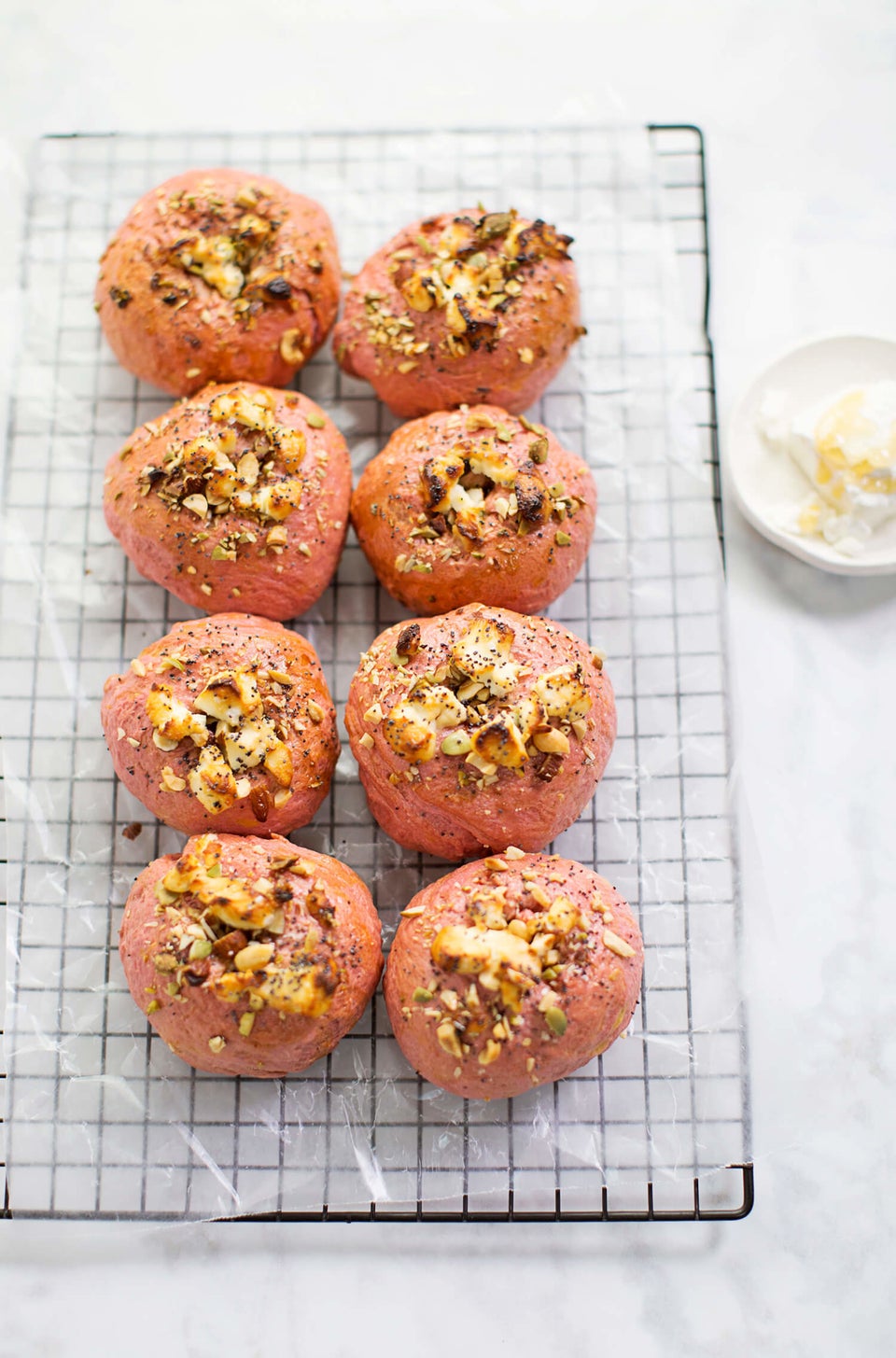 Beet, Avocado And Fried Goat Cheese Salad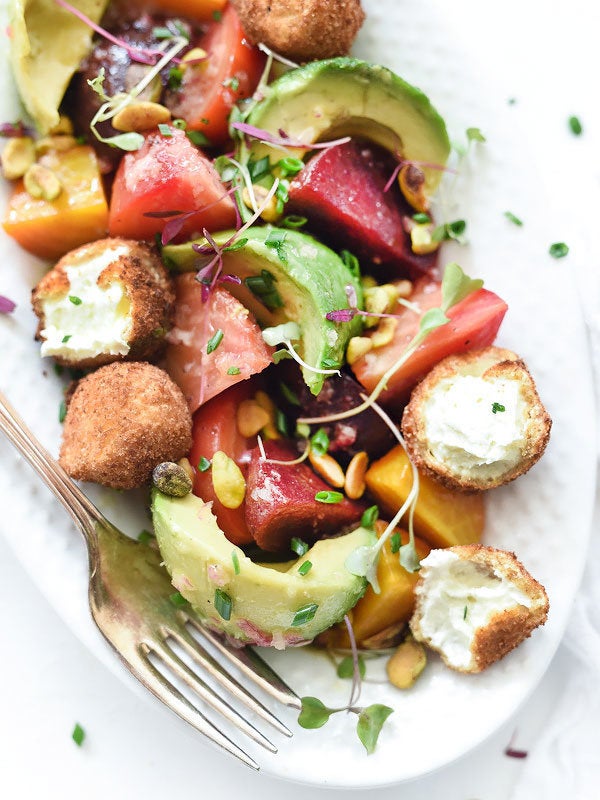 Beet, Goat Cheese And Honey Tarts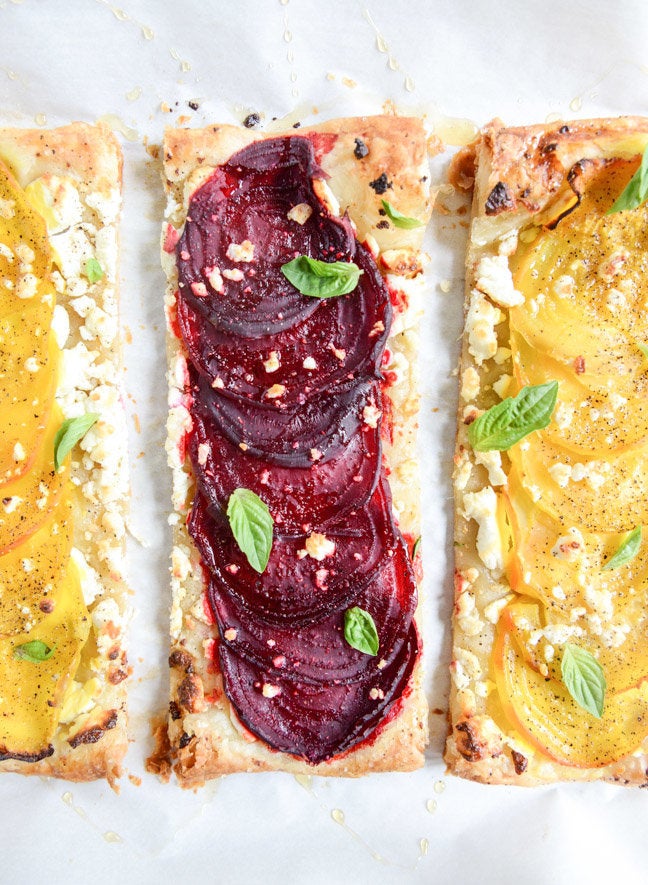 Roasted Beet Salad With Pea Shoots And Chèvre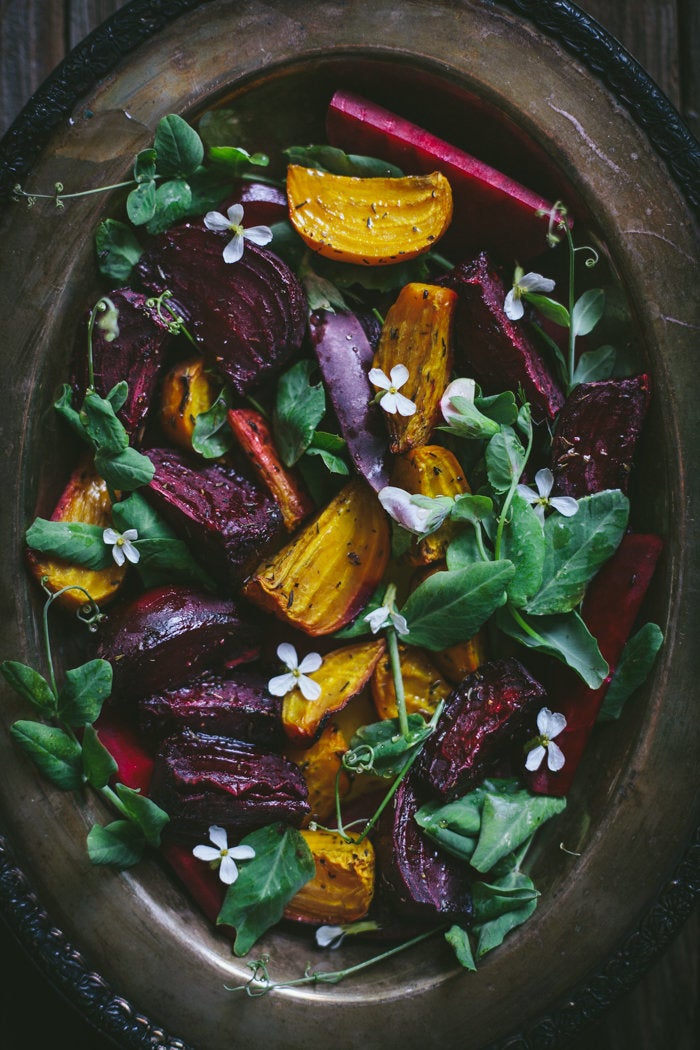 Fudgy Vegan Beet Cupcakes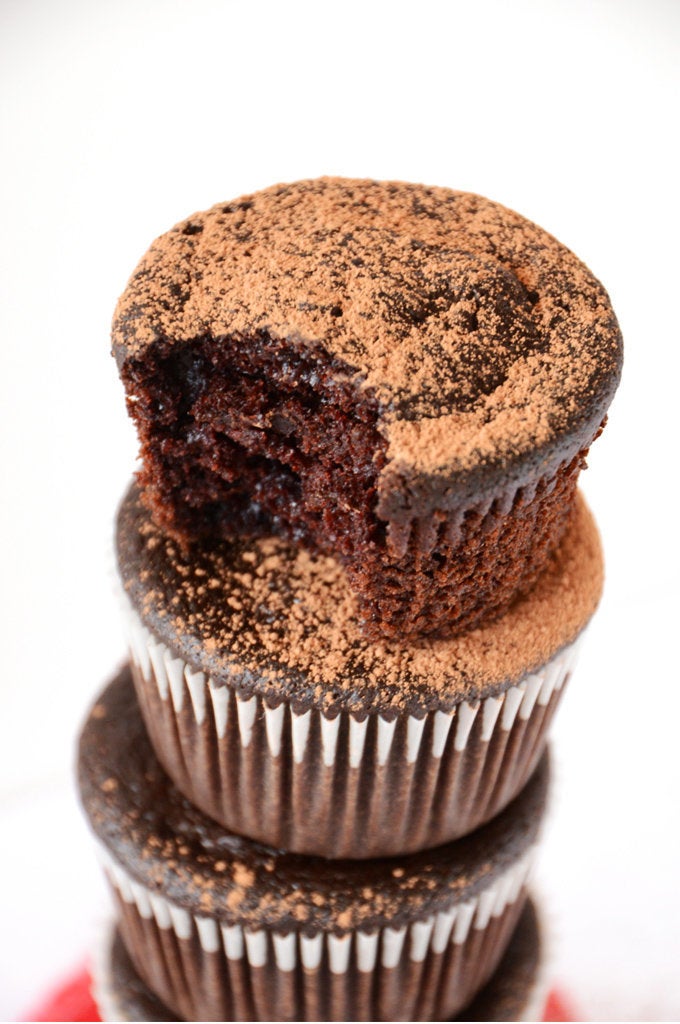 Beet Wild Rice Salad With Pistachios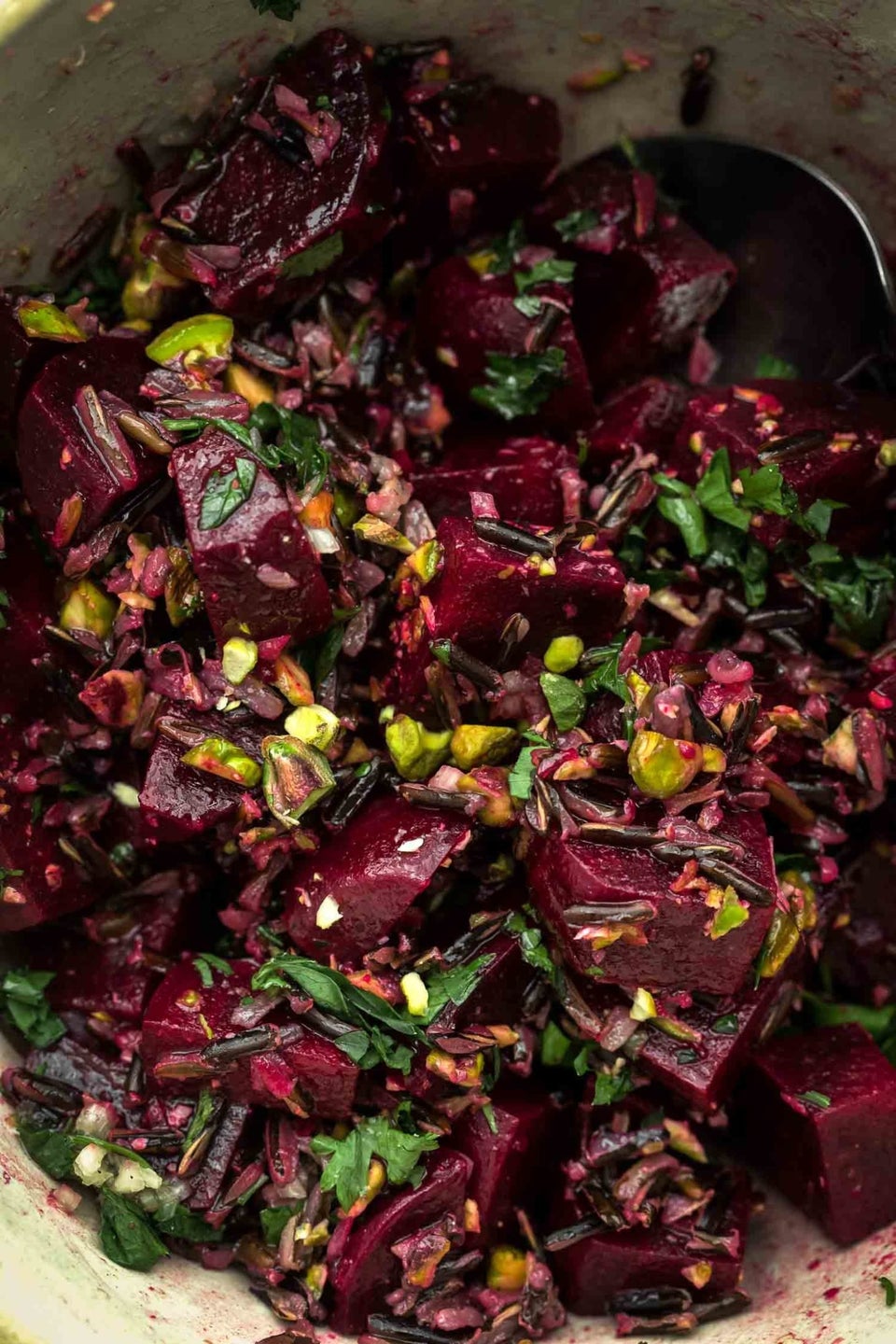 Chilled Beet Soup Popsicles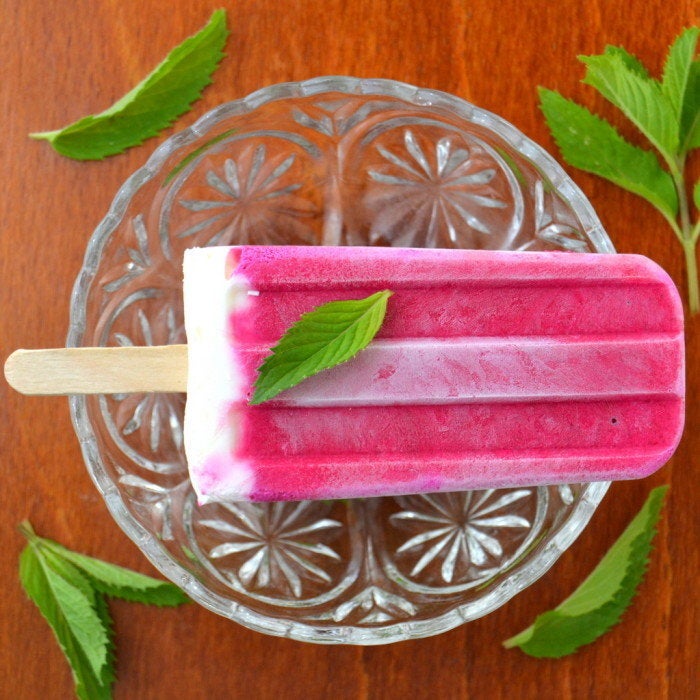 The View From Great Island
Quick Pickled Beets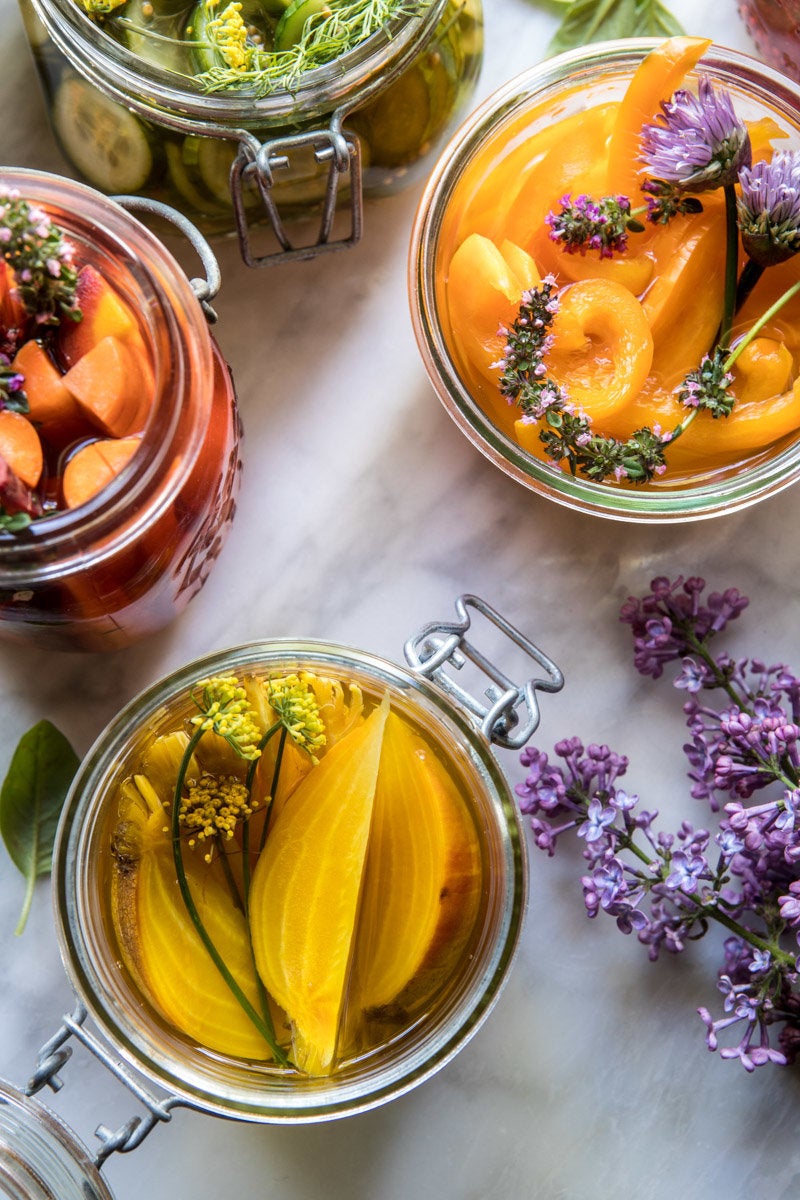 Roasted Beets With Balsamic Glaze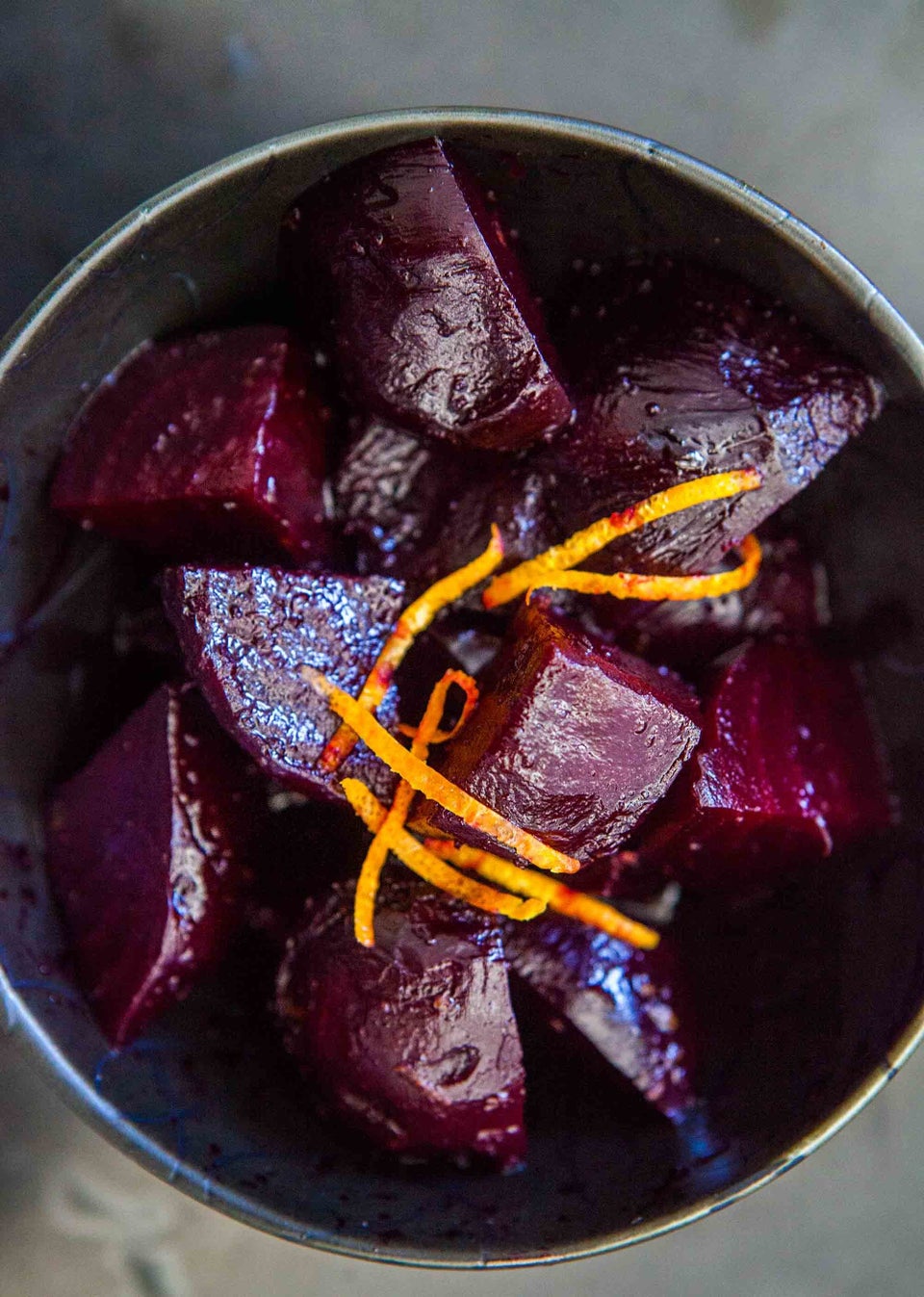 Mini Lemon Sour Cream Pound Cakes With Beet Glaze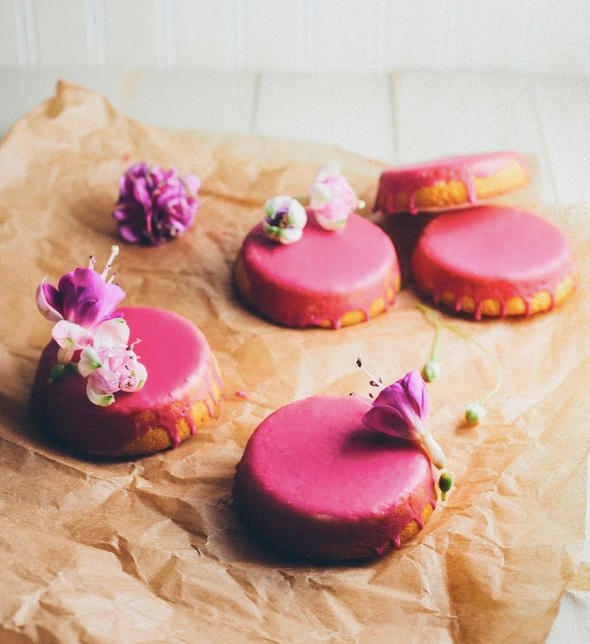 Roasted Beet Hummus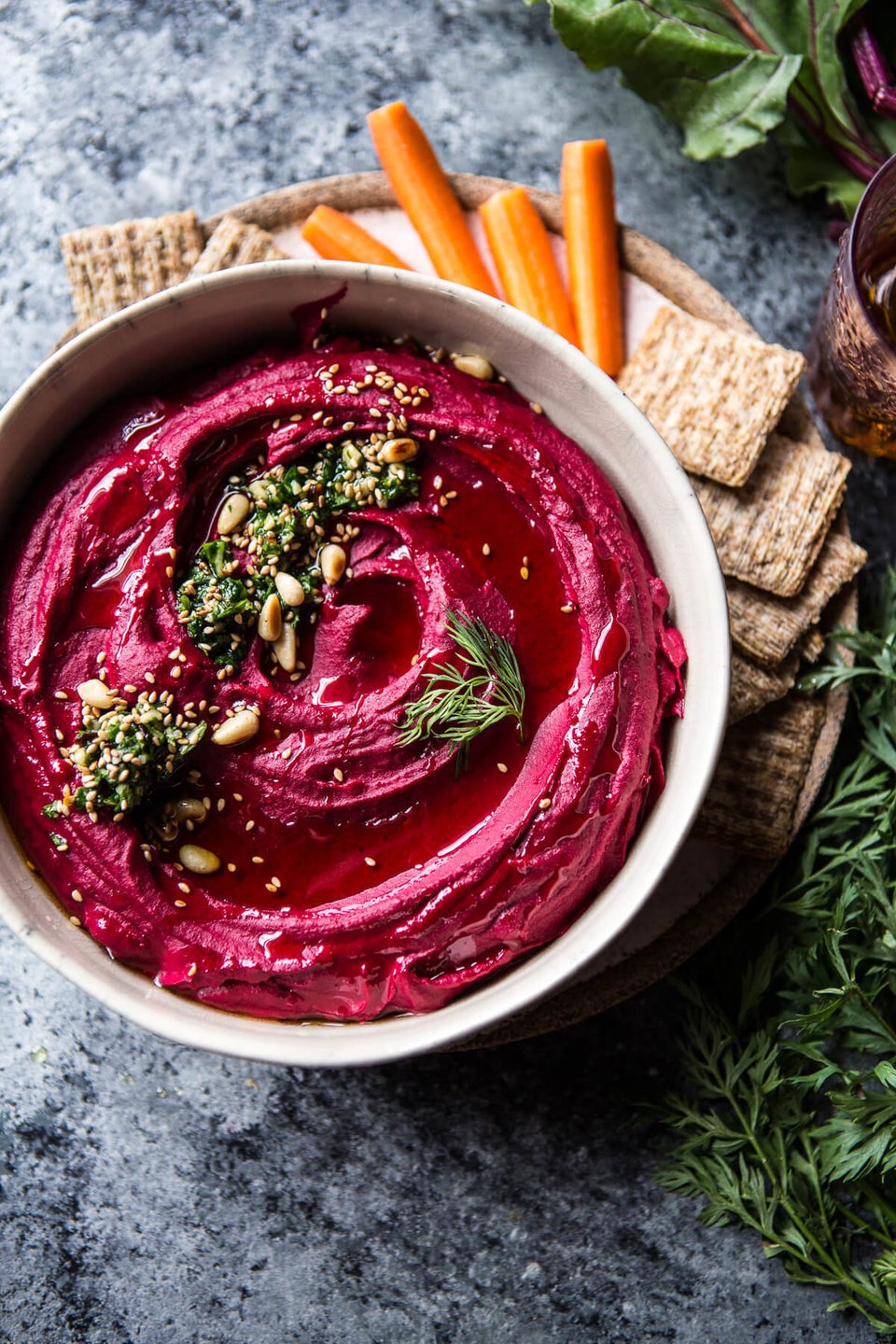 Curried Beet Soup With Tandoori Chickpeas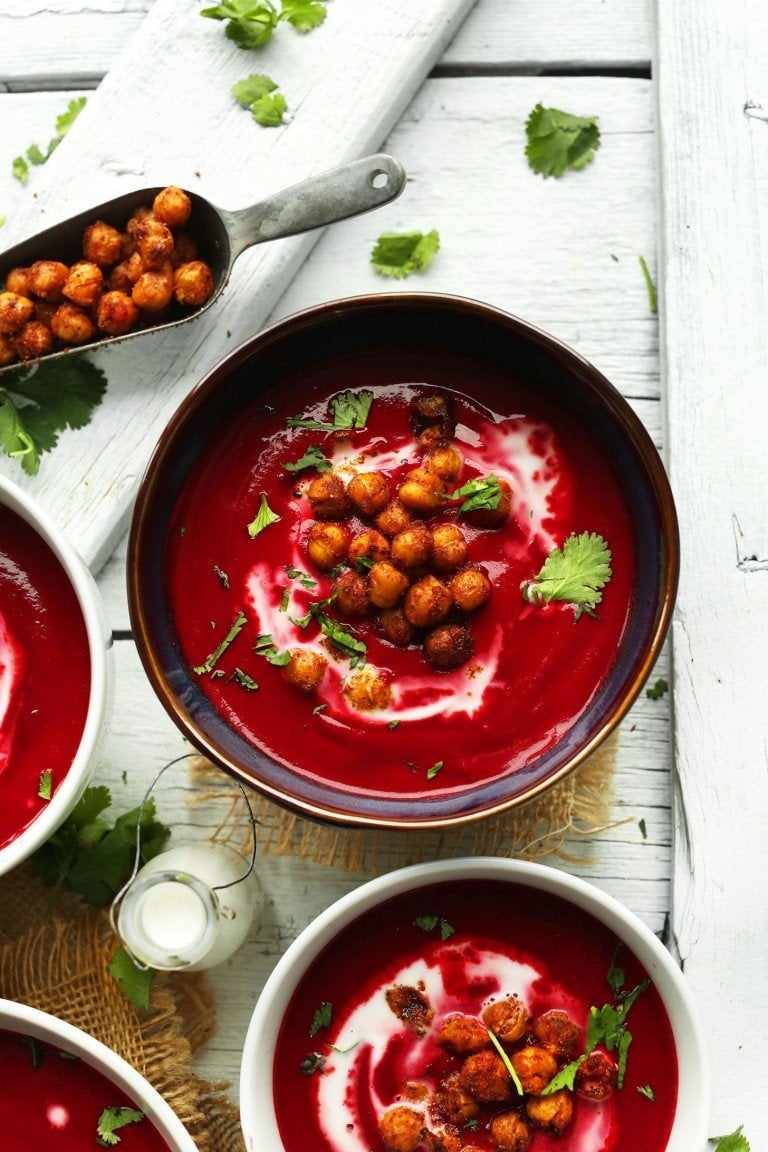 Burr Trail Grill Pickled Beets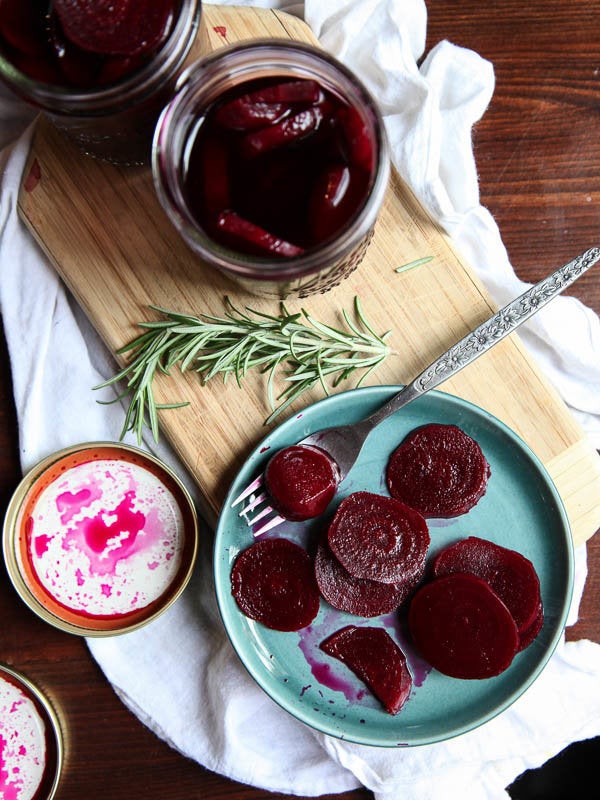 Roasted Beet Balsamic Mustard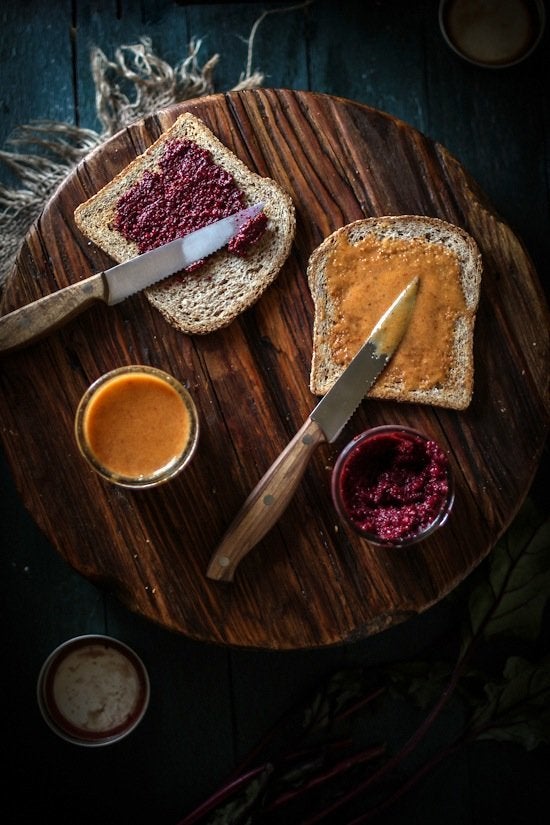 Baked Rosemary Beet Chips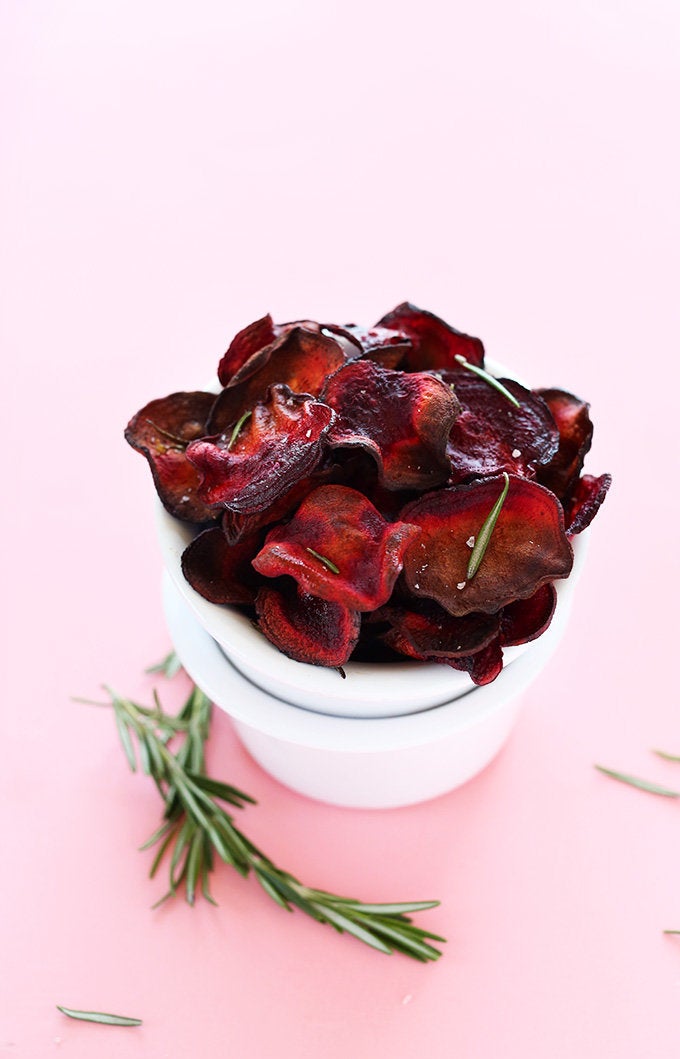 Colorful Beet Salad With Carrot, Quinoa And Spinach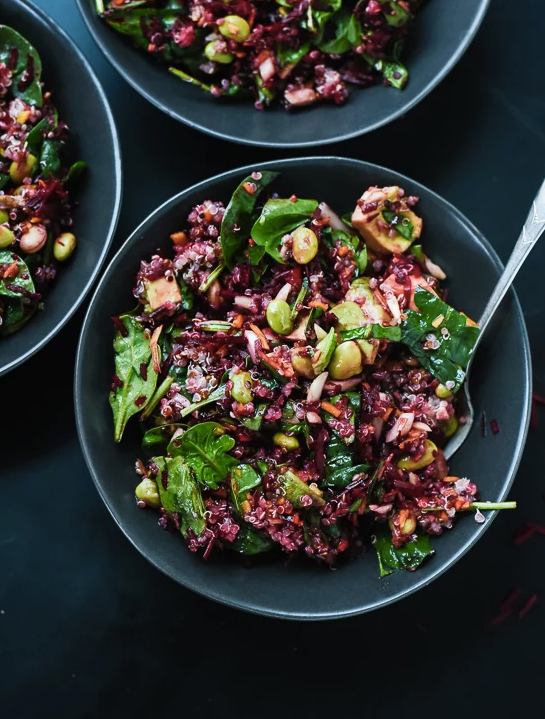 Ginger Beet Sorbet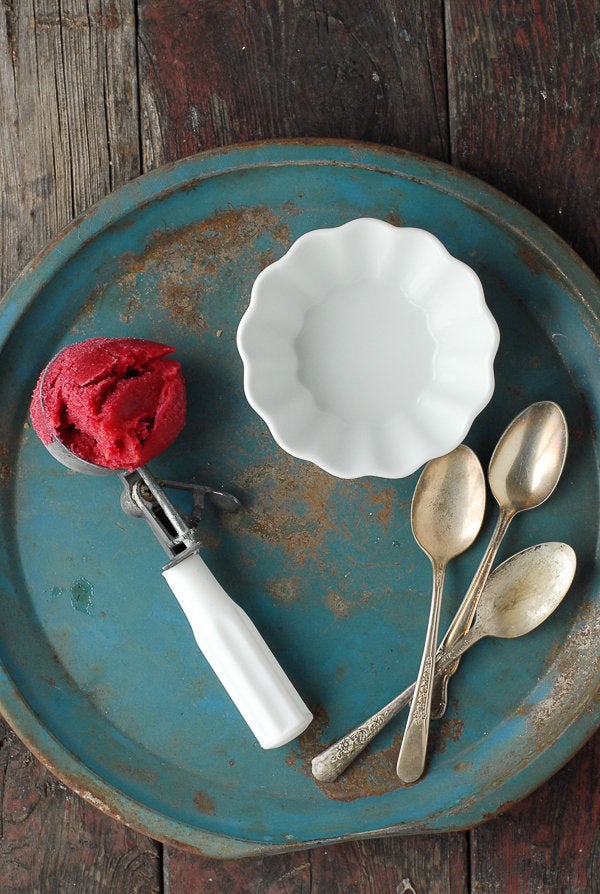 Beet, Goat Cheese And Walnut Tart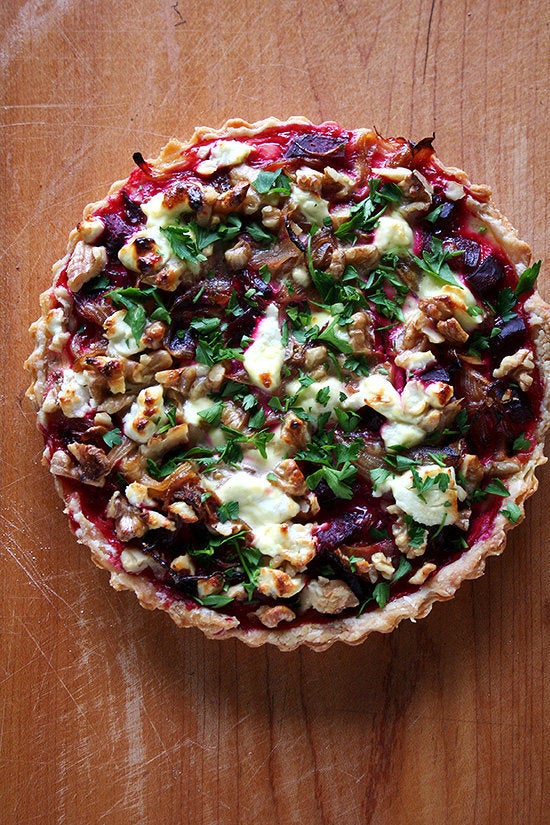 Roasted Beet Biscuits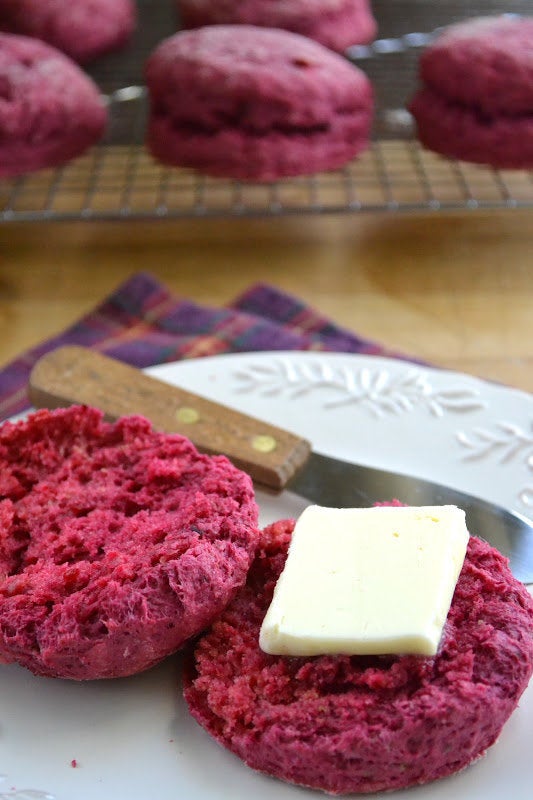 The View From Great Island
Beet And Goat Cheese Hummus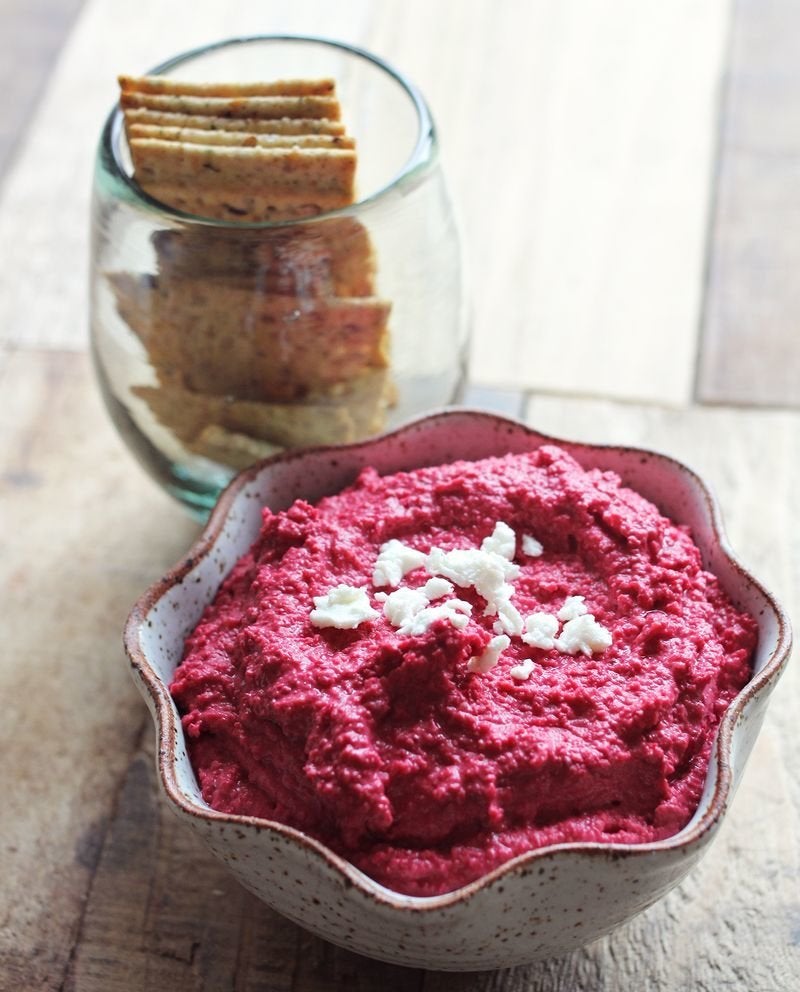 Beet Lemonade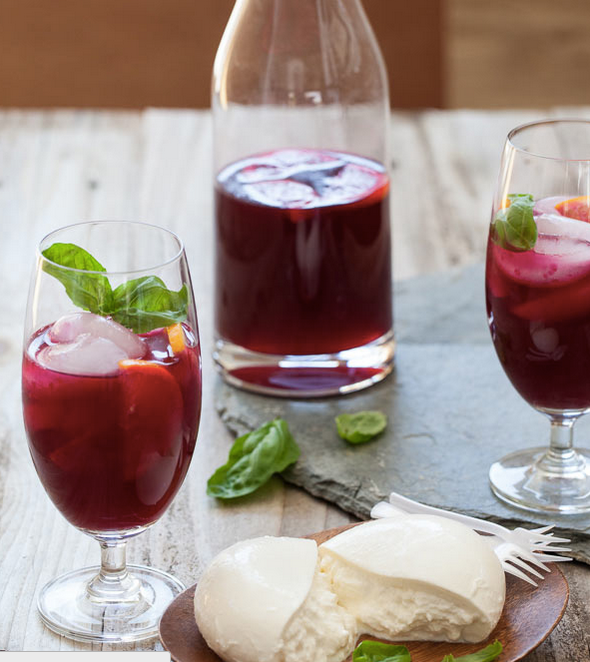 Beet, Carrot And Pomegranate Salad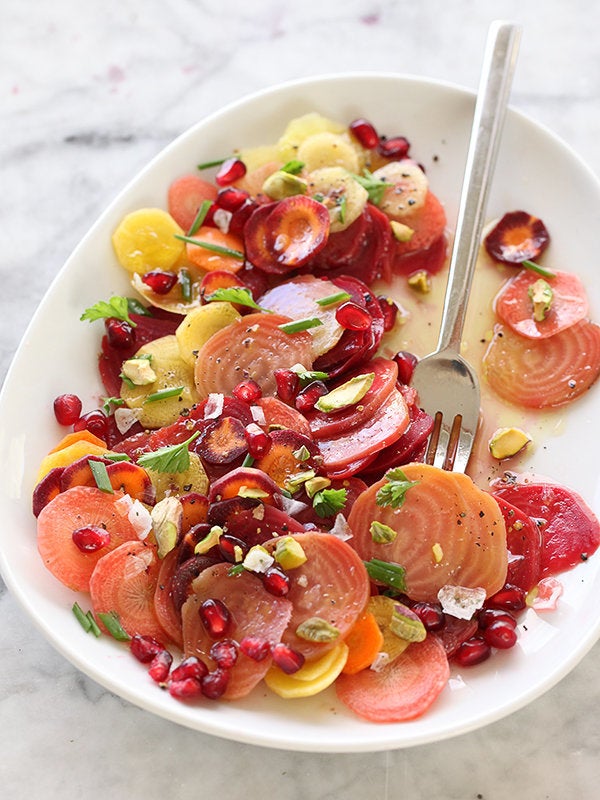 Beet Pasta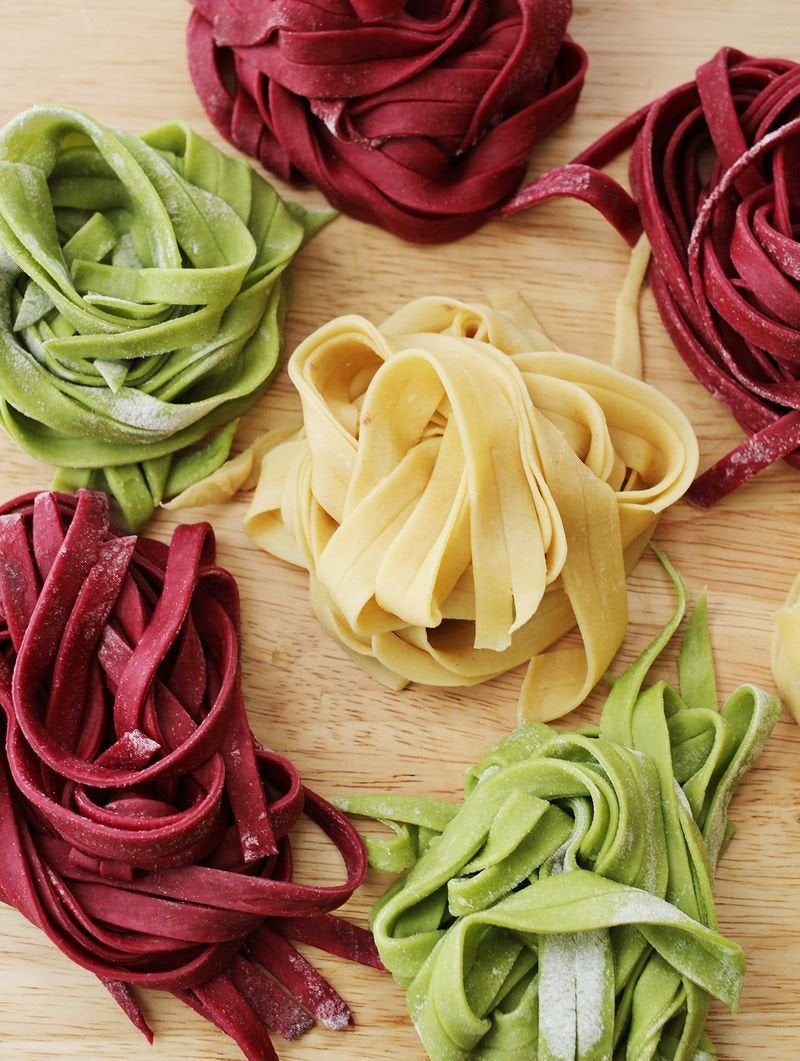 Salt Roasted Beet Salad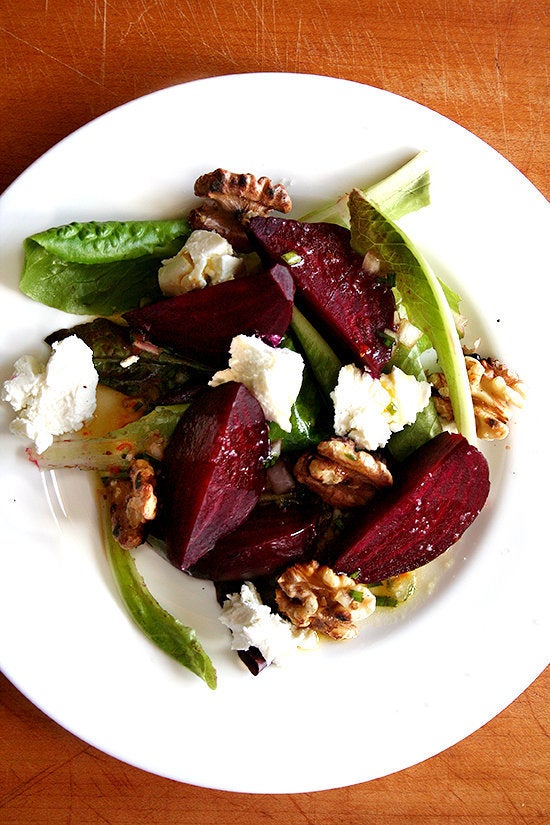 Caramelized Beetroot Tarte Tatin