But as anyone who has ever heard the words "YOUR MOM IS SO COOL" will tell you, things seem a teeny bit different when it's your own mom. Even though we have no idea how Sasha and Malia actually feel about all the (wonderful) things their mom does, if being pre-teen and teenage girls has taught us anything, it's that you "don't want anything to do" with your parents during that time.
Having said that, while we know the girls love spending time with their mom, we think it's safe to assume they aren't as tickled with, say, her hilarious Vines as we are. In honor of our favorite first lady's 51st birthday, here are all the things we love about Michelle that may embarrass Sasha and Malia.
1. Kissing Barack.

"THAT'S GROSS, MOM."
2. Doting on Barack.

"Blegh."
3. Dancing. Like, all the time.

"MOOOMMMMMMM."
4. Flexing her muscles.

"SERIOUSLY, MOM?"
5. Making cameo appearances on late night television.

"EW!!!"
6. Being a ping-pong champion.

"Is that even a sport?"
7. Being soooo healthy.

"Can't we just order pizza for once?!"
8. Making the best faces.

"Can't you just smile regularly, mom?!"
9. Getting us ready for school.
"STOPPPPP ITTTT MOMMMMMM."
10. Being super-chic.

"Stop dressing as well as we do, MOM!"
11. Being BFF's with Anna Wintour.

Actually, wait. That's cool to everyone.
12. Hanging out with Kermit the Frog

"Muppets are for little kids, mom."
"Seriously. Who still uses a landline anymore besides, like the President?? Oh, wait."
14. Being one with nature.

"GET YOUR NOSE OUT OF THE TREE, MOM!!"
15. And of course, Turning (ip) for WHAT.
"UGH."




BONUS: Because dad can be pretty embarrassing, too.
Happy birthday, FLOTUS! We love you. Never change.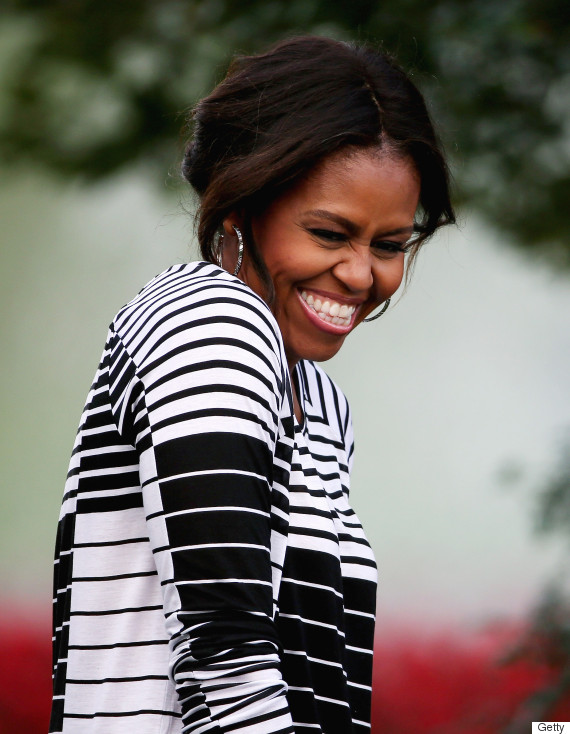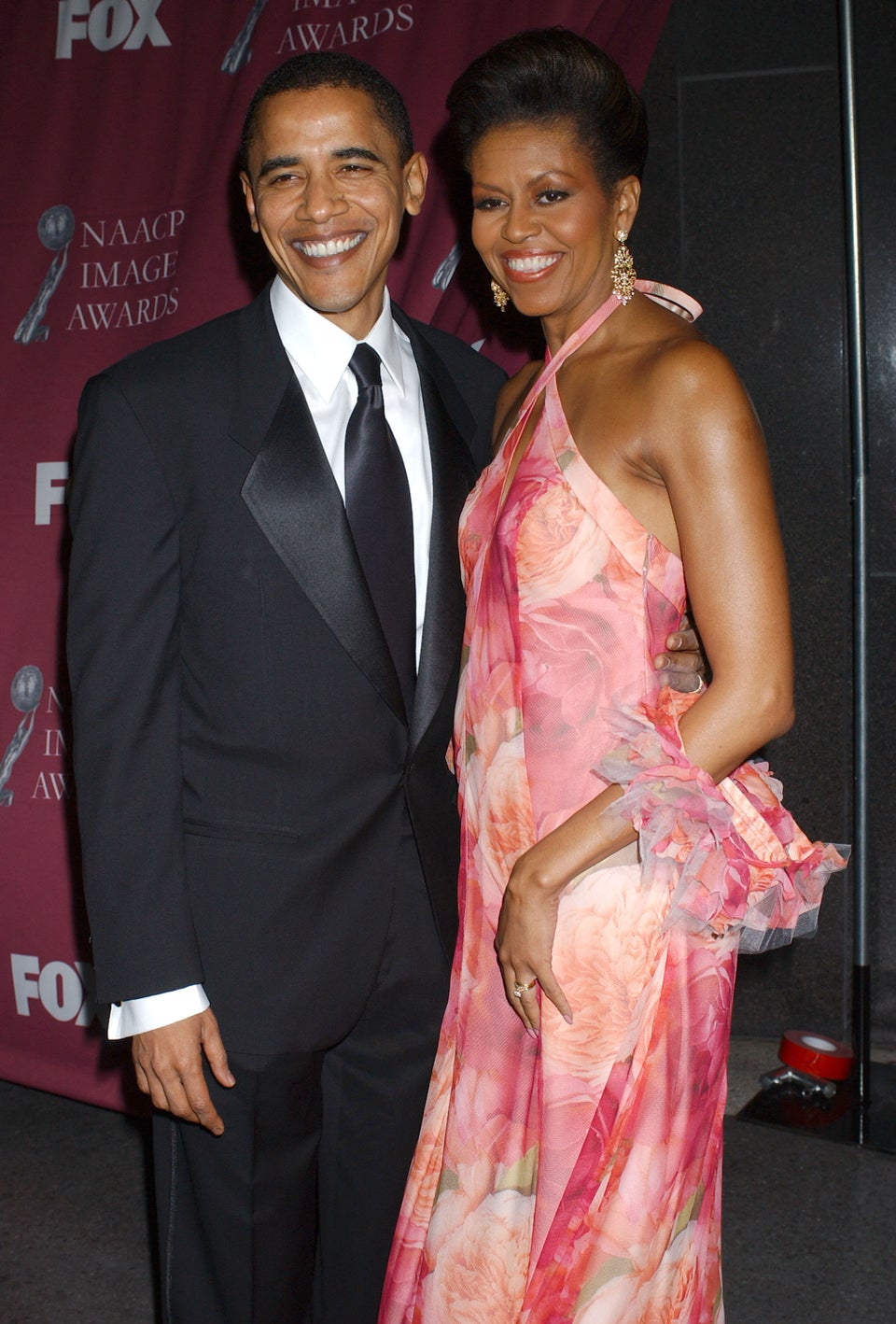 49 Of Michelle Obama's Best Looks