Her expressive look led CBS' "Insider Edition" to delve deeper into the story, seeking out a lip reader who could provide some insight into what Boehner could have said that went over so poorly with Michelle Obama.
The expert's conclusion, from "Inside Edition":
So what was said? We asked expert lip reader Larry Wenig. Wenig believes John Boehner is asking President Obama whether he had a chance to have a cigarette before the luncheon.
Wenig told "Inside Edition" that Boehner -- a known smoker -- tapped the first lady on the arm before telling the president that "somebody won't let you do it," referring to Michelle Obama.
The president's smoking habit was a topic of some scrutiny at points during his first term, but his wife claimed in early 2011 that he'd kicked the habit a year earlier. A subsequent physical exam appeared to confirm her claim, though Obama's gum-chewing during the inaugural parade set off speculation that he could be curbing a nicotine craving.
The UK's DailyMail also reached out to three other lip-reading experts, who claimed the details of exchange were too hard to decipher.
(Watch video of the eye-roll above)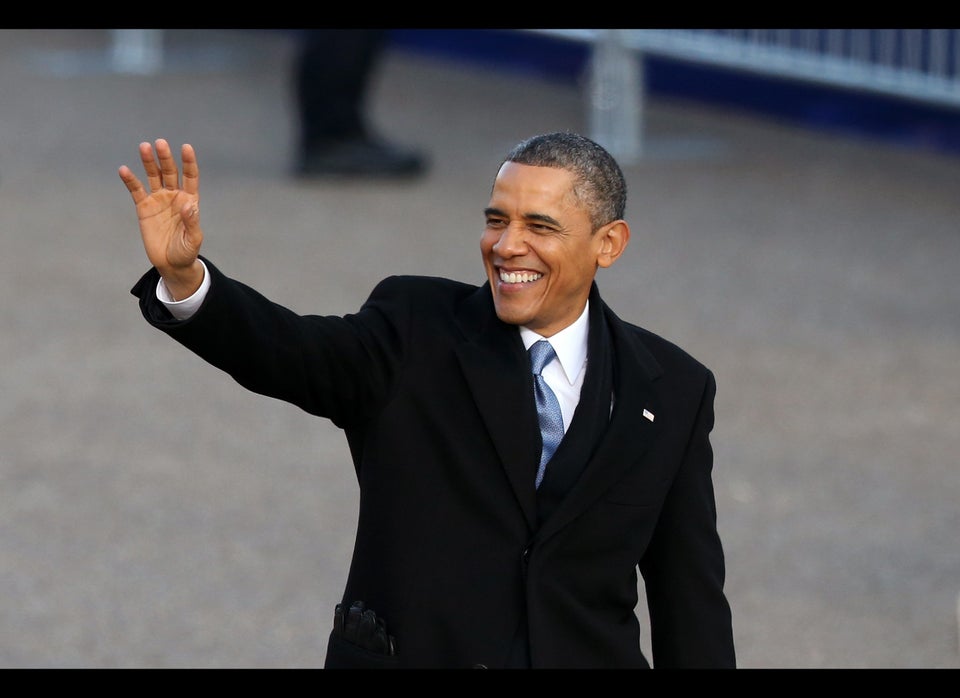 Inauguration 2013