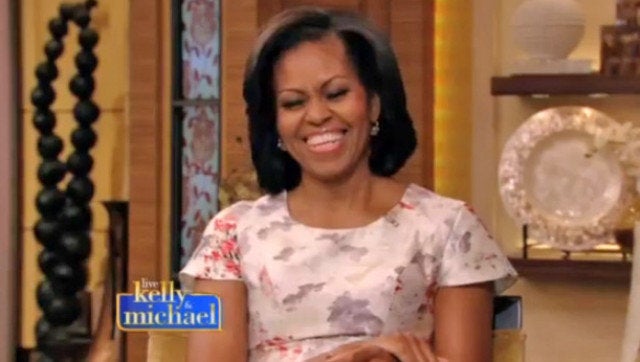 Everyone loves seeing politicos, particularly the presidential candidates, taken out of their element and thrust onto the neon-colored stages of daytime talk shows. As Janis Ian might say, "It's like seeing a dog walk on its hind legs."
On Thursday, poor Michael was tasked with asking the first lady the eternal question, "For the president, do you prefer boxers or briefs?"
"Uh, uh... none of the above! Just kidding..."
There you have it, folks: the one thing Barack Obama and Mitt Romney have in common.
More flirtatiousness from the Obama couple: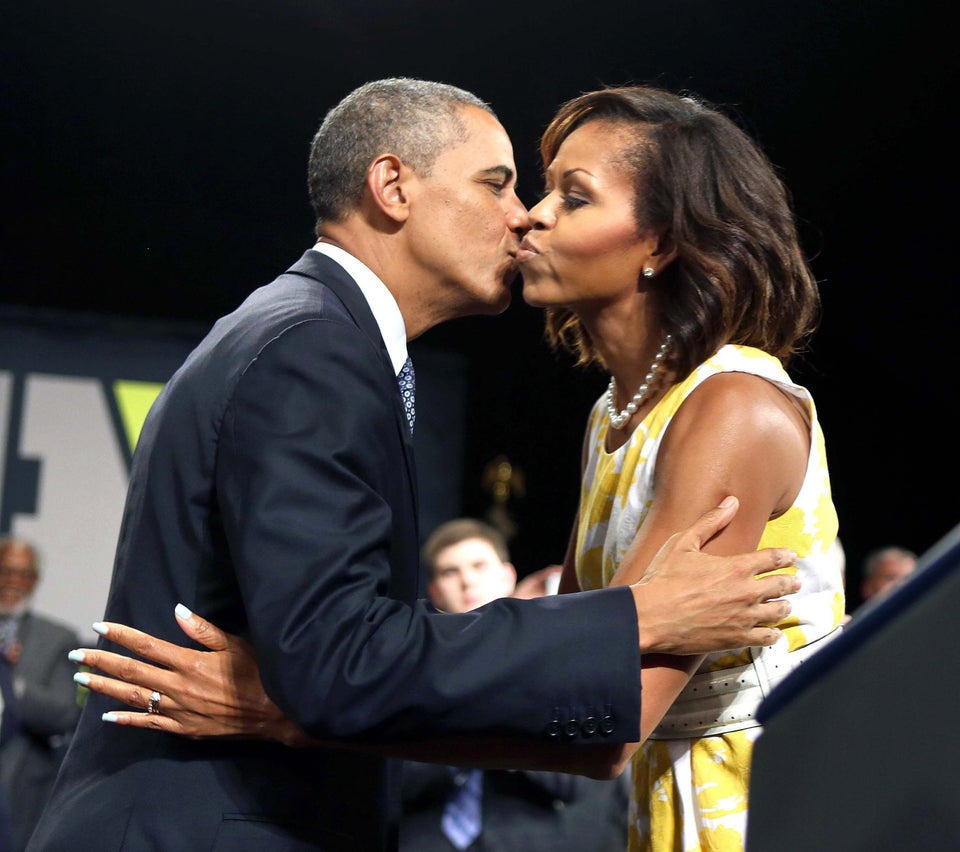 Obama PDA Moments!
Popular in the Community