Photographed by Danielle Levitt and styled by none other than Brad Goreski, the shoot styles Fleming as a striking lookalike of the the first lady -- in typical first lady wear -- with the headline "The Candydate." In one image, Fleming sports pearls and rests her hand on a Bible; in another, she clutches a flag and sports some very FLOTUS-y statement jewelry.
"I especially love the cover story, which for the first time isn't a super-popular star, but a fabulous, beautiful black transwoman channeling a politician who looks pretty much like Michelle Obama. I remember back in early 2007 when the Democratic Party's nominees were narrowed down between two "controversial" stereotypes never before seen for presidency: a black man, Barack Obama; and a woman, Hillary Rodham Clinton. At that time, I thought, 'when will the time come when these archaic walls break down and the White House will be occupied by, for example, a black, transsexual woman?'
Fleming's website describes her as "one of New York's most influential transvestite, drag, and transgendered performers," but this just might be her biggest role to date.
Scope out the Candy covers below.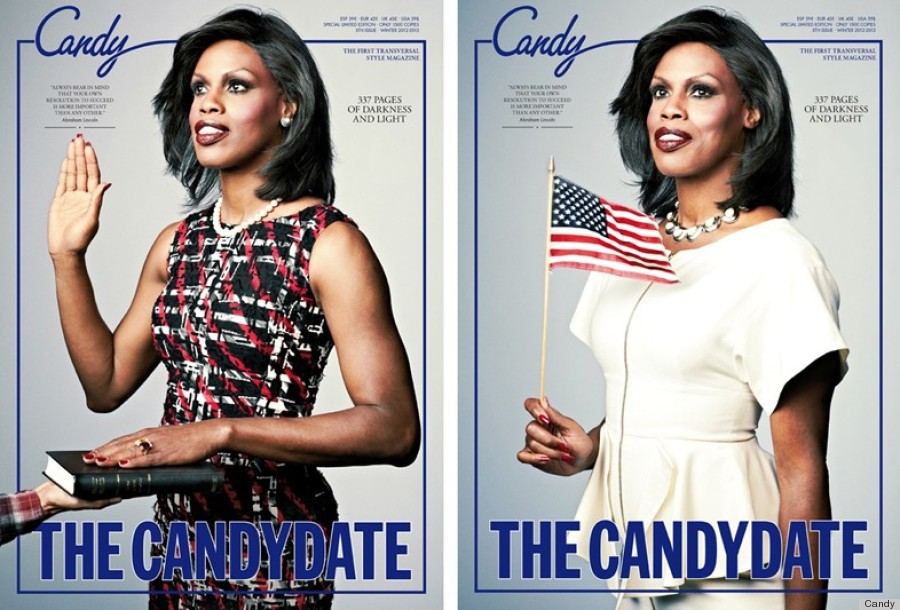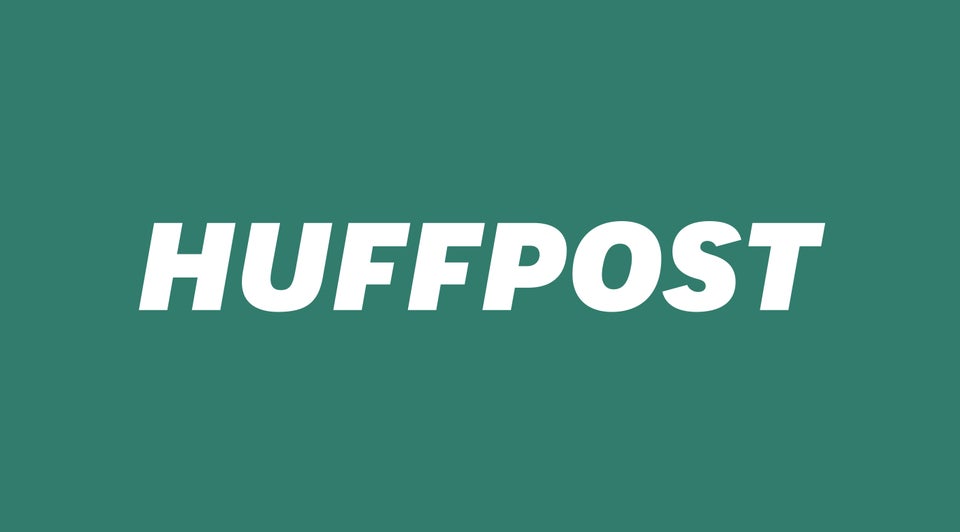 48 Transgender Pioneers
Related