First Lady Michelle Obama opened up about what she can't wait to do once her husband's time in office is over.
In an interview with Rachael Ray during the White House Easter Egg Roll, Obama said she misses cruising around, noting it's been "seven or eight years" since she was able to drive a car.
"I just want to ride around in a car with the window open," Obama said. "It's just like, I want to do that."

The first lady also revealed who taught her daughter Malia, 16, how to drive: the Secret Service.
"They wouldn't let me in the car with her," Obama said. "Driving for Malia, I think, gives her a sense of normalcy, like the rest of her friends are doing. And my kids have got to learn how to live in the world like normal kids."

Ray's full interview with Obama will air Thursday, April 9.
Before You Go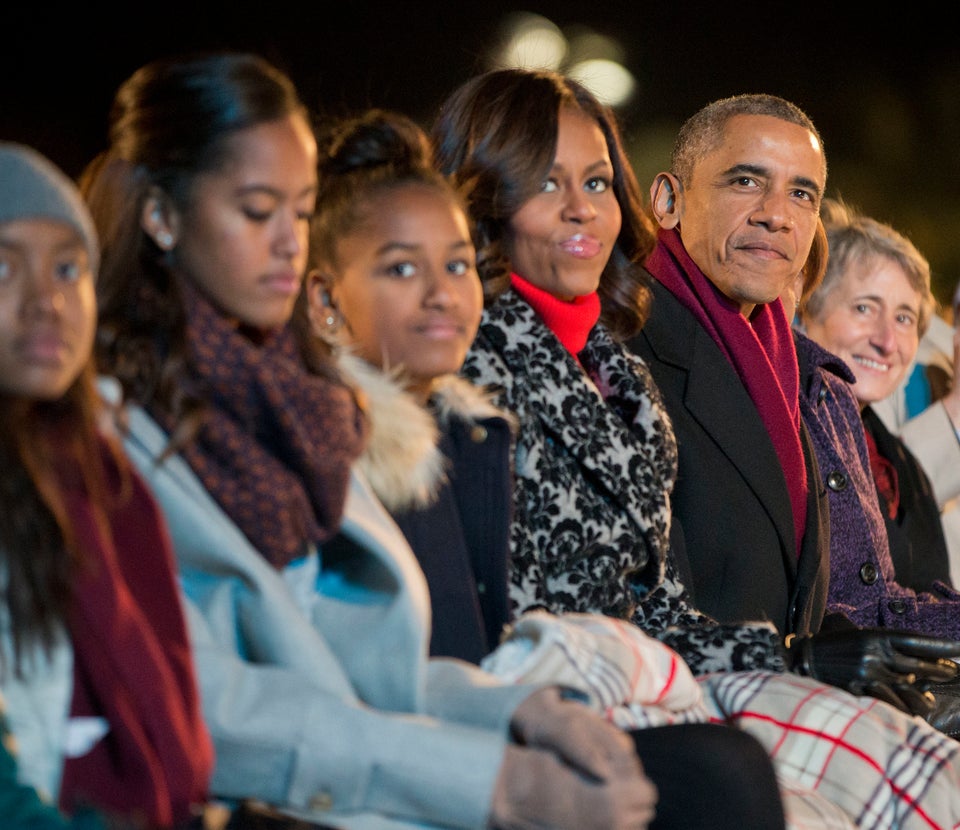 Sasha, Malia, Michelle & Barack Obama
Popular in the Community