FLOTUS and Co.'s tour of China is in full swing, and while we have been closely monitoring all of Michelle's outfits along the way, one thing in particular caught our attention Monday morning -- the amount of fun the family seems to be having. More specifically all the dancing and yes ... even jumping rope.
We already know Mrs.Obama knows how to cut loose, but that doesn't make this candid moment any less exciting. Plus, can we talk about that outfit? Stylish AND practical. We wish everything we wore was double Dutch-friendly.
Bravo, Michelle -- keep those epic style moments coming!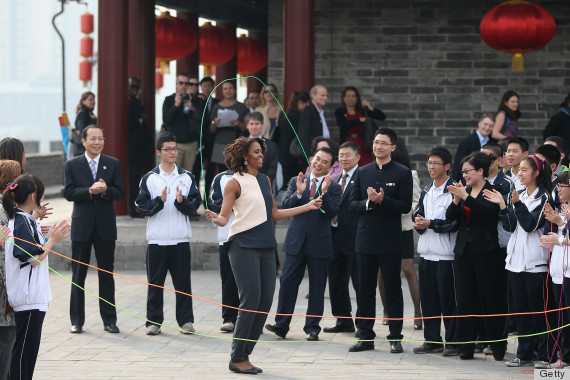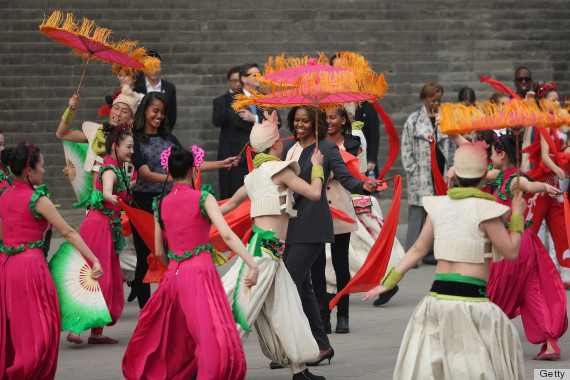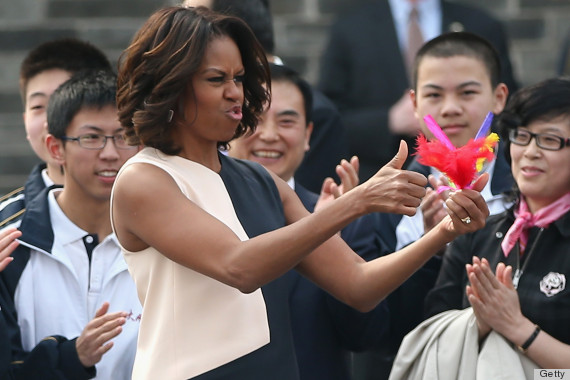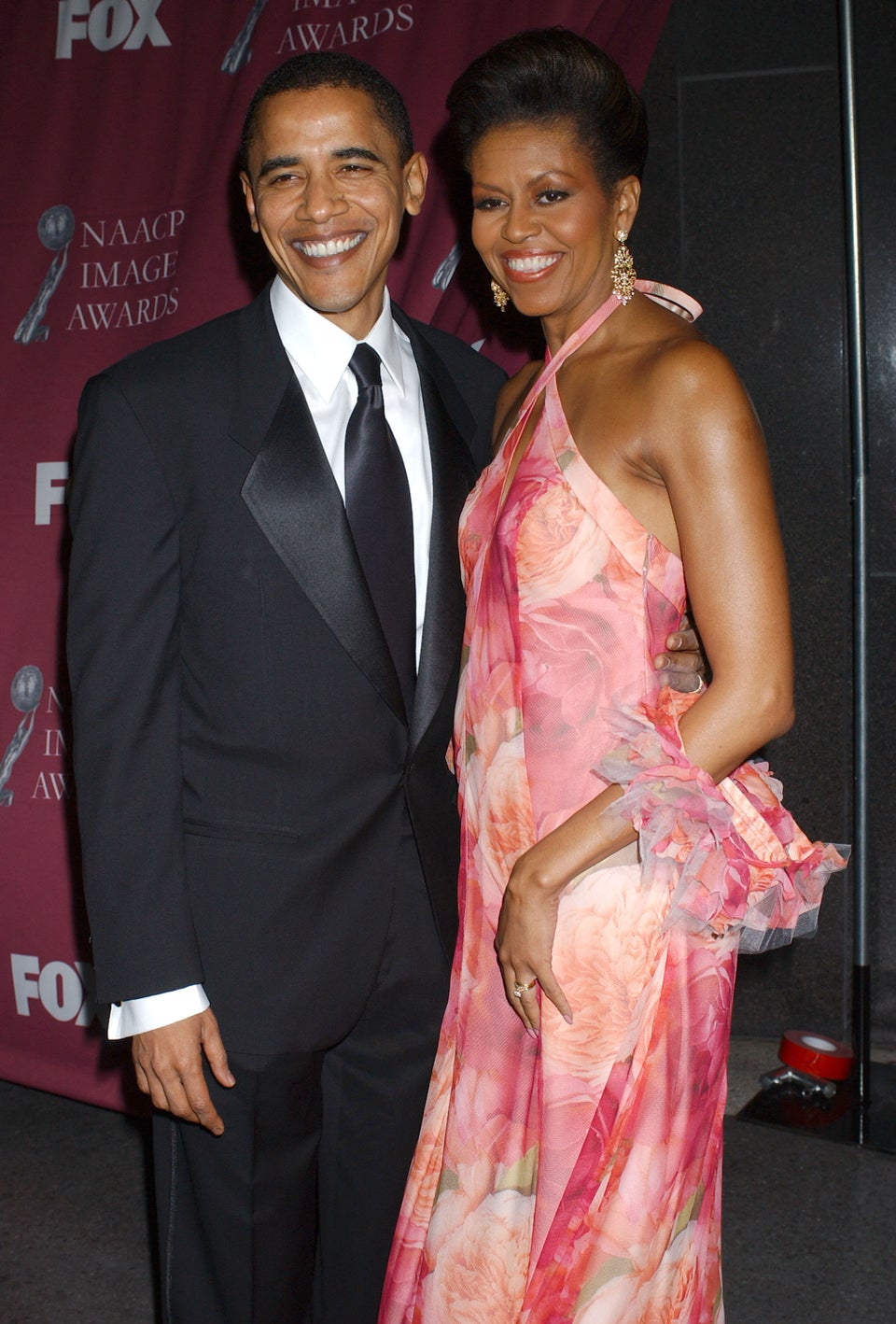 49 Of Michelle Obama's Best Looks