 It pays to be the first lady ... especially when you're obsessed with "Downton Abbey."
According to The Sun, Michelle Obama requested DVDs of the third season -- which has already concluded in the U.K. but doesn't premiere in the U.S. until January -- and her wish was granted.
The network's decision to send the DVDs abroad could have something to do with the fact that Mrs. Obama has made her love of the series known and even invited the show's stars Hugh Bonneville and Elizabeth McGovern to the White House.
Or, it could be Big-Bird related. President Obama defended PBS -- "Downton's" U.S. broadcast home -- in the first presidential debate of 2012, while his opponent Mitt Romney wasn't quite as gung ho about it.
"Downton Abbey" Season 3 premieres in the U.S. on Sun., Jan. 6 at 9 p.m. ET on PBS.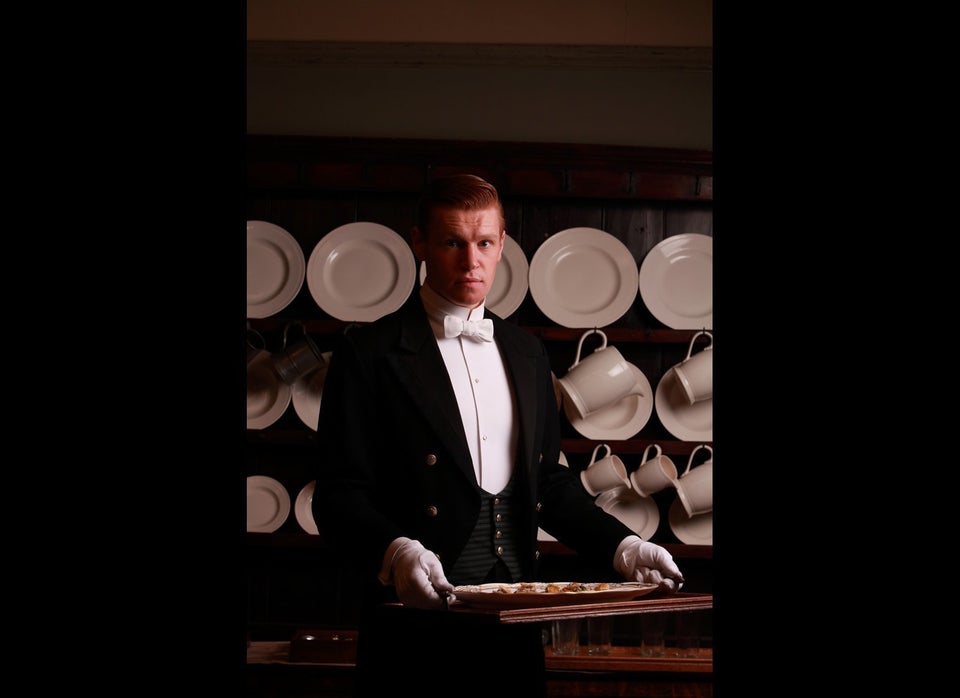 'Downton Abbey' Season 3
Related
Popular in the Community