WAUSAU, Wis. -- First lady Michelle Obama was in Wisconsin on Friday, revving up supporters just three days before Badger State residents can go to the polls for early voting.
"I mailed in my ballot early. I voted for Barack Obama," she said to loud cheers from the crowd gathered in the University of Wisconsin-Marathon County Fieldhouse. "I did it because I want to spend Election Day really working to turn out the vote. And that may be something you want to think about doing."
Approximately 980 people were in the room for the first lady's speech, with another 600 assembled in an overflow room, according to David DeSantis, the Wausau fire marshal. Obama made brief remarks to the overflow crowd before coming into the fieldhouse. Earlier in the day, she gave a similar talk to supporters in Racine, Wis.
"Early voting is important because it gives you that convenience, truly -- especially students with busy schedules, families with busy lives," said Obama.
She then listed things that could go wrong and prevent voters from getting to the polls.
"You wake up on Election Day -- you might have a cold, babysitter gets sick, it's raining, the car broke down, I could go on -- toilet overflowing. There are so many ways to mess up a day when you don't have a lot of time," she said to laughter.
Beginning Monday, Wisconsin voters can go to their county clerk's office and submit absentee ballots. They do not have to give a reason for voting early, as is required in some other states. Additionally, they can request ballots via mail or email.
Wisconsin voters also are able to show up and register on the same day that they vote -- another luxury that people in other states don't have.
Both parties are heavily pushing early voting, preferring to get their hardcore supporters' votes locked down so that they can, as Michelle Obama said, spend Election Day turning out others and not worry about last-minute emergencies that may keep them from the polls.
The Republican National Committee was doing an early voting push on Friday, with Chair Reince Priebus, Sen. Ron Johnson (R-Wis.), Wisconsin GOP Chair Brad Courtney and others travelling the state to field offices and firing up supporters.
Speaking with The Huffington Post, Priebus said he was confident that Republicans could beat Democrats at early voting.
"I think we're better at it than they are," Priebus said. "They love to brag about it, but we've beaten them -- I don't know how many times we need to beat them for people to realize that we're good at it. I think our technology is better, I think our absentee ballot chase program is better, I think our connections into the municipal clerks' information is better, I think we use it better. We're faster, and we've got more people. And they don't have any money, by the way. Have you noticed that the Democratic National Committee is practically broke? Someone has to pay for the programs, right?"
The Service Employees International Union is also making a big push in Wisconsin on Saturday in Milwaukee, with union members knocking on doors to get out the vote.
Before You Go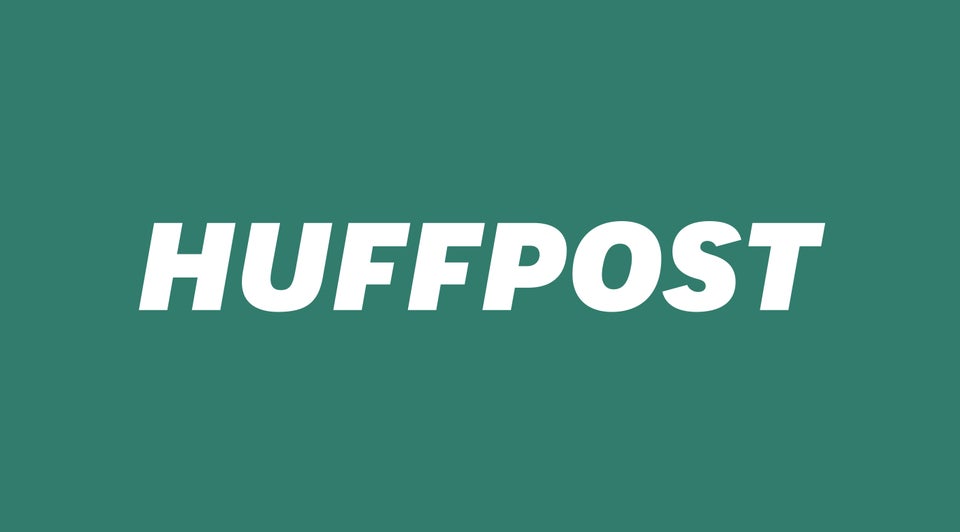 2012 Swing State Polls
Popular in the Community