They may not agree on who won their push-up challenge in 2012, but Michelle Obama and Ellen DeGeneres put their differences aside this week to engage in another, funkier competition.
In a sneak-peek clip released Friday of Obama's upcoming appearance on "The Ellen DeGeneres Show," the first lady challenged the talk show host to perform the #GimmeFive dance with her and some of the cast from "So You Think You Can Dance." #GimmeFive, Obama explained, is a new social media campaign she's launching to celebrate the fifth anniversary of her anti-obesity "Let's Move!" initiative.
"We're asking folks all across the country to #GimmeFive ways they're leading a healthy life," she told DeGeneres in her fourth appearance on the show. "We've got a lot of celebrities involved. Beyoncé gave me five, and Ryan Seacrest and Nick Jonas and even the astronauts on the space shuttle."
The full episode will air Monday, March 16, but you can watch Obama and DeGeneres break it down to Bruno Mars' "Uptown Funk" in full-fledged mom-dancing mode now. Somewhere, Sasha and Malia are probably totally humiliated.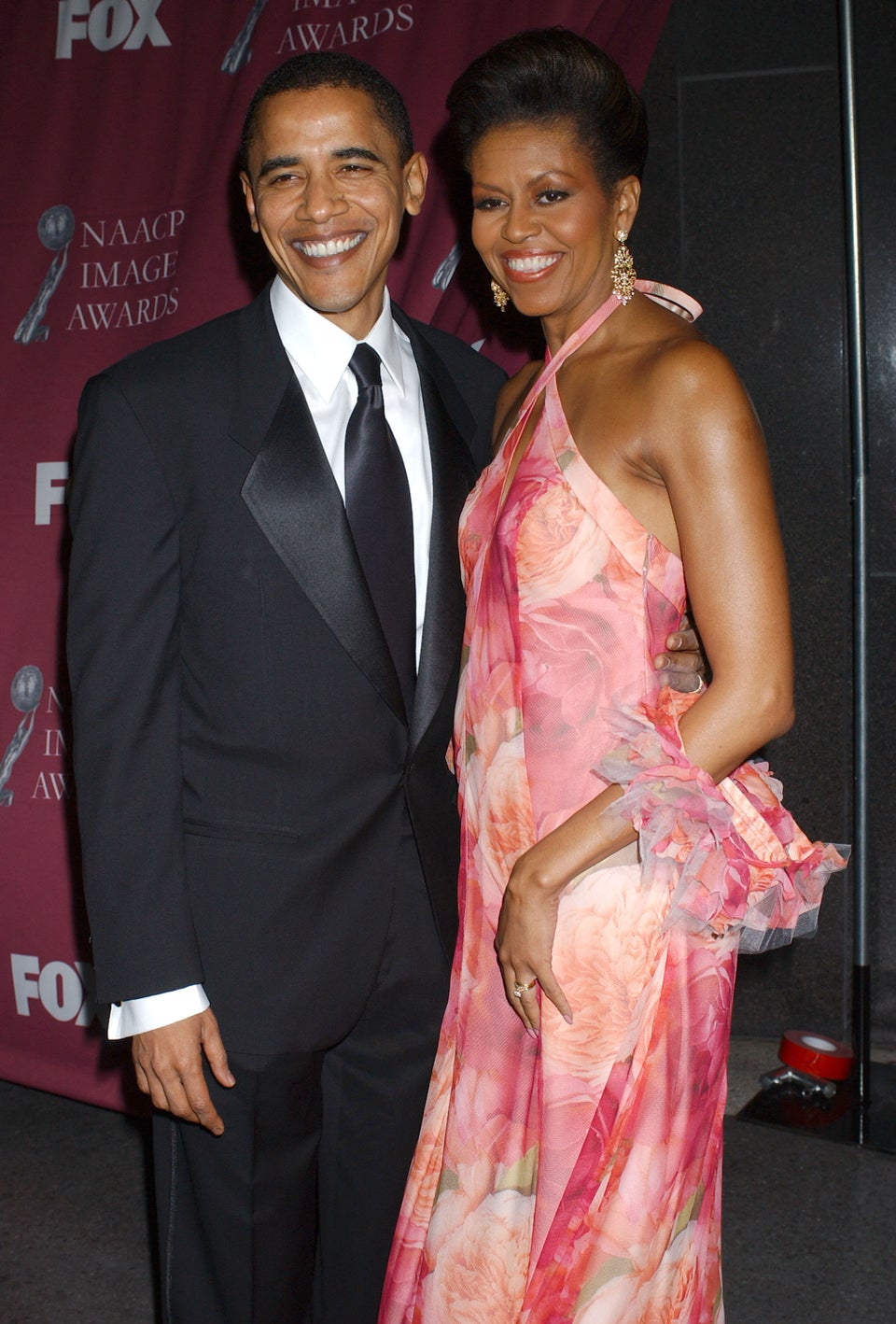 49 Of Michelle Obama's Best Looks
Popular in the Community