"It was a lovely frame," Obama told DeGeneres in a preview clip of her sit-down with the talk show host to air Thursday.
Let's rewind to Inauguration Day in January 2017 for a moment. Melania Trump presented the Tiffany & Co. box to Obama at the White House before the ceremony. Watch the awkwardness ensue.
"Well, there's all this protocol," Obama said to DeGeneres in the footage posted by People. "I mean, this is like a state visit, so they tell you that you're going to do this, they're going to stand here. Never before do you get this gift, so I'm sort of like, OK."
Obama acknowledged that she was a bit flummoxed by the presentation. "What am I supposed to do with this gift? And everyone cleared out and no one would come and take the box."
Barack Obama stepped in to smooth out the awkwardness.
"And then my husband saved the day," she said. "See, he grabbed the box and took it back inside. But everybody cleared out. No staff, no one. I was like what do you do with the box?"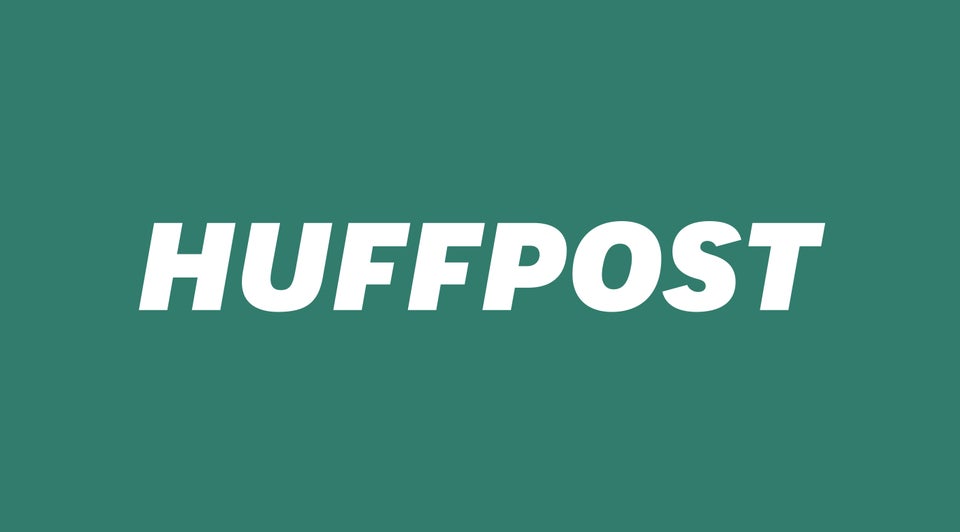 Twitter Finds Humor In Inauguration Day While Still Kinda Ugly Crying