But Obama says that she wasn't throwing shade at the Trumps — rather, she was trying to bottle her emotions.
"So that moment of transition, right before the doors opened and we welcomed in the new family, our kids were leaving out the back door in tears, saying goodbye to people," she told the audience in Orlando, Florida, according to Today.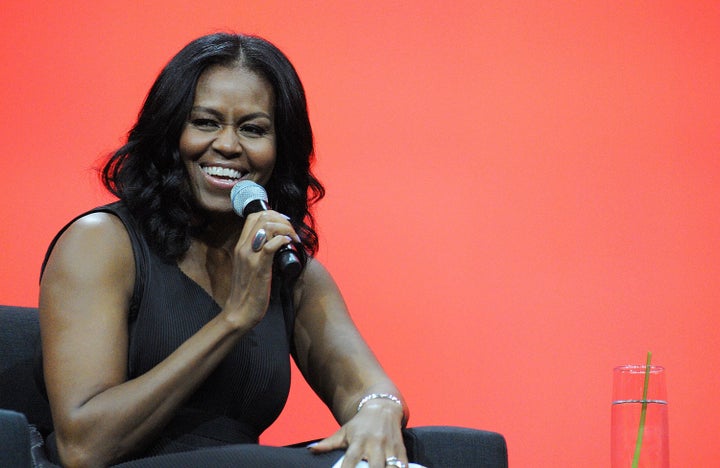 "I didn't want to have tears in my eyes because people would swear I was crying because of the new president," Obama added.
Though Obama was sad to say goodbye to the White House staff, she also noted that she has no desire to return to Pennsylvania Avenue in 2020.
"I wouldn't ask my children to do this again," she said.
Popular in the Community