Nothing sparks an argument here at HuffPost Style quite like these three words -- Michelle Obama's eyebrows.
The first lady's brows have been analyzed (and scrutinized) long before she even stepped foot inside the White House. And we would be remiss not to admit that we've also followed the highs and lows of her brows closely over the years. So, you have to understand why we are making a BIG deal out of Michelle's new boyish brows.
We're loving boyish brows on Michelle Obama, but what do you think? Check out her transformation in the photos below.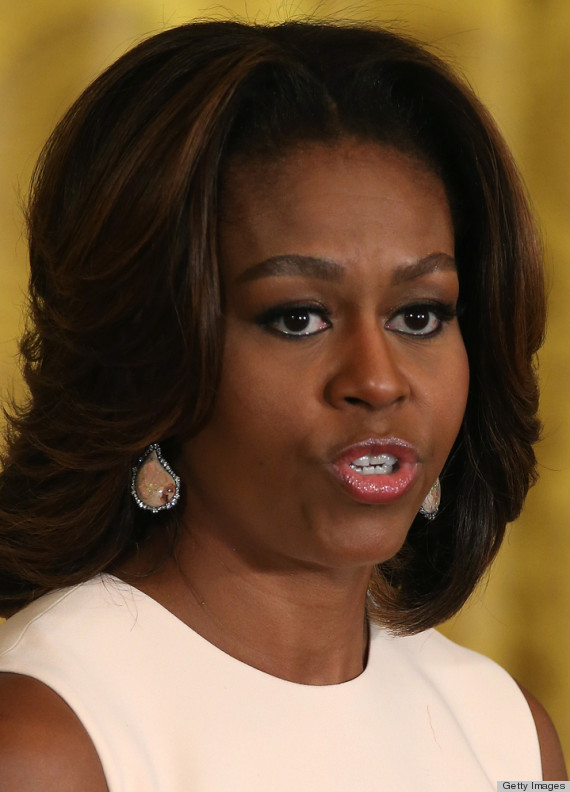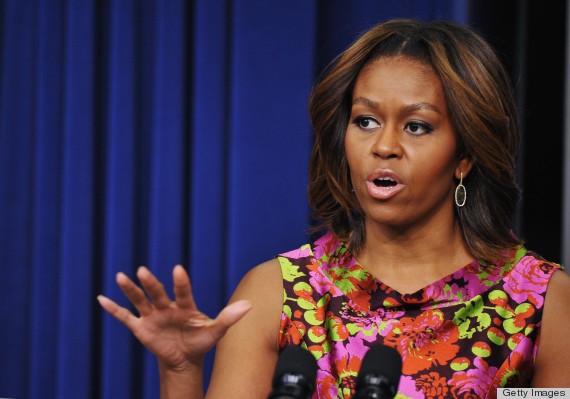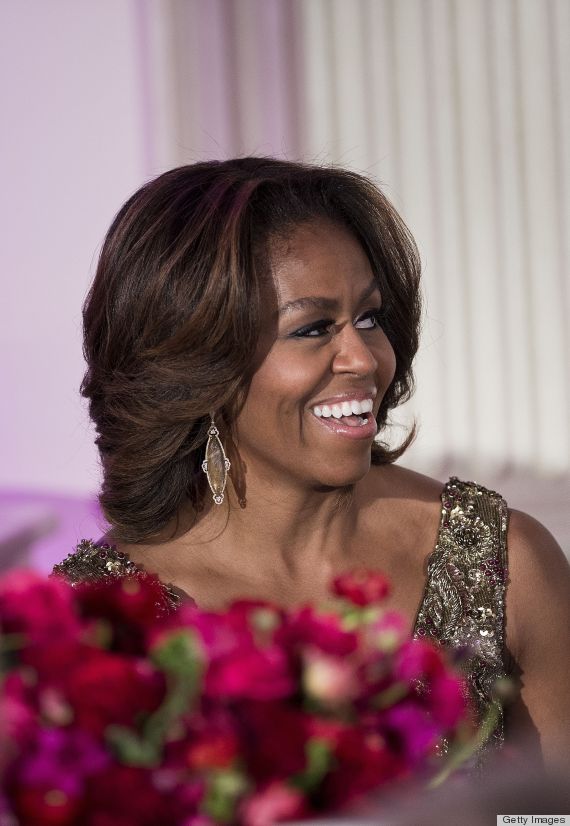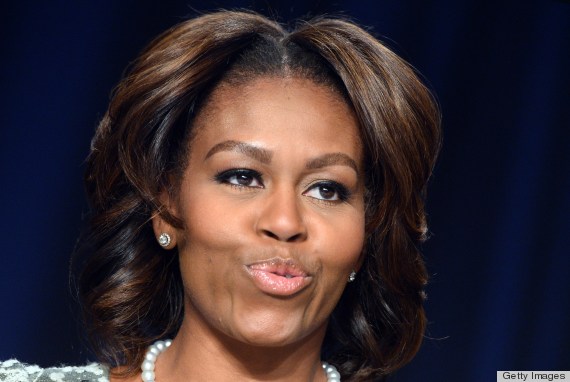 Michelle Obama Eyebrow Evolution