Obama was on hand to welcome President Donald Trump and Melania Trump at the front steps of the White House ahead of the Inauguration on Friday. Melania came with a present in hand for the exiting first lady.
Alas, her gift-giving timing was, er, a bit off.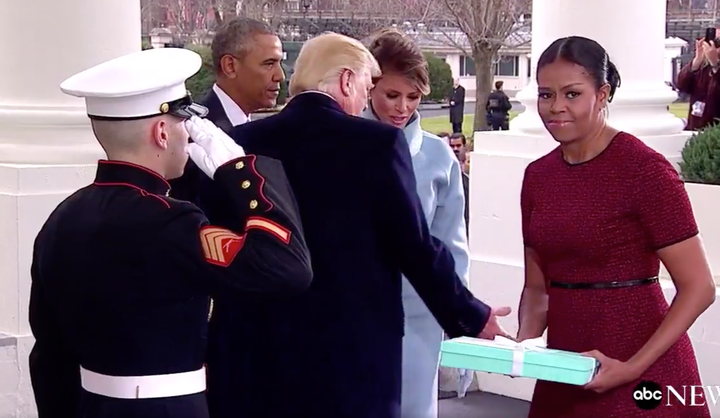 Michelle's look said it all.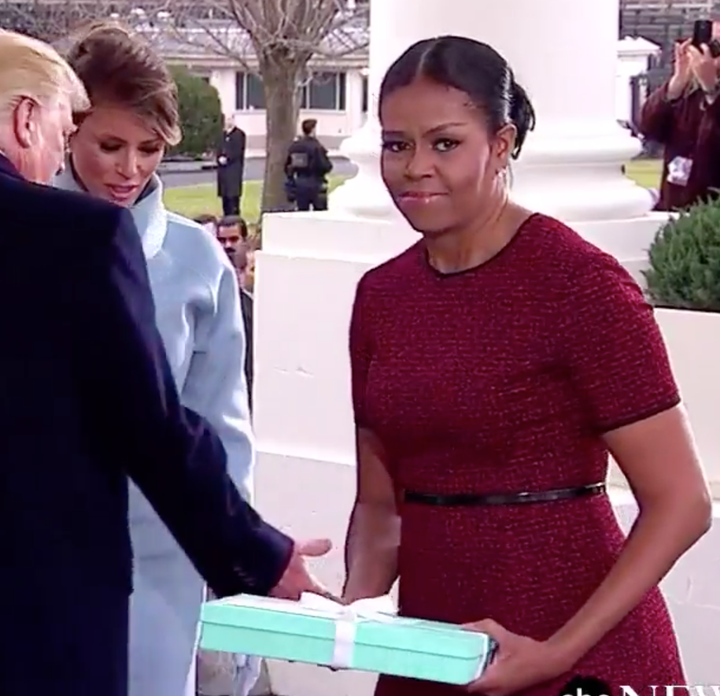 Some on Twitter were willing to take guesses.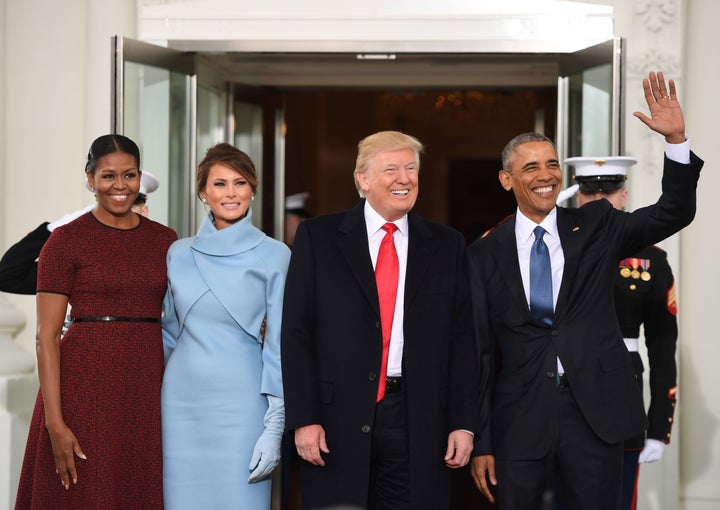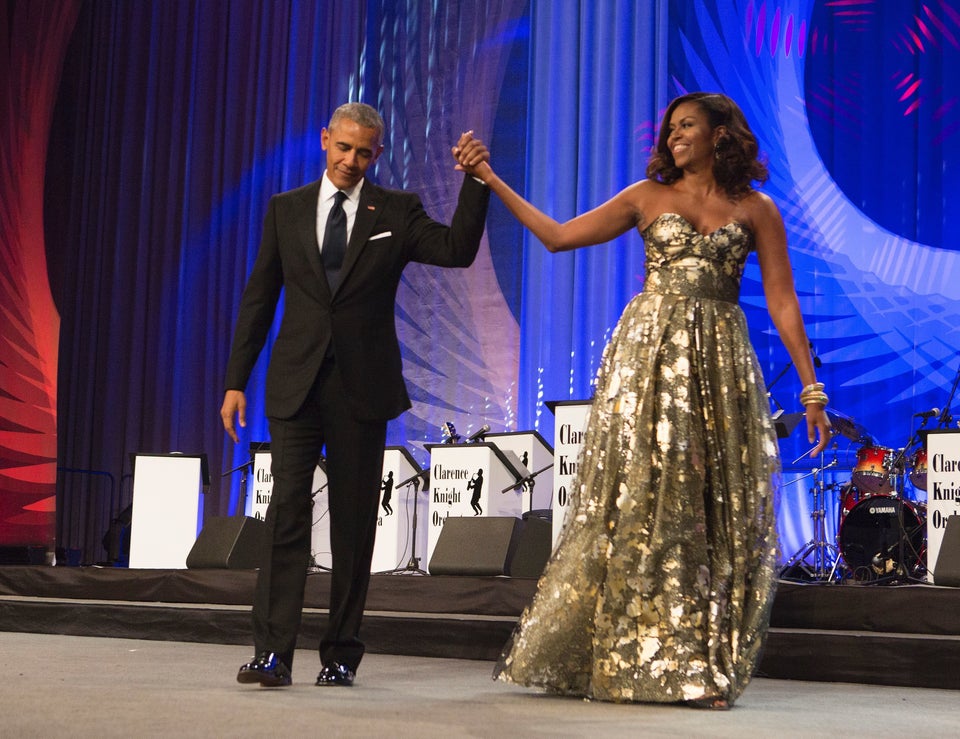 Michelle Obama's 2016 Style
Popular in the Community