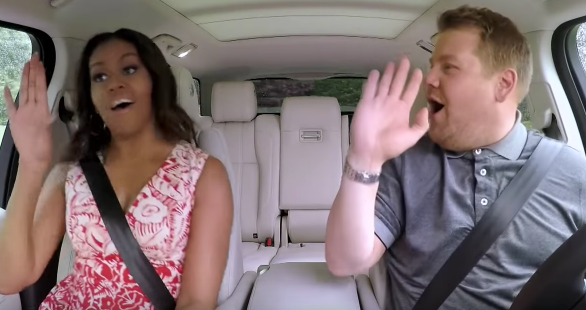 In the preview, the first lady tells James Corden she's barely had the chance to jam out to music in the car in seven-and-a-half years. Whoa. What?
With that timeline, it makes sense that Obama would choose some old-school Beyoncé. She probably hasn't even heard the new stuff. But who cares? The first lady wasted no time in going full Bey for "Single Ladies."
All the first ladies. Put your hands up!
"The Late Late Show with James Corden" airs weeknights at 12:37 a.m. on CBS.
Before You Go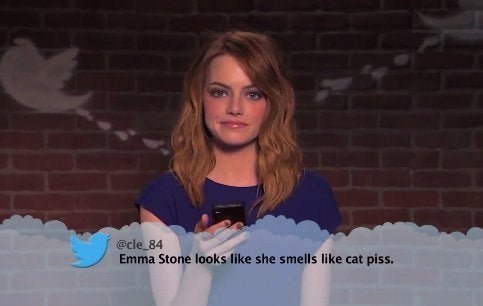 Celebs Read Mean Tweets
Popular in the Community