First Lady Michelle Obama is reportedly being counted among the victims in a string of recent high-profile personal security breaches.
Michelle Obama was thrown into the hacking mix on Tuesday, when TMZ revealed the website had published her credit report. Along with this credit report was her social security number, phone number and credit card information. A message on the website reads, "Blame your husband, we still love you, Michelle."
Other political heavyweights reportedly affected include Vice President Joe Biden, Hillary Clinton, Eric Holder, Sarah Palin and FBI Director Robert Mueller, according to the New York Daily News.
Former FBI agent Brad Garrett spoke with ABC News about the alleged hacking and raised the possibility of a hoax. "I'm very suspect [about] information released online. It goes against the very reason you steal them, it's to use them," Garrett said. "Is this a prank? Is this a hoax? Is it to get attention? That wouldn't surprise me one bit."
This incident comes just three months after Florida native Christopher Chaney was sentenced to 10 years in prison for hacking into the email accounts of celebrities Scarlett Johansson, Mila Kunis, Christina Aguilera, Simone Harouche and Renee Olstead. Chaney exposed online the stars' personal content, including naked photos.
Related
Before You Go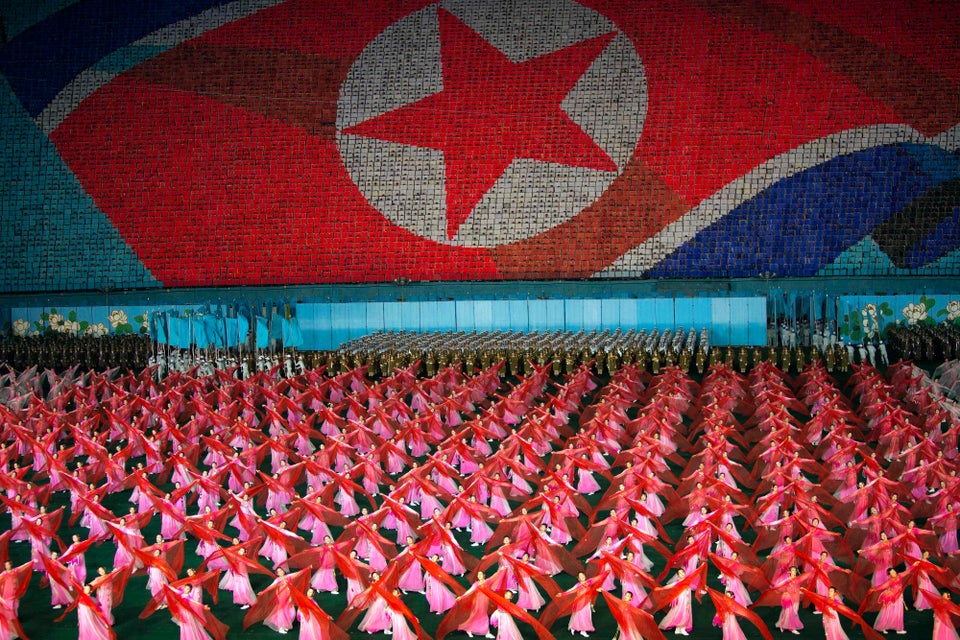 How Internet Is Restricted Around The World
Popular in the Community