The First Lady hosted the first-ever Careers In Film Symposium at the White House yesterday, where high school students learned about production jobs in the movie industry. Mrs. O wrangled a panel of her famous friends, including Blake Lively, Whoopi Goldberg, Harvey Weinstein, Gayle King and Naomie Harris, to help tell the youngsters what it takes to break into Hollywood.
"Talent comes and goes," Obama said during her speech. "But it's your ability to dig deep when things are hard and make things happen for yourself -- that's the difference between just an average life and success."
As always, FLOTUS knew how to dress for the occasion, wearing a chic white blouse, hoop earrings and a center-parted hairstyle (her post-bangs signature). We bet the students -- and her famous friends -- took a few style notes.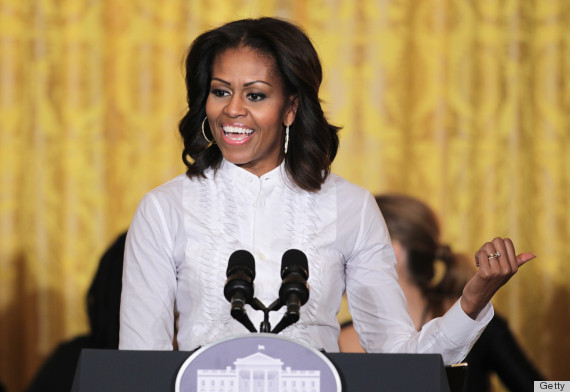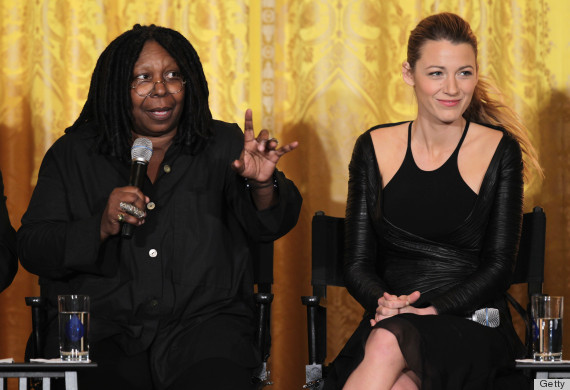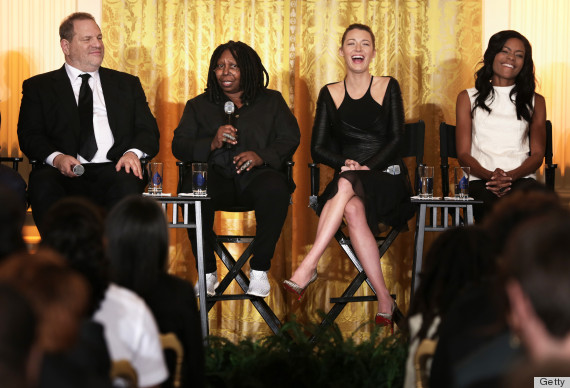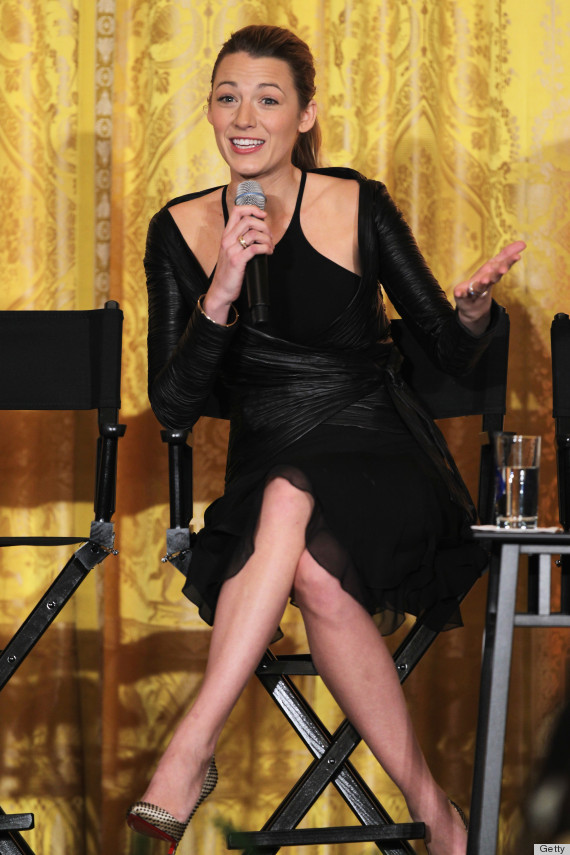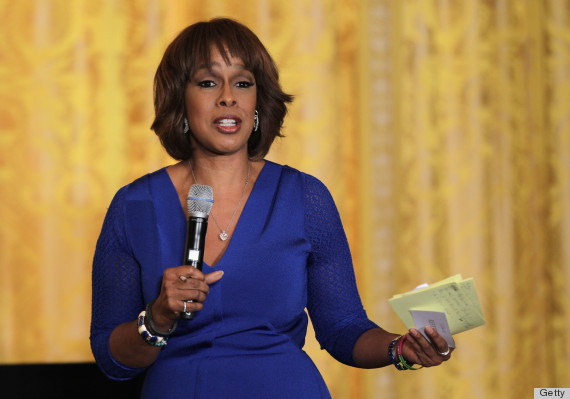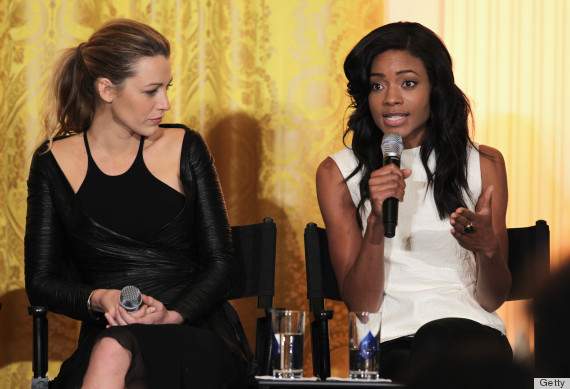 Mrs. O is part of the in-crowd: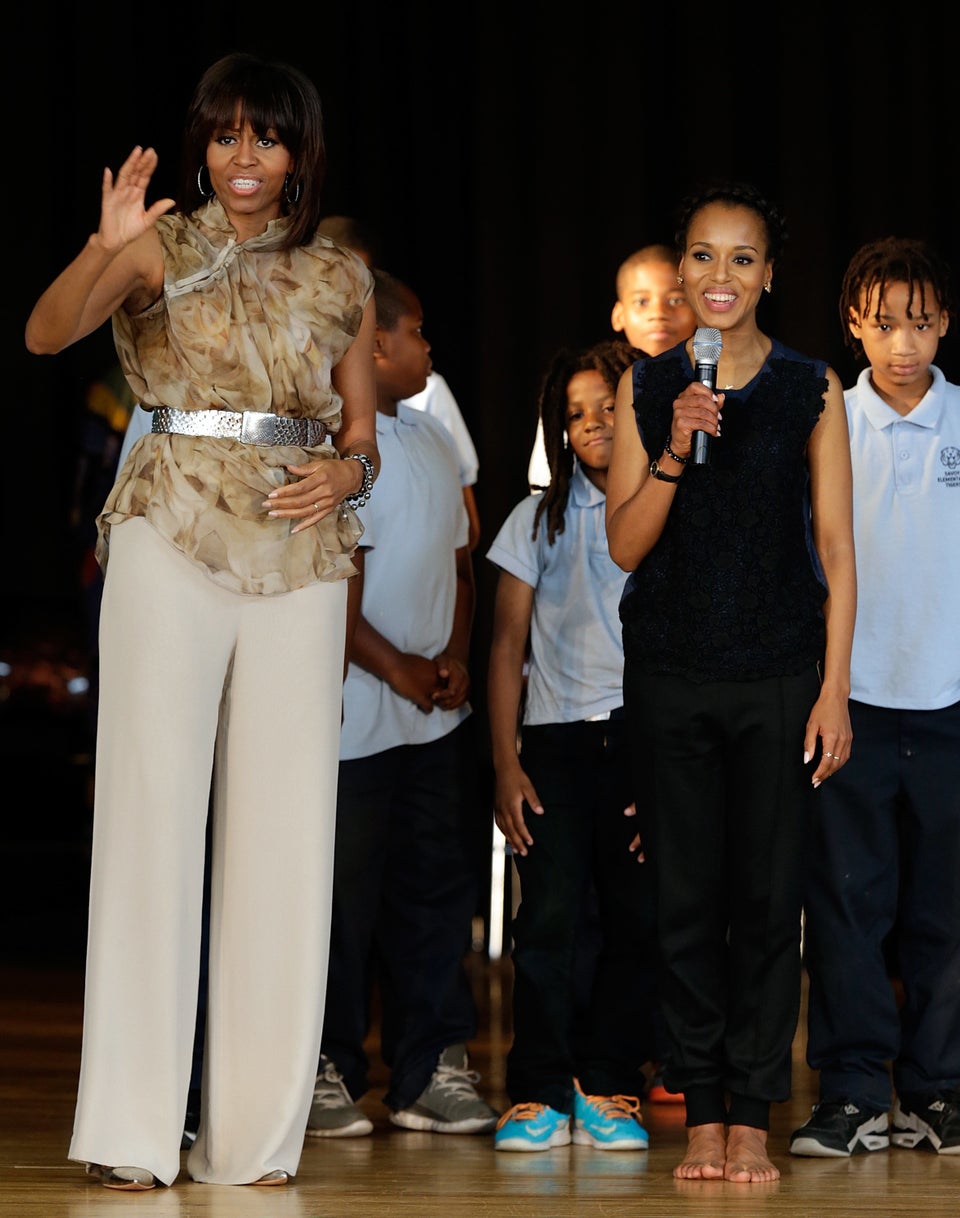 FLOTUS Has Friends In High Places
Popular in the Community