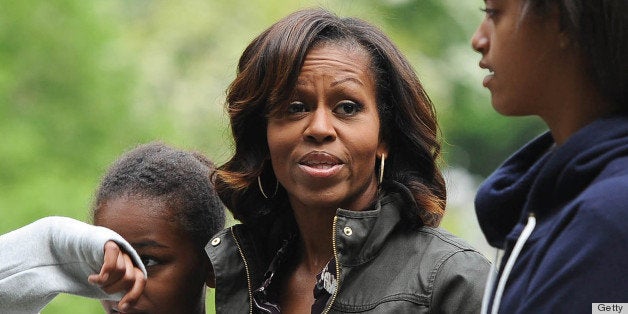 We haven't seen FLOTUS pack for an extended trip since her annual Hawaii winter vacation. But she hasn't lost the magical ability to pack for every kind of occasion and level of formality with seemingly no "basics" in the mix. Does the woman even own a white tee?
There was an awesome printed Lela Rose vest, an on-trend Burberry trench coat and a covetable utility jacket (seriously, we'd like to steal it). While we didn't love the oversized tunic she chose for a Riverdance performance, Michelle generally maintained a strong enough fashion game to compete with her increasingly-trendy daughters. Have you seen those girls' colorful flats and skinnies?
Check out Michelle Obama's full Ireland tour wardrobe and keep your eyes peeled for photos of her next stop: Germany!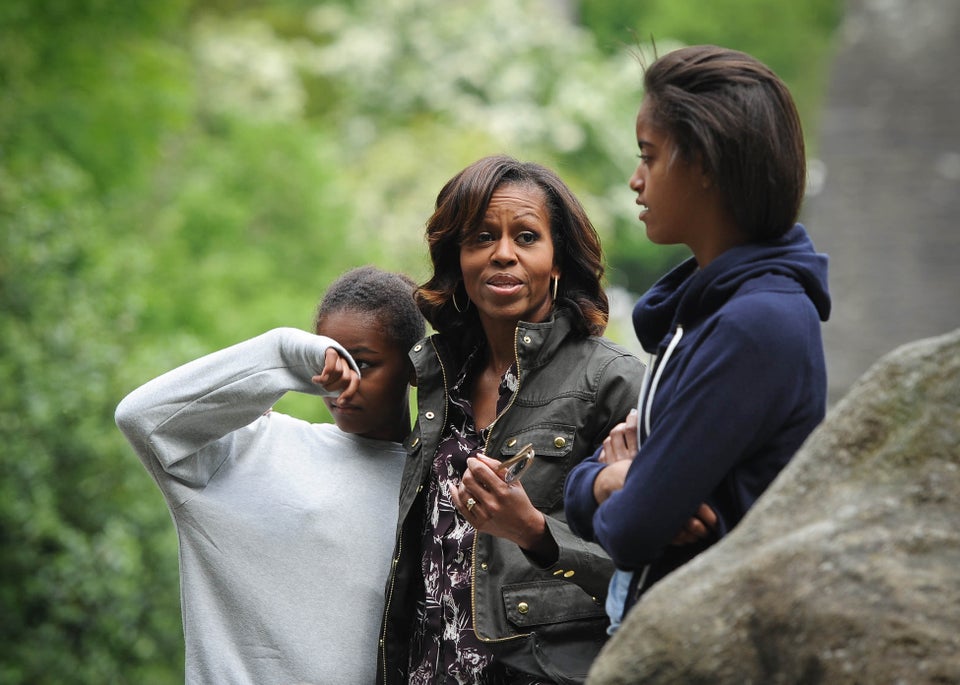 Michelle Obama's Ireland Wardrobe Tour