Michelle Obama and Jimmy Fallon really know to bust a move.
Featuring moves like "The 'This Ol' Thing? I Got It At Talbots,'" and "The 'One Move Behind In Zumba Class,'" and even "The 'Barack Obama,'" it's safe to say that these two are officially a dream team.
In case you missed part one, which includes moves like "The 'Just Hands Part Of Single Ladies,'" check it out here:
Because FLOTUS can move...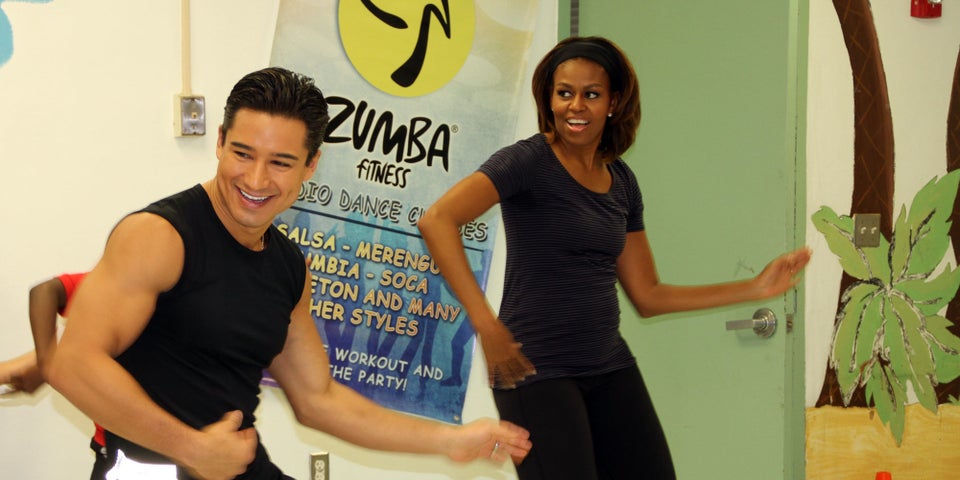 and she can get others moving.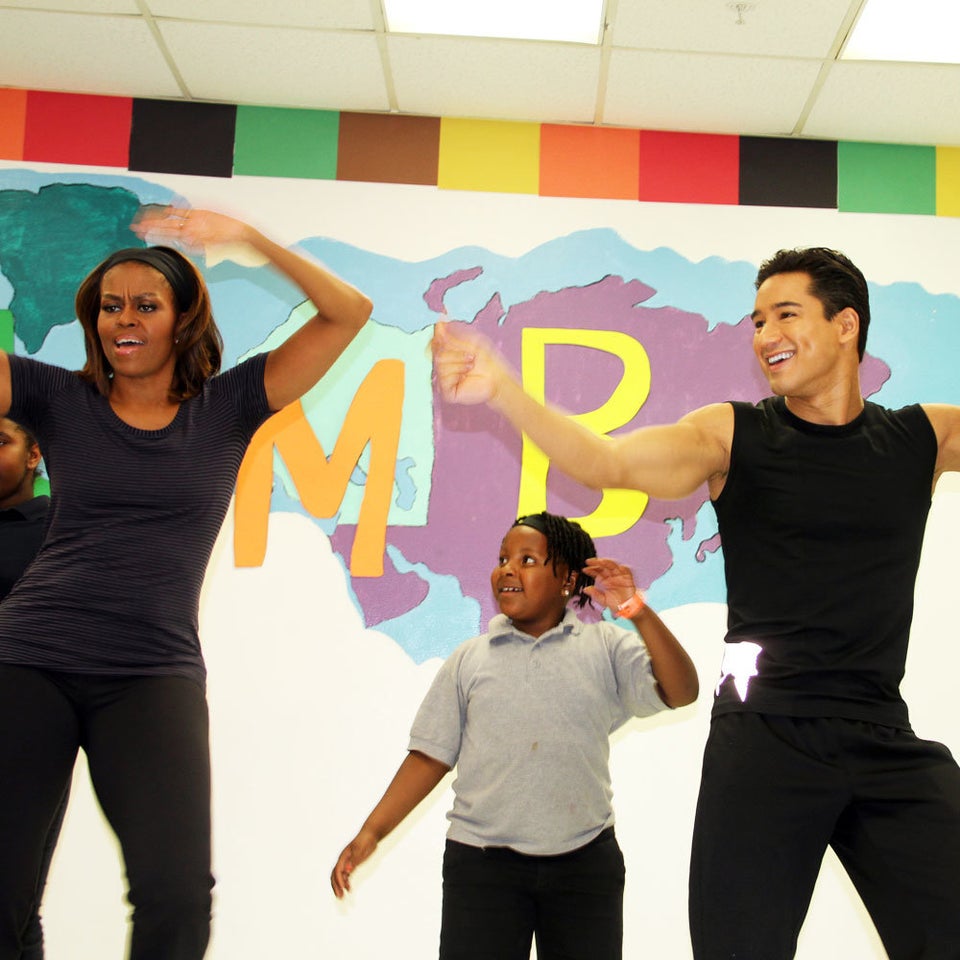 Because it's hard not to like a Salsa dancer...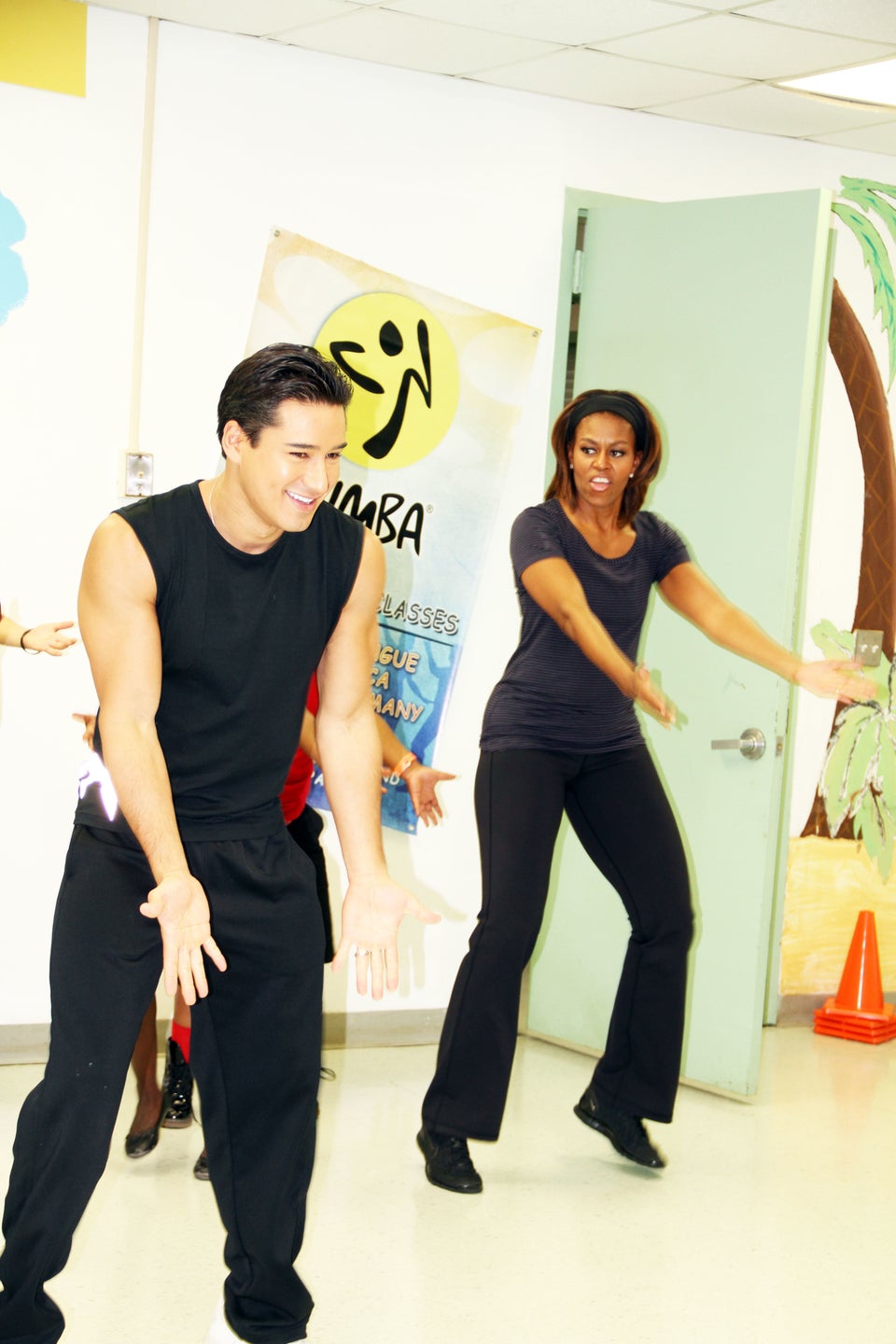 especially if they're dancing with Mario López.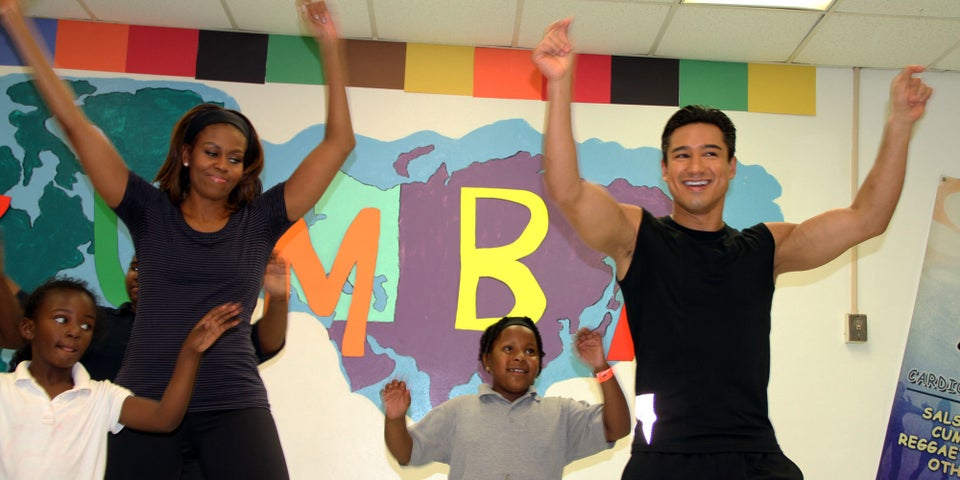 Because anyone can join in...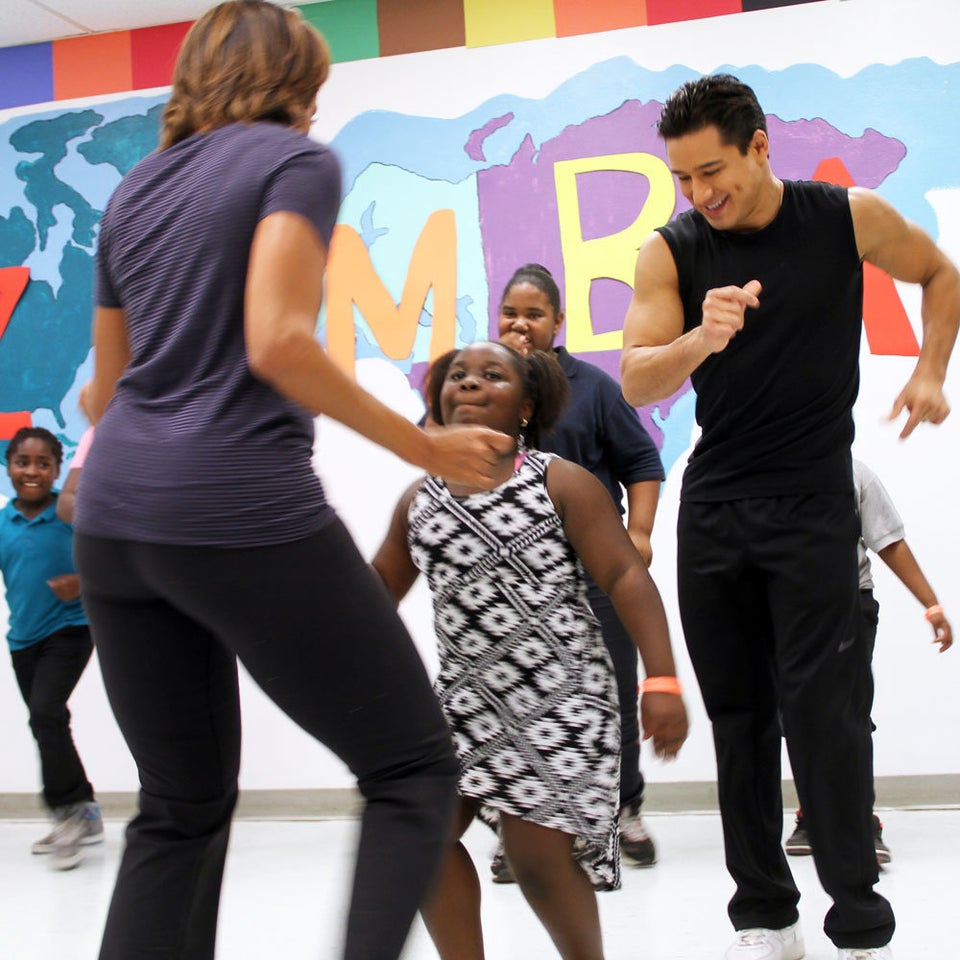 and steal the First Lady's spotlight.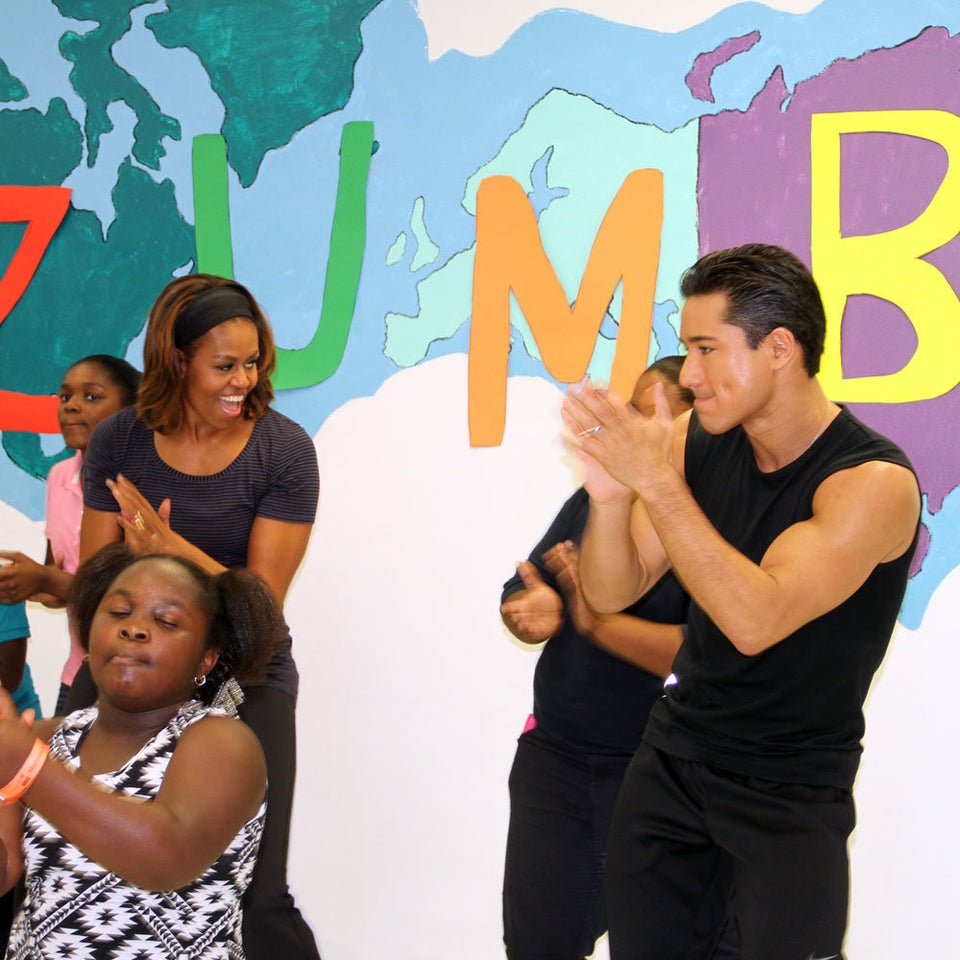 Because not everyone can look this good in a Zumba class.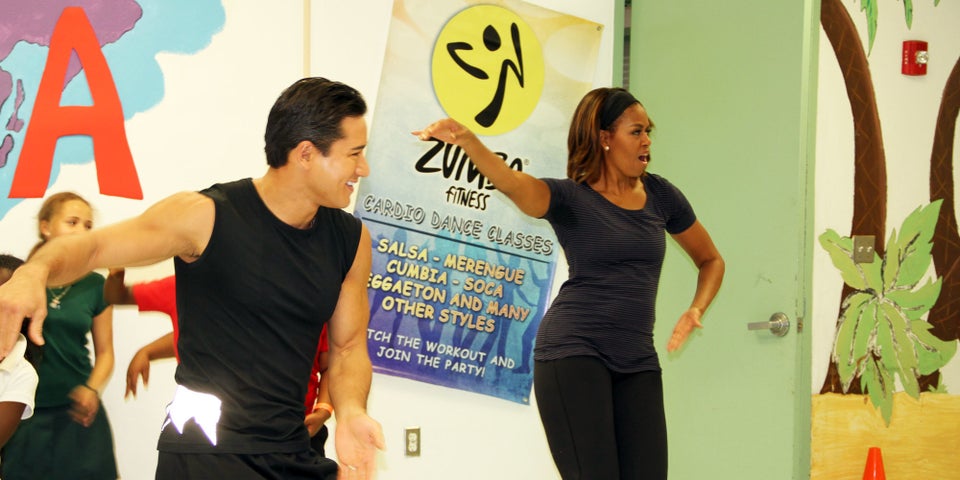 Because this face says it all.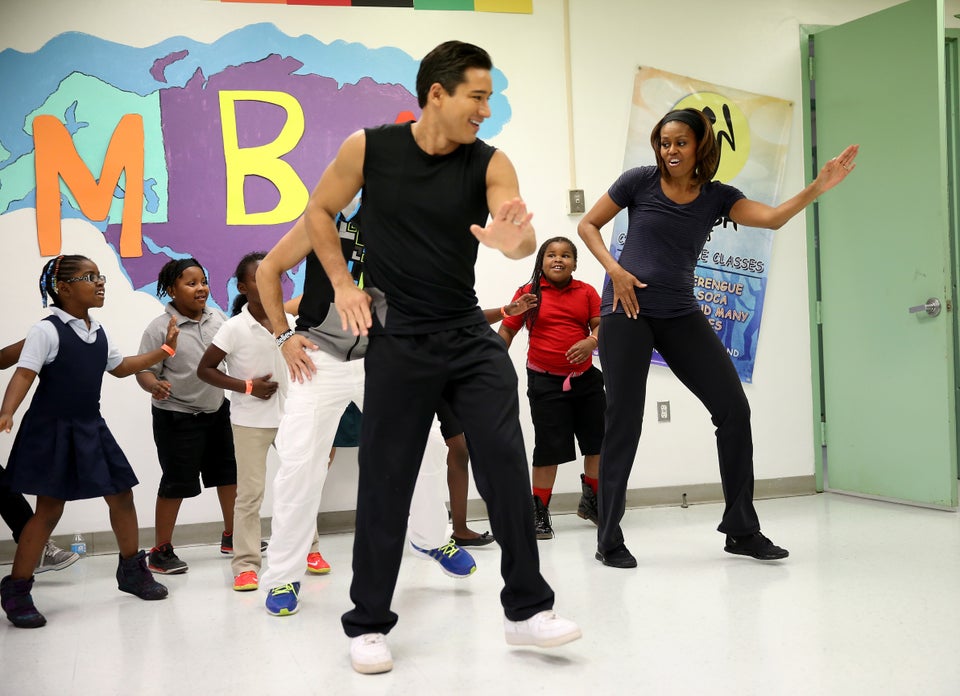 Because it's just plain FUN!