It's hard to believe that just eight years ago, America was waiting with similarly bated breath to find out whether or not a certain senator from Illinois would become the next president of the United States. And, of course, whether or not we would be blessed with Michelle Obama as our FLOTUS.
Over the course of her time in office, Michelle has been depicted in all her beauty, strength and fierceness by artists including Elizabeth Peyton and J.Muse. However, it's perfectly fitting that the first individual portrait of the First Lady was created by none other than Mickalene Thomas, who has long celebrated the magic of black women in her work.
Her 2008 screen print "Michelle O" features a graphic image of FLOTUS' face in black and white. In its simplicity and visceral power, the print captures not just the image of a person, but the spirit of an icon.
"When I was first approached to work on the portrait of Michelle Obama, it was at the height of Obama's inauguration, and I could already see that Michelle was quickly becoming a major figure of both and power," Thomas explained in an interview with Broadly.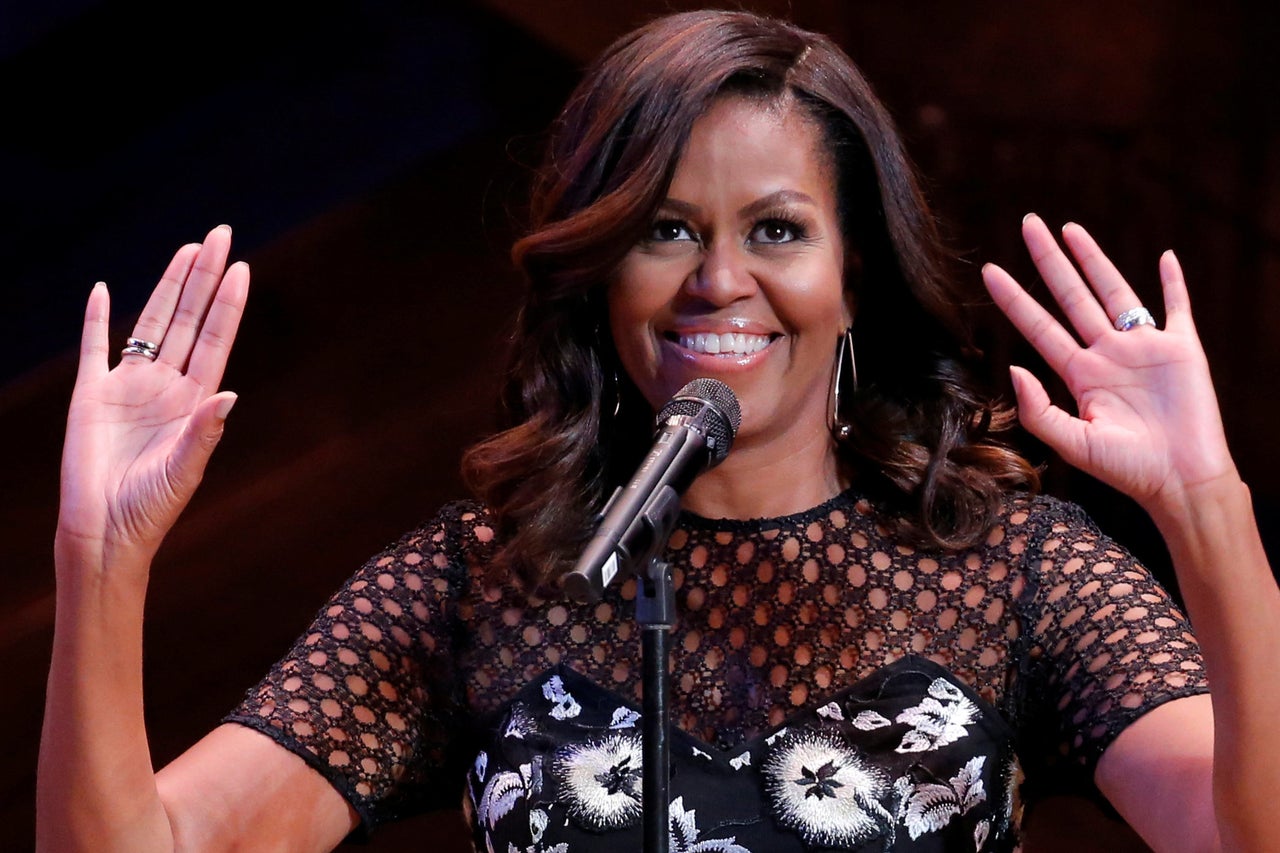 "I started to think of her as the Jackie O of our generation, and began pulling images from my research with Andy Warhol's portrait of Jackie Onassis in mind," Thomas said. "I wanted to recreate this iconic portrait that could serve as a symbol of the time, and as a great reminder for people of the excitement that was happening around Obama's inauguration as the first African-American President."
"It was such a powerful moment in our history," Thomas added, "bringing people together for change and awareness, and I'm so proud to have taken part in the celebration."
Thomas, inspired by Warhol's 1960s screen prints of celebrities, superstars and other revered idols, used a similarly piercing style between figuration and abstraction to depict Michelle. She also punctuated the pop art reference with subtle nods to blaxploitation.
The stunning artwork is heading to auction as part of Paddle8's "Prints and Multiples" sale, which runs online until Nov.17. "Michelle O" is expected to sell for between $5,000 and $7,000. We're not telling you what to do here, but in the off chance that Michelle does one day run for office, her first-ever portrait will be worth far more.
That's a future worth investing in, right?
Related
Before You Go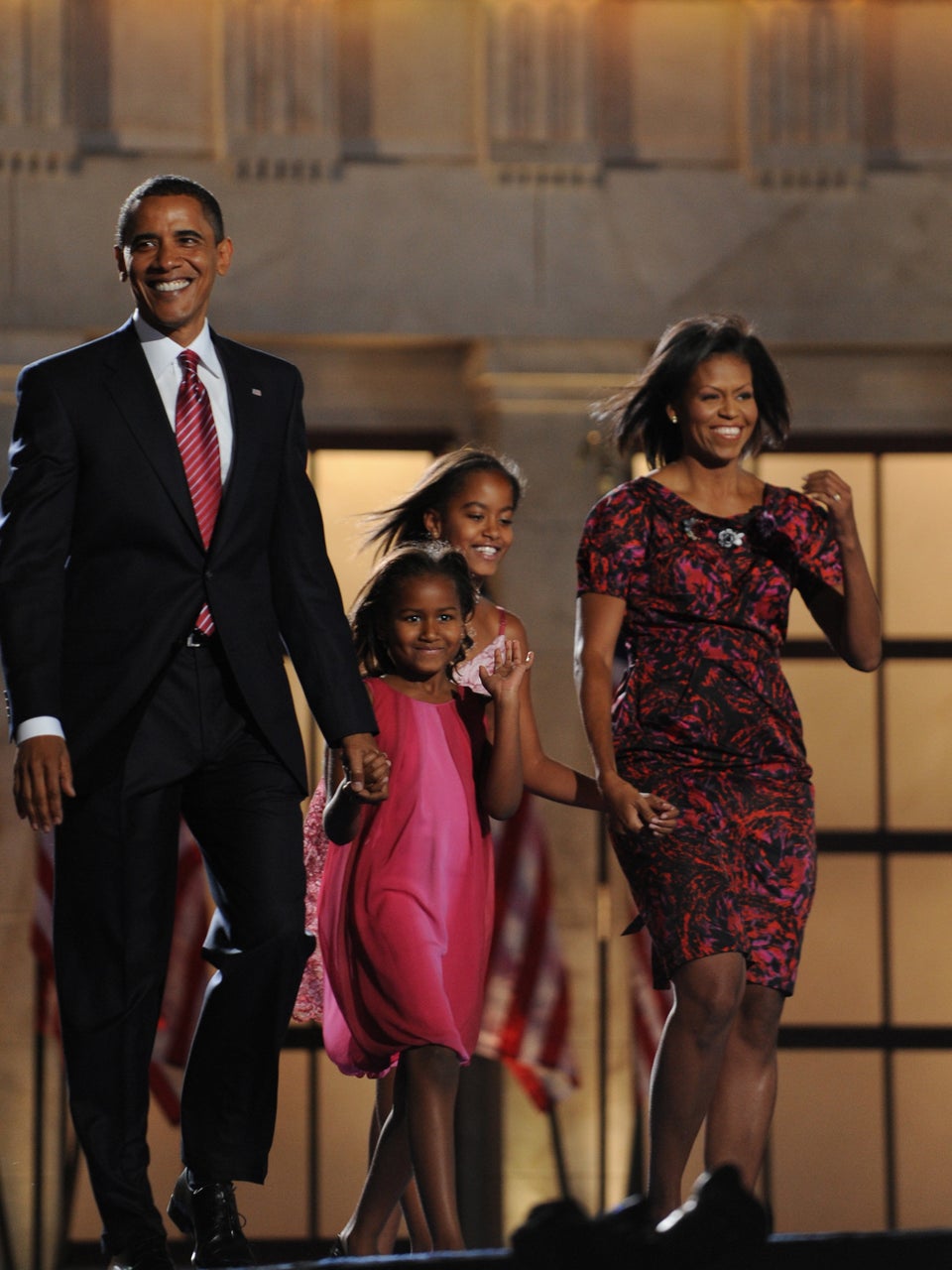 Michelle Obama's 52 Best Outfits
Popular in the Community