Now the first lady has finally gone on the record (perhaps to shut us all up) about her new hair. In a new interview with Rachael Ray, airing on Wednesday, Michelle told the TV host:
"This is my mid-life crisis, the bangs. I couldn't get a sports car. They won't let me bungee jump. So instead, I cut my bangs."
Aw, Michelle, you didn't have to do that. You're the youngest 49-year-old we've ever seen! No need for a crisis at all.
Then again, if you're going to have an age-related freakout, chic bangs are totally the way to go. Middle-aged ladies, take note.
Watch the rest of Rachel Ray's chat with FLOTUS on Wednesday, February 20, and read everything you've ever wanted to know about Michelle Obama's bangs here.
In case you forgot what the bangs look like...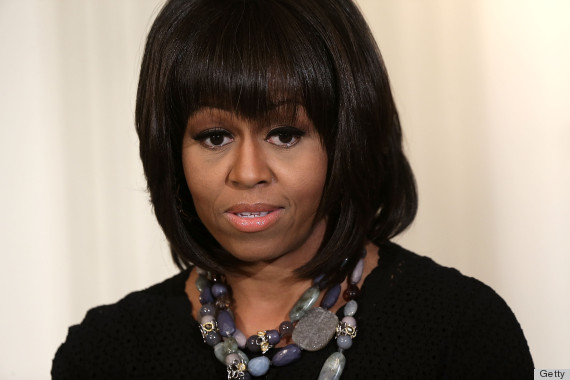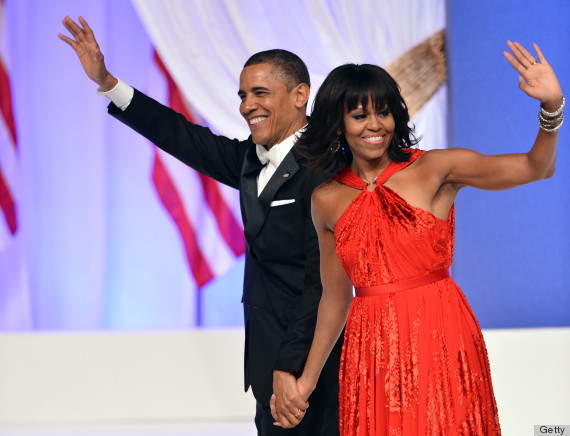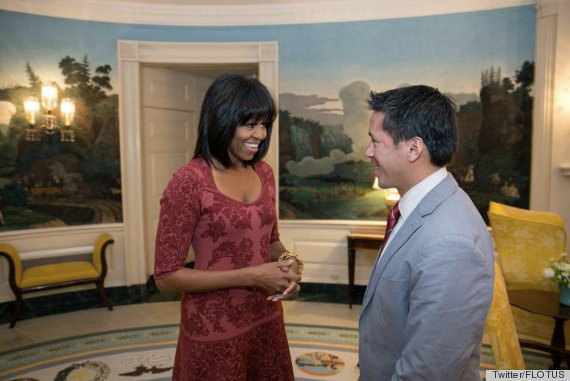 See more of Michelle's enviable style: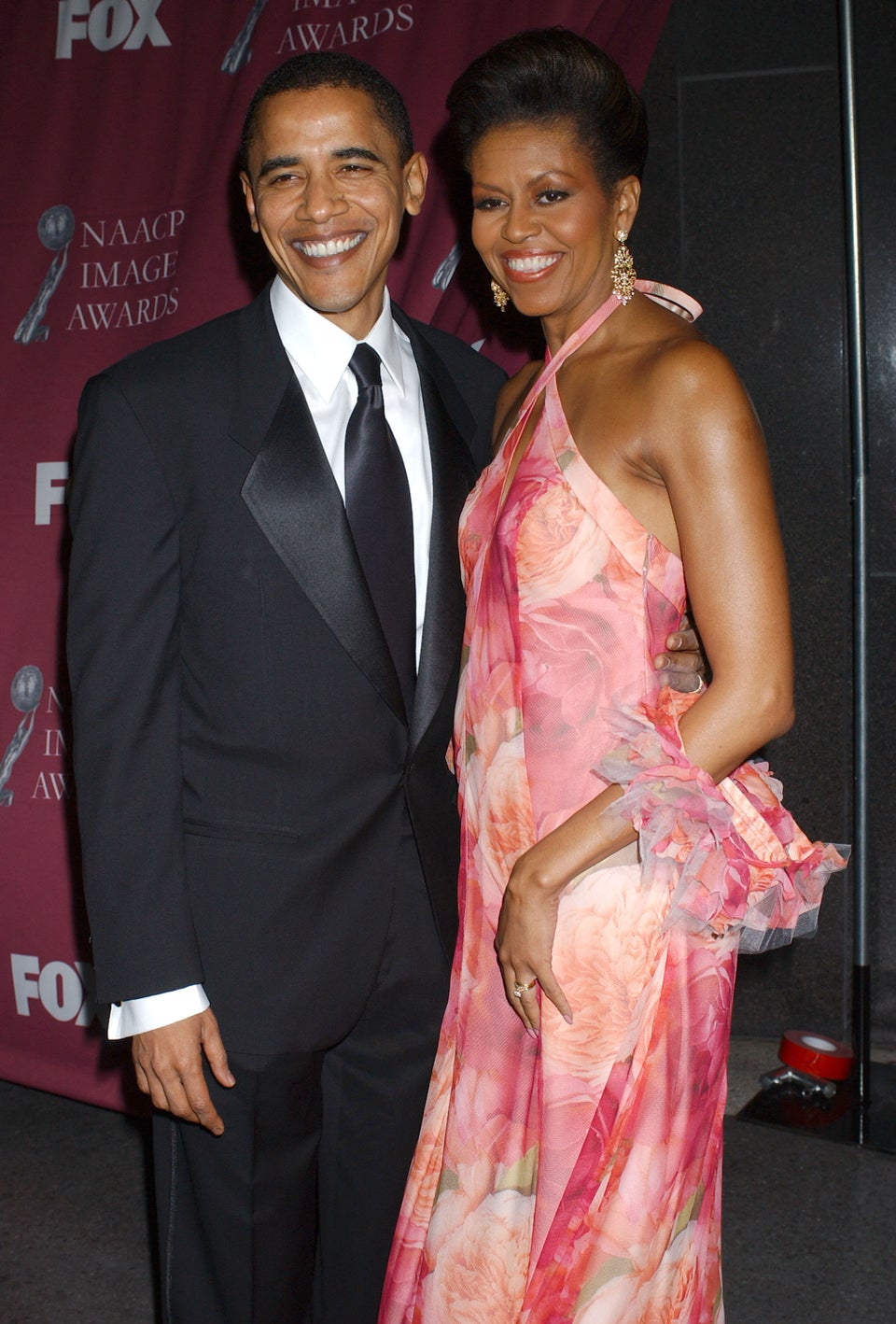 49 Of Michelle Obama's Best Looks
Related