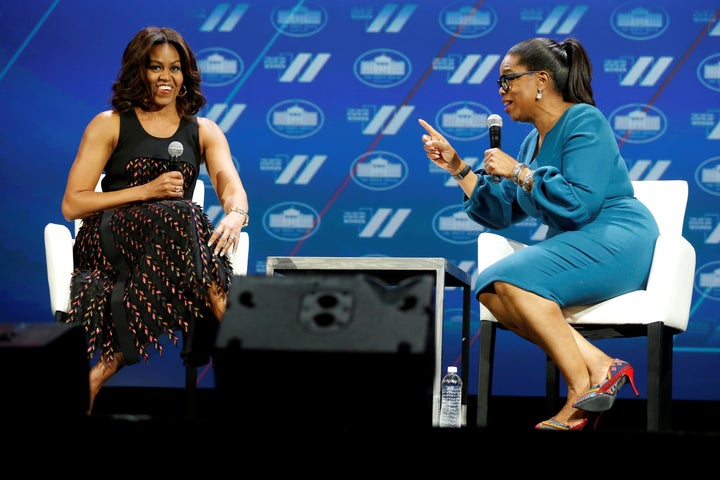 Michelle Obama has accomplished a lot during nearly eight years as first lady of the United States. But there's one achievement that she prizes above all others: raising her two daughters.
"You know, truly, I am most proud of my daughters," Mrs. Obama responded.
She acknowledged her long list of initiatives, from promoting better nutrition for children, to supporting military families, to helping insure that girls around the world have access to education. "This is all work that will continue. It is there. Those problems won't be solved in my lifetime," the first lady said.
But in regards to 15-year-old daughter Sasha and 17-year-old Malia Obama, the first lady described her fears about raising her daughters with a "sense of normalcy" and confidence in the public eye. With both daughters now in their teens, Mrs. Obama said she feels a sense of relief, adding:
And we just went to Malia's high school graduation, and we're watching Sasha move her way through high school. And I am very proud of those two and how they've managed this situation and how they have continued to be themselves, regular little girls just trying to figure it out. And as all mothers do, you breathe that sigh of relief that you didn't mess up your kids. And every day I cross my fingers and hope that I'm doing right by them, and I'm providing them with a good foundation so that they can be great people.
Judging by how both daughters have grown up into awesome young ladies, Mrs. Obama has nothing to worry about -- Malia will soon be attending Harvard, while Sasha is entering her sophomore year of high school.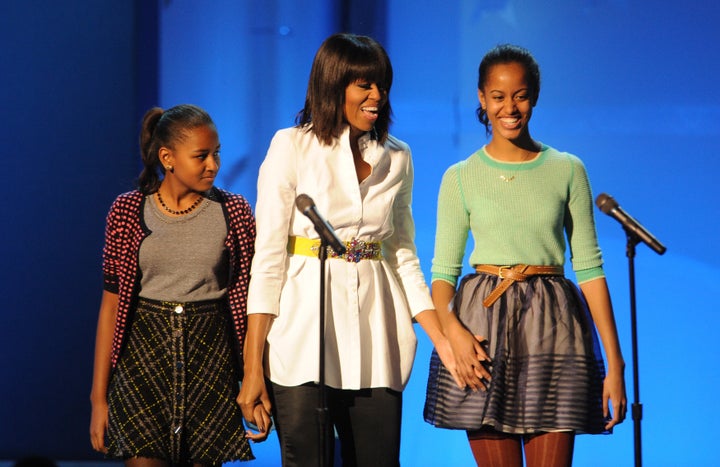 CORRECTION: An earlier version of this post stated that Malia Obama will be attending Harvard next year. She will actually be taking a gap year, then attending in the fall of 2017.
Support HuffPost
Every Voice Matters
Before You Go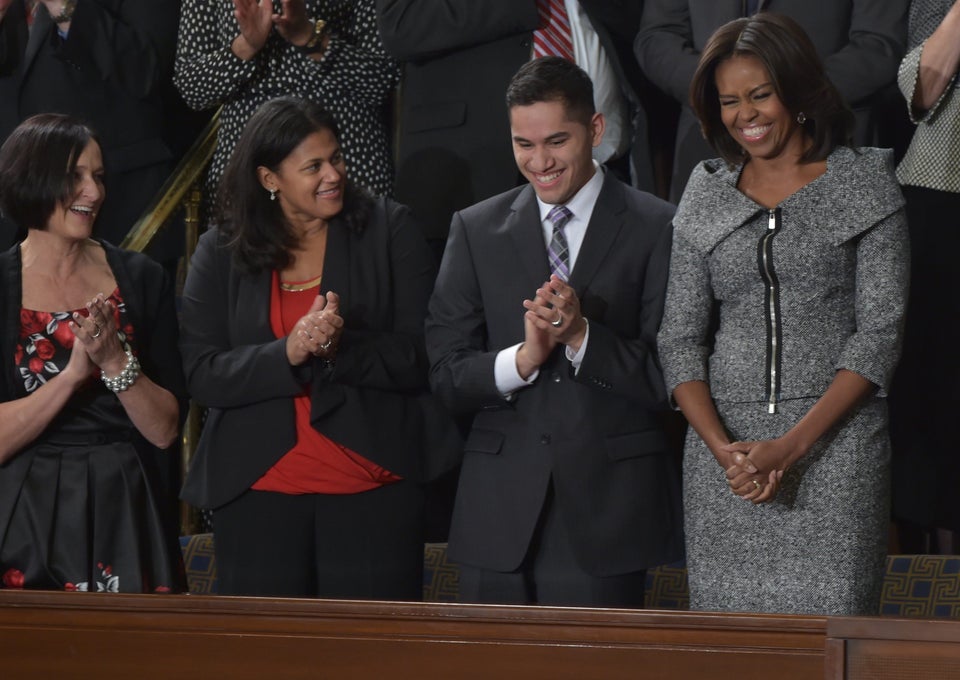 Michelle Obama's State of the Union Outfits
Popular in the Community