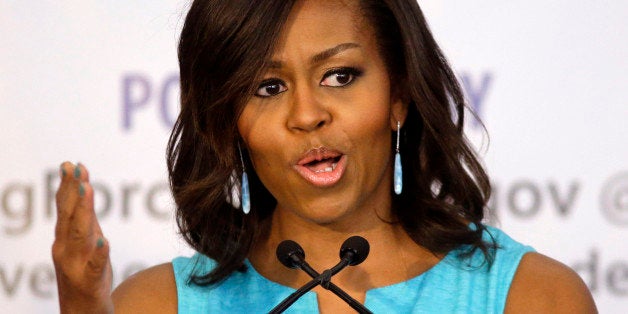 New Orleans got the presidential treatment it earned on Monday when first lady Michelle Obama praised the city for being the first to end chronic veteran homelessness.
Obama honored the Big Easy for getting every homeless veteran housed in December, a year ahead of the White House's deadline, and met with mayors and local leaders about how other cities can replicate New Orleans' success.
"You all have proven that even in a city as big as New Orleans, veteran homelessness is not a reality we have to accept," the first lady said, according to The Times-Picayune. "It's not an impossible problem that is too big to be solved. We want cities across this country to follow your lead."
Obama first tasked U.S. cities with tackling the issue last June when she launched the Mayors Challenge to End Veteran Homelessness. The initiative, which was established in collaboration with Joining Forces, corralled 570 mayors, governors and local officials to put an end to the crisis once and for all.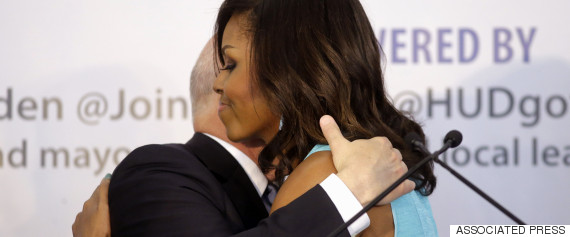 First lady Michelle Obama hugs New Orleans Mayor Mitch Landrieu at an event honoring efforts to help homeless veterans on April 20, 2015. (AP Photo/Gerald Herbert)
To help other cities follow in New Orleans' path, Obama announced the U.S. Department of Housing and Urban Development and the U.S. Department of Veterans Affairs will offer $65 million in rental assistance, which will help house more than 9,300 homeless veterans, according to the Times-Picayune.
While the White House noted that it can't prevent every veteran from facing a housing crisis, it vowed to put the proper systems in place so that a struggling veteran has somewhere to turn should the issue arise.
"While more work remains, this overall progress shows that veteran homelessness is not an intractable problem," the White House said in a press release, "it is a challenge that can be solved over time if we act decisively and have a shared commitment from the Federal government, state and local governments, private businesses, philanthropies and communities."
Related
Before You Go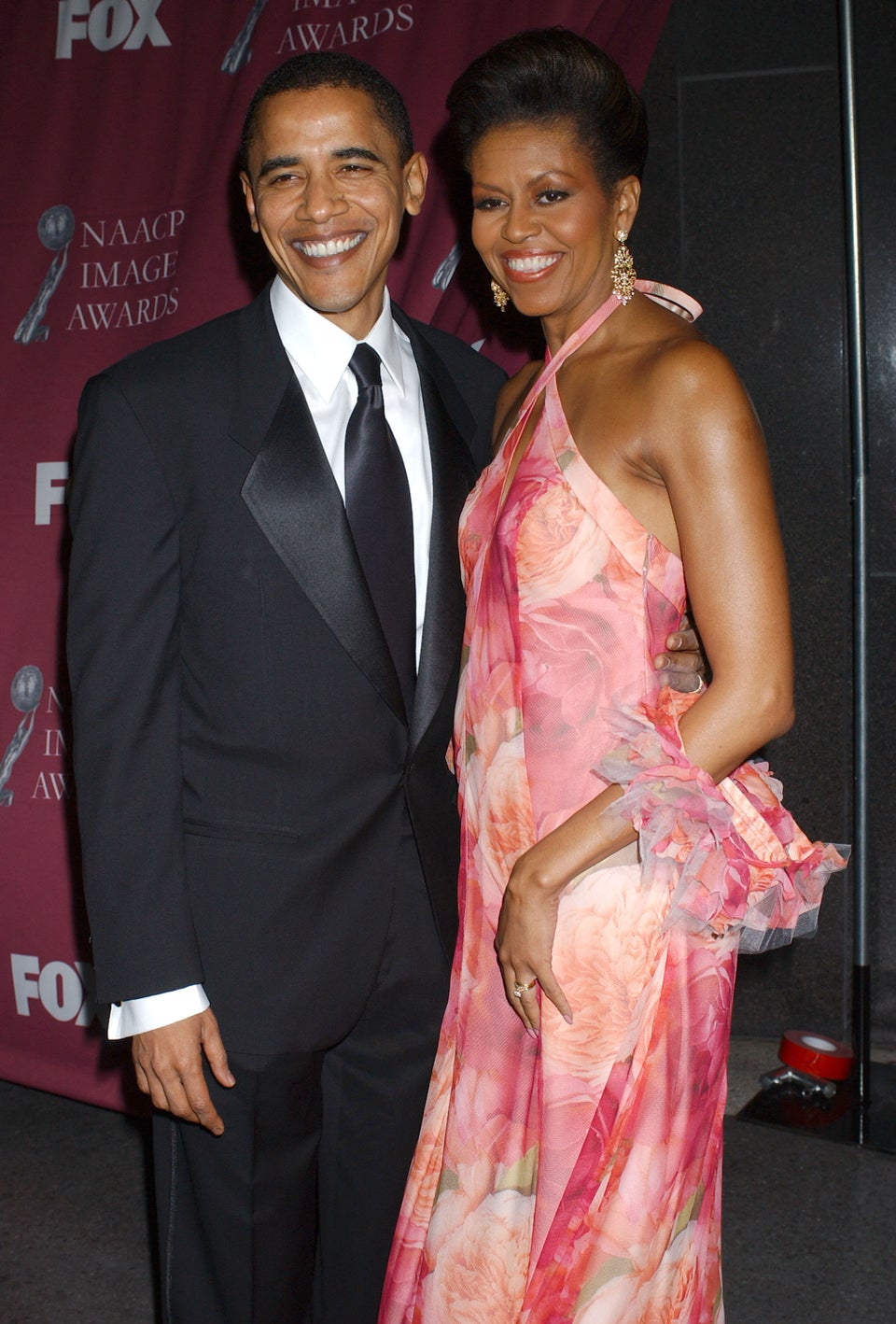 49 Of Michelle Obama's Best Looks