Michelle Obama's bangs swept across her forehead and into our lives this past winter. Now, just as quickly as they arrived, the bangs are nearly gone.
Sure enough, by June, they were inspiring Twitter hate online and serious regret up in the White House (we can only assume). And so with the end of summer comes the end of FLOTUS' 2013 signature hairstyle.
So long, Michelle Obama's bangs. You will be missed.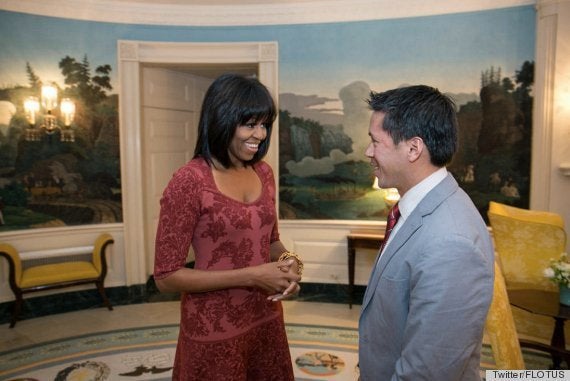 Michelle Obama's Bangs: A Love Story
Related