Michelle Obama is known, among other things, for having excellent style that impresses fashion insiders and regular women alike. But not everyone in the fashion industry is so enthralled by our first lady's clothing. Simon Doonan, Creative Ambassador-at-Large at Barneys, told us last night that he could never call Michelle "chic."
Speaking at 92YTribeca, Doonan praised the first lady for her ease, warmth and confidence. He also noted that in person, she is "breathtakingly beautiful." But when The Huffington Post asked him to comment on her "chic" style, Doonan took issue with the word.
"She dresses appropriately. I don't think of her as being chic," he said. According to Doonan, "chic" implies care and effort and attention to one's appearance, all things a first lady would do well to eschew.
"As a public servant you can never appear to be chic. You need to look kind," he offered. She's got two Ivy League degrees, for gosh sake, reasoned Doonan -- shouldn't we focus on something else besides her clothes?
It's a stance Doonan has taken before, telling NPR in 2009 that he had become "sort of increasingly uncomfortable with this hysteria about what's she's going to wear and how she looks."
But there are certainly folks in Doonan's camp, those who see any discussion of the first lady's fashion to be besides the point. What do you think: Is it disrespectful and pointless to focus on Michelle's appearance or are all public figures fair game for fashion praise?
See what all the fuss is about: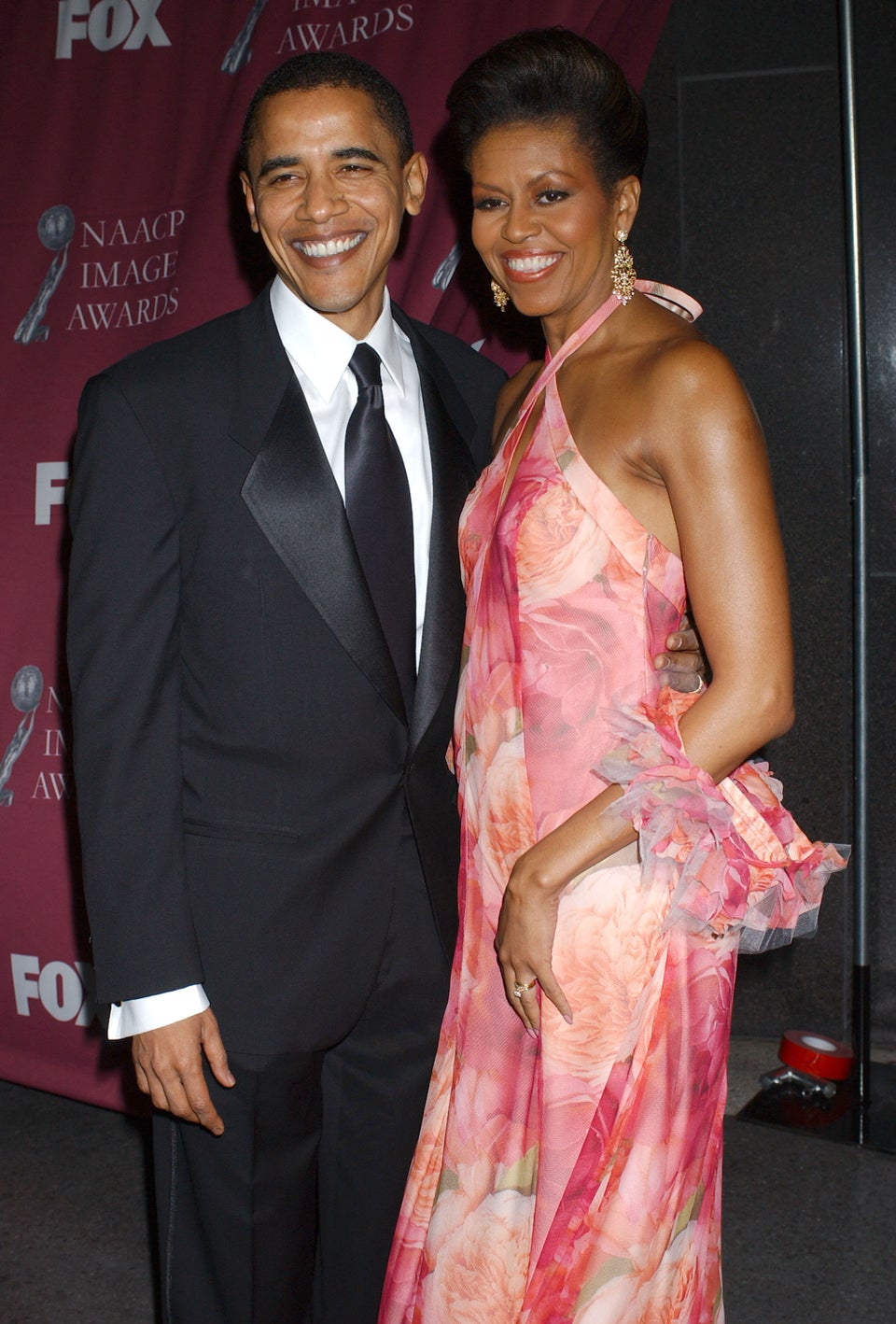 49 Of Michelle Obama's Best Looks