 On waking up at 4:30 a.m."I get up so early. During the school year, I'm getting up early enough, oftentimes, to work out before the kids even get up so that I can get my "me time" and my head together. Five o'clock, sometimes 4:30 a.m."
Prioritizing sleep."I cannot stay awake. It's one of the reasons I'm missing reading. I can't get into books, because if I'm sitting still and I slow down, I'm asleep. So it's rare that -- if I do have trouble sleeping, it comes on the other end. Like, I'll wake up at four in the morning. So my internal clock just clicks, and it's four and I'm up and now I'm thinking about the day and what I have to do. And now, I'm like, I only have an hour to sleep…so let me just stay up. But at night I am out like a light."
On going to bed before her kids."My children tuck me in. Malia… had a ton of homework as an eighth grader and she was always up after me. It was she and Barack who would stay up. And I'm now barely getting to bed after Sasha. And some nights I'm just like, come kiss me goodnight because I'm in bed. And they come and they tuck me in."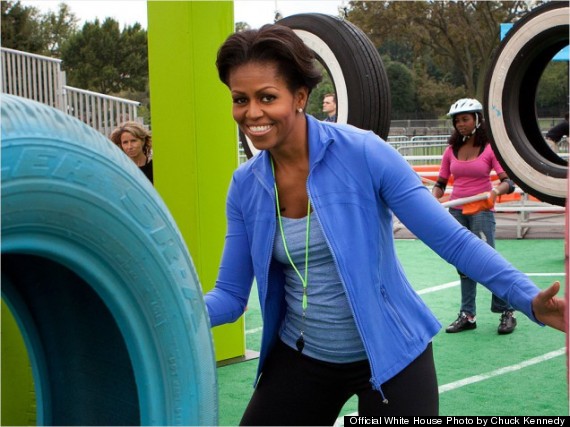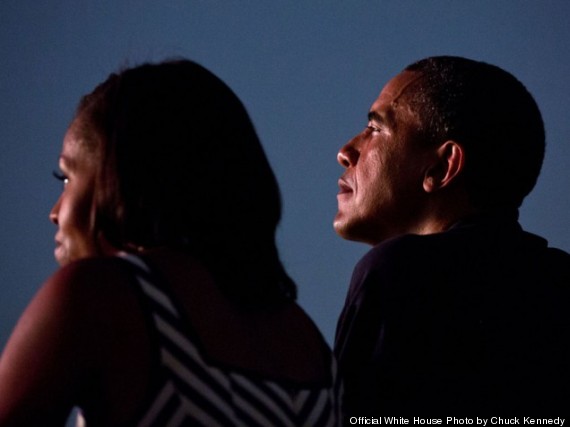 Related