President Obama and his daughters returned to freezing cold Washington on Sunday, but the First Lady stayed back in Hawaii "to spend time with friends ahead of her upcoming 50th birthday party."
Turns out, the First Lady's friends include Oprah Winfrey.
The Obama family had been vacationing in Kailua, on the island of Oahu, for two weeks, but caravans of black SUVs and Maui police cars near Oprah's 11-room, 17-acre estate in Kula, Maui, are fueling suspicions that the First Lady hopped over to the Valley Isle on Sunday.
Although the First Lady's office has not yet confirmed the visit, Paul Meyer, a Maui local, told The Maui News that his routine bike ride near Oprah's estate was interrupted by barricades of policemen and "Secret Service agents."
Every evening we sit on the front porch and watch the greatest light show on earth: the sun dipping below the horizon. Neighbors drop by. We sip drinks inspired by whatever is fresh and delicious -- mango, guava, pineapple, cucumber, basil. We chat, laugh and rate the sunsets according to their magnificence. When there's a full moon, we hike up the mountain and sometimes ride horses to the top to watch the moon rise over the ridge. I love being in my garden, cultivating the most delicious organic fruits and vegetables. Radishes as big as your head. The land gives and gives. It restores my soul.
We imagine that is just what the birthday girl (and farm-to-table enthusiast) is after. The First Lady turns 50 on Jan. 17 and is expected back in Washington, D.C., by then.
Before You Go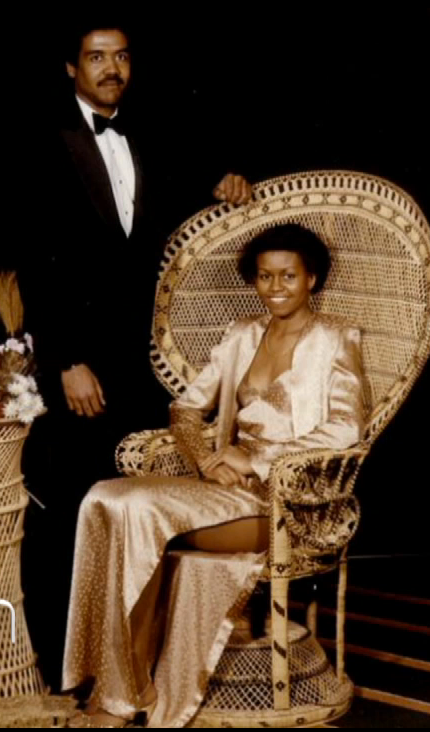 Everything Michelle Obama's Ever Worn