We've grown accustomed over the years to regularly swooning over FLOTUS in the likes of Naeem Khan, Narciso Rodriguez and Jason Wu. However, according to a new cover interview for InStyle's Oct. 2016 issue ― the first time the glossy has ever featured a first lady ― Obama says her true personal style is quite different than how it appears in her fancy shmancy presidential life.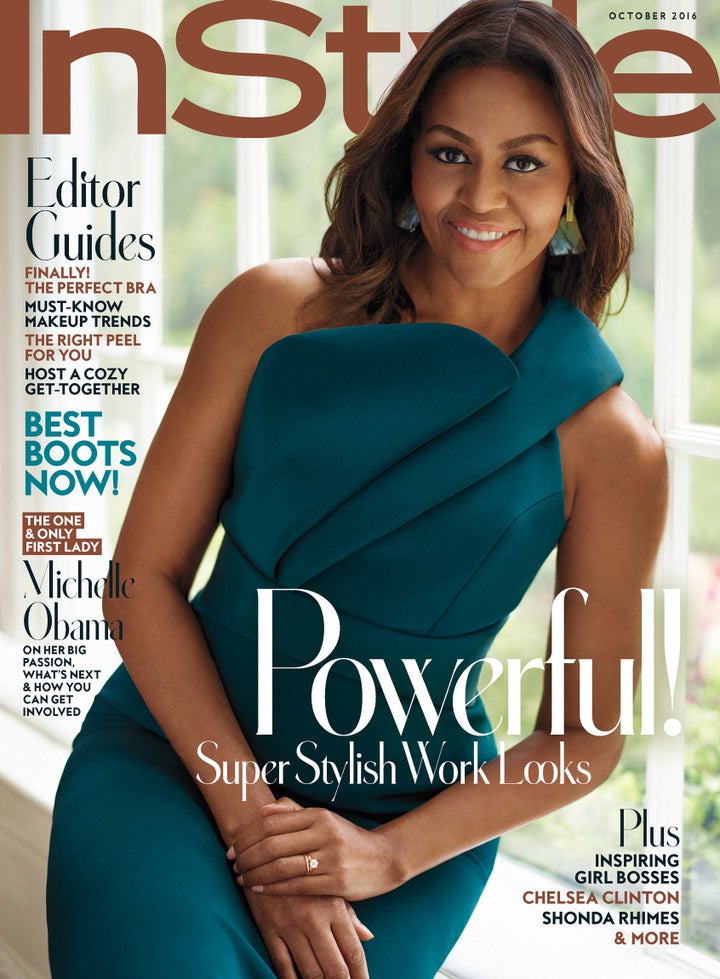 "Very casual. No makeup, a t-shirt, and a pair of ripped jean shorts or workout pants because I'm always on the verge of going to or coming from [working out]," she told InStyle's Ariel Foxman. "I love color and pieces that make me feel good, but it's much more informal."
The fashionable first lady is constantly knocking it out of the park in flattering silhouettes and beautiful designs, but she explained she tends "not to worry" about trends.
"What works for an 18-year-old selfie queen may not for a 52-year-old first lady who is a mom of teenagers she is trying to be a good role model for," she said.
There is, however, one trend Obama and the "selfie queens" have in common: social media. FLOTUS credits her daughters for helping her understand the need to have an active presence.
"I live with Generation Z and I know their habits, the way they take information in is so different," she said, adding, "We've got to meet our constituents where they are, and they're on Snapchat."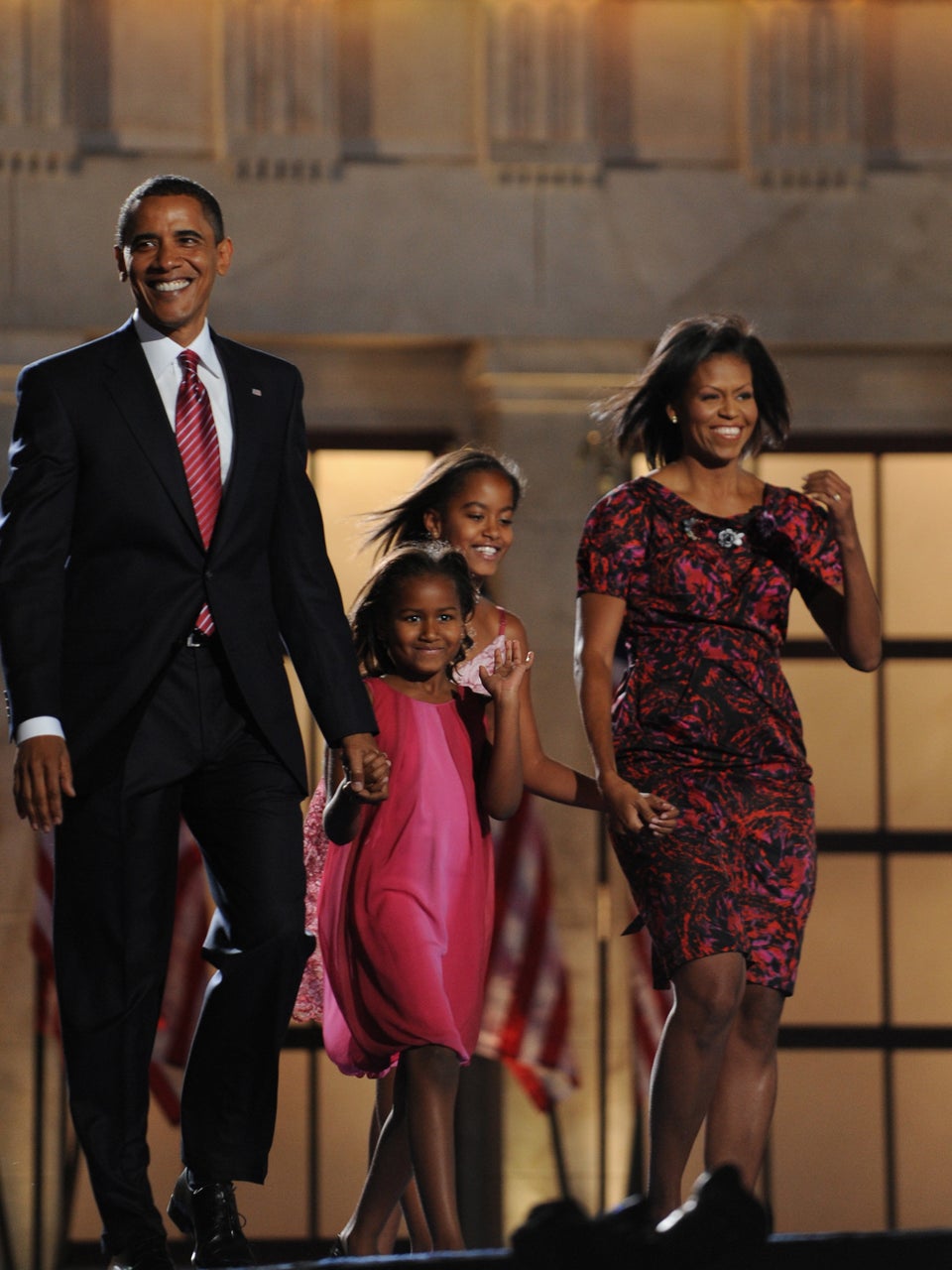 Michelle Obama's 52 Best Outfits