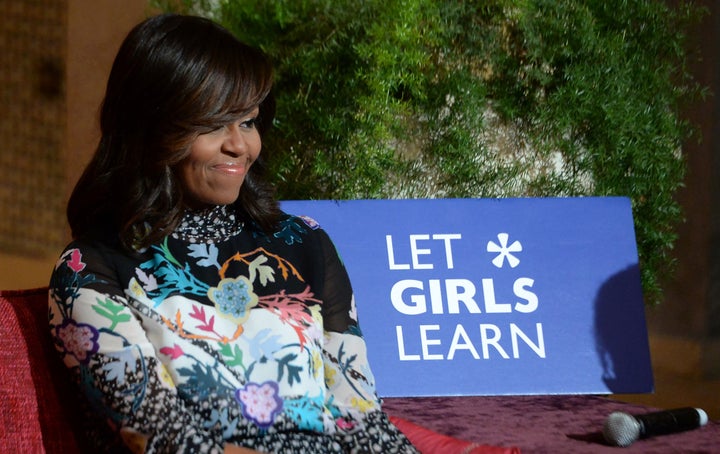 MARRAKESH, Morocco, June 28 (Reuters) - U.S. first lady Michelle Obama, her mother and daughters Sasha and Malia were joined by Meryl Streep in Morocco's Marrakesh on Tuesday on a six-day tour to try to promote girls' education.
More than a third of Morocco's population of 34 million is illiterate - one of the highest rates in North Africa, and the rate is higher for women at 41 percent, official data shows.
"I am sitting here now as the U.S. first lady, talking to you, because of my education," Michelle Obama told a dozen girls from different towns.
The Millennium Challenge Corporation (MCC), a U.S. government foreign aid agency, announced during her visit the allocation of $100 million to be spent on 100,000 Moroccan students, half of whom will be teenage girls.
The funds come from $450 million given by the MCC last year to boost education and employablity in Morocco.
Michelle Obama stepped up her campaign for girls' education after Islamist group Boko Haram seized 276 girls from their school in Nigeria in 2014 and she highlighted their plight through a Twitter hashtag, #BringBackOurGirls.
She spent Sunday and Monday in Liberia, where she visited a U.S. Peace Corps site and a school with President and Nobel Peace laureate Ellen Johnson Sirleaf, promoting Let Girls Learn, a U.S. government initiative begun with her husband in 2015. (Editing by Louise Ireland)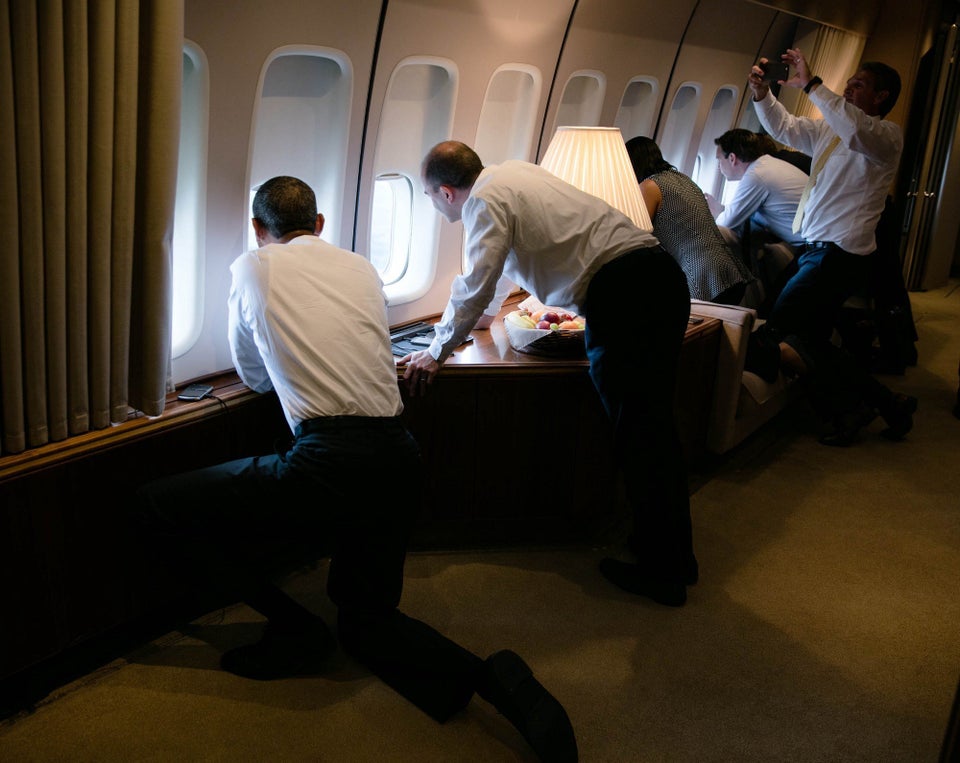 Pete Souza/The White House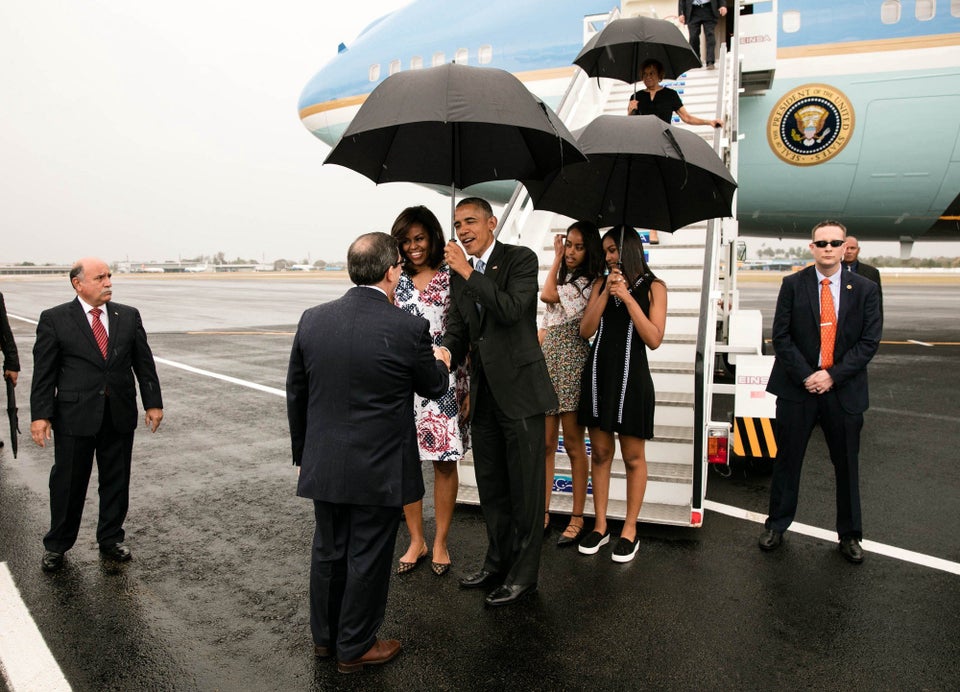 Pete Souza/The White House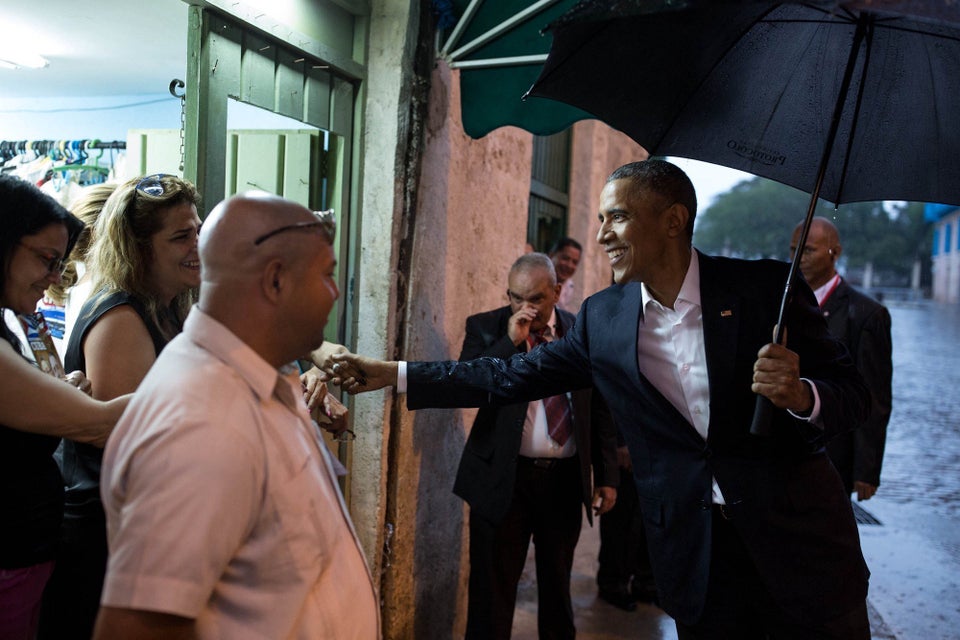 Pete Souza/The White House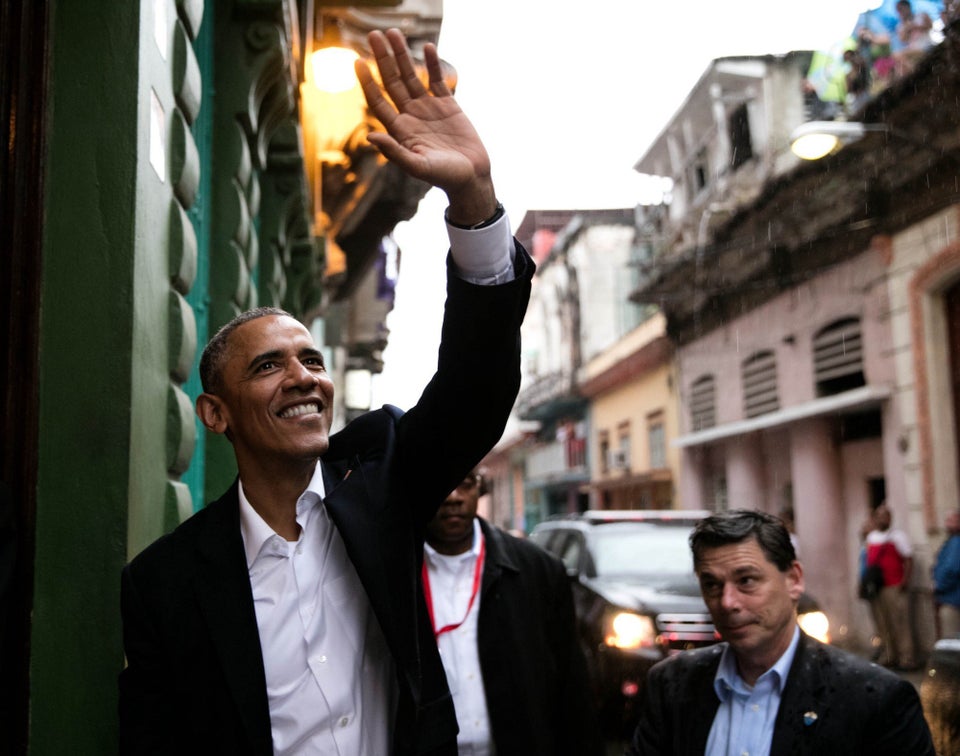 Pete Souza/The White House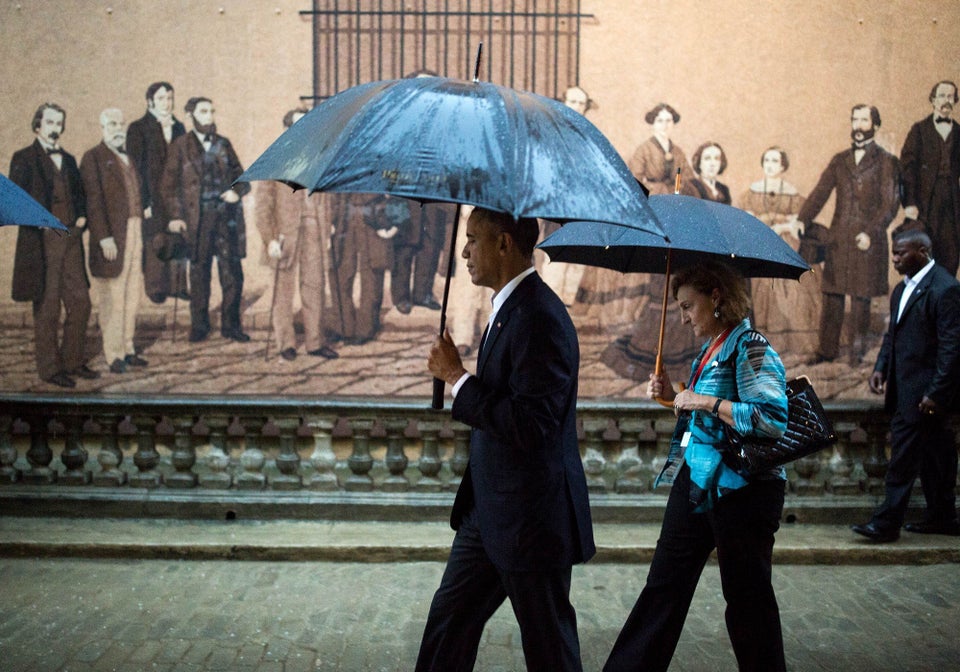 Pete Souza/The White House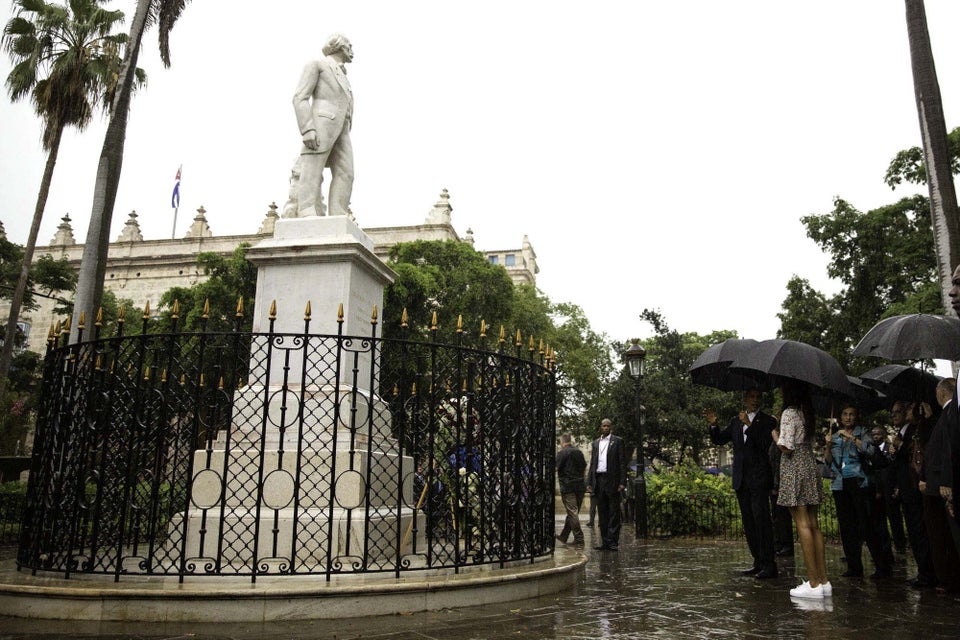 Chuck Kennedy/The White House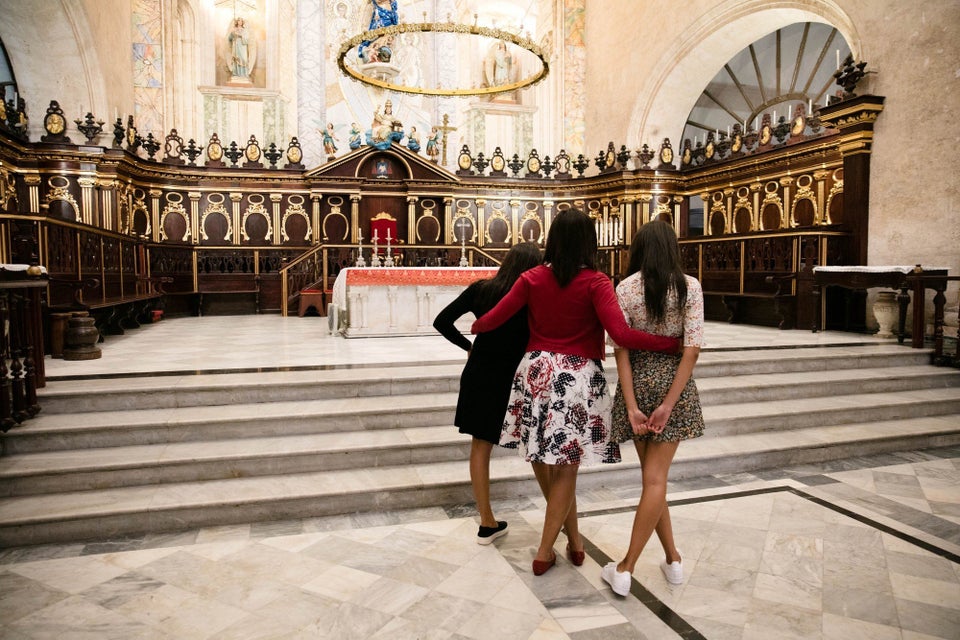 Pete Souza/The White House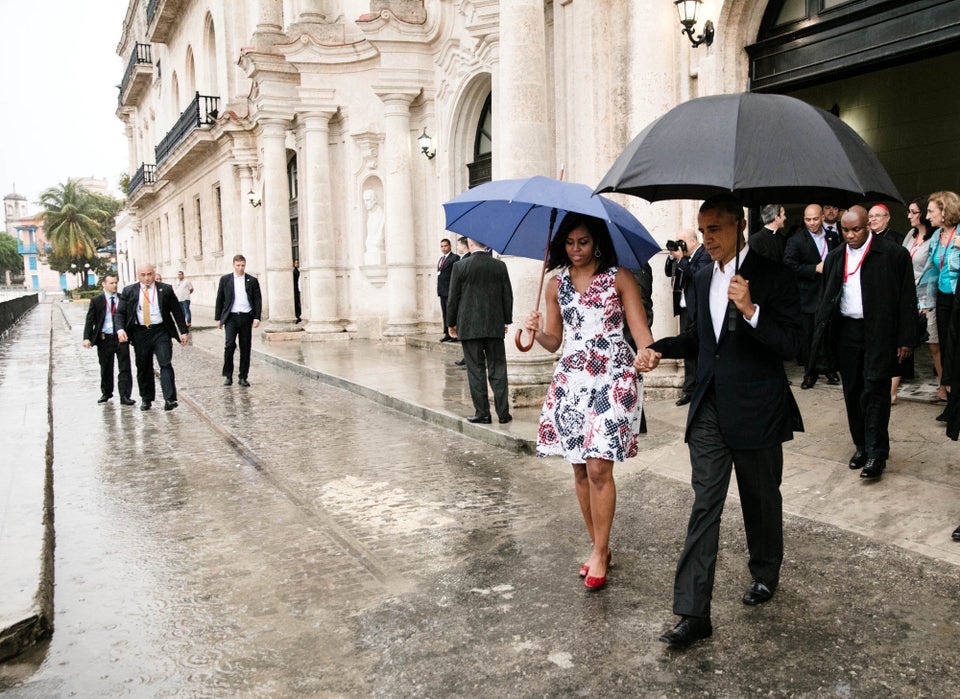 Pete Souza/The White House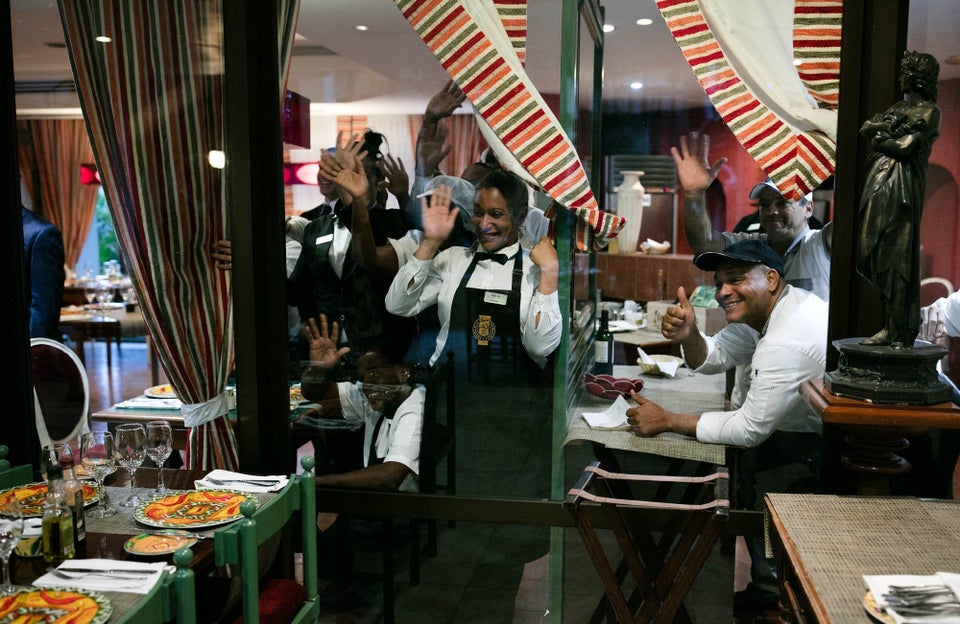 Pete Souza/The White House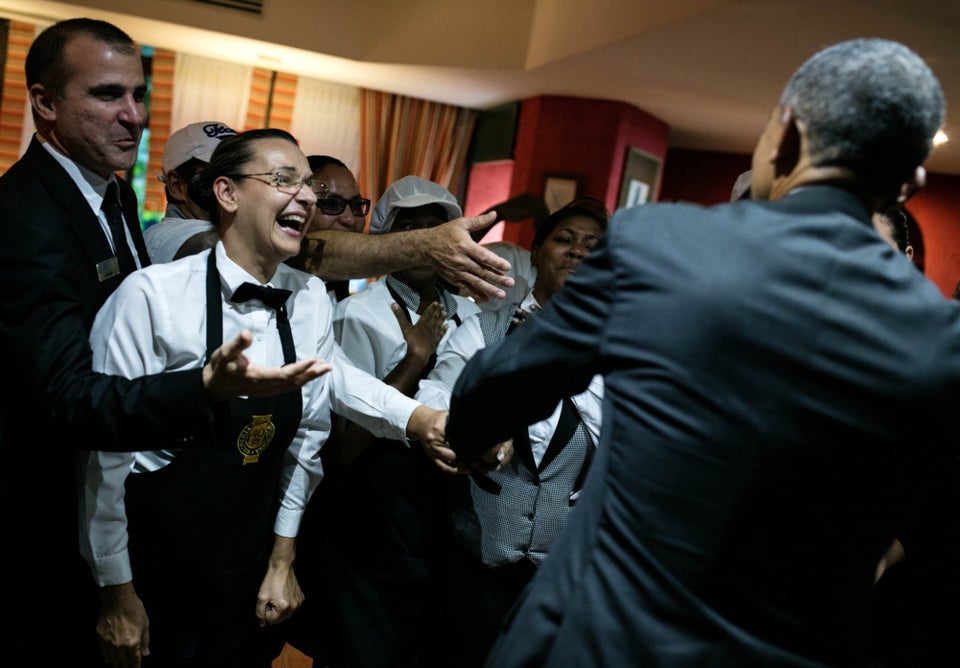 Pete Souza/The White House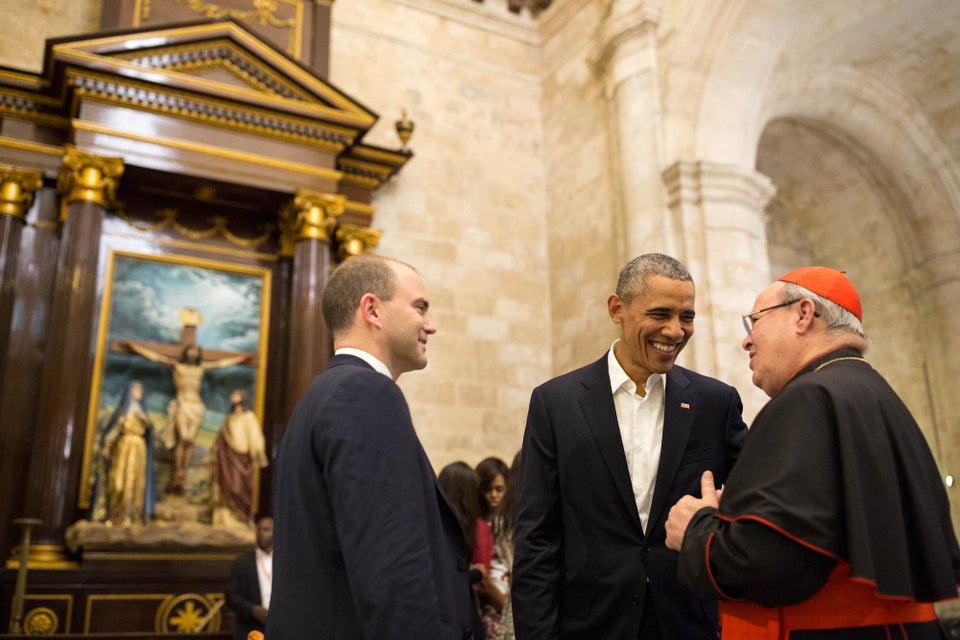 Pete Souza/The White House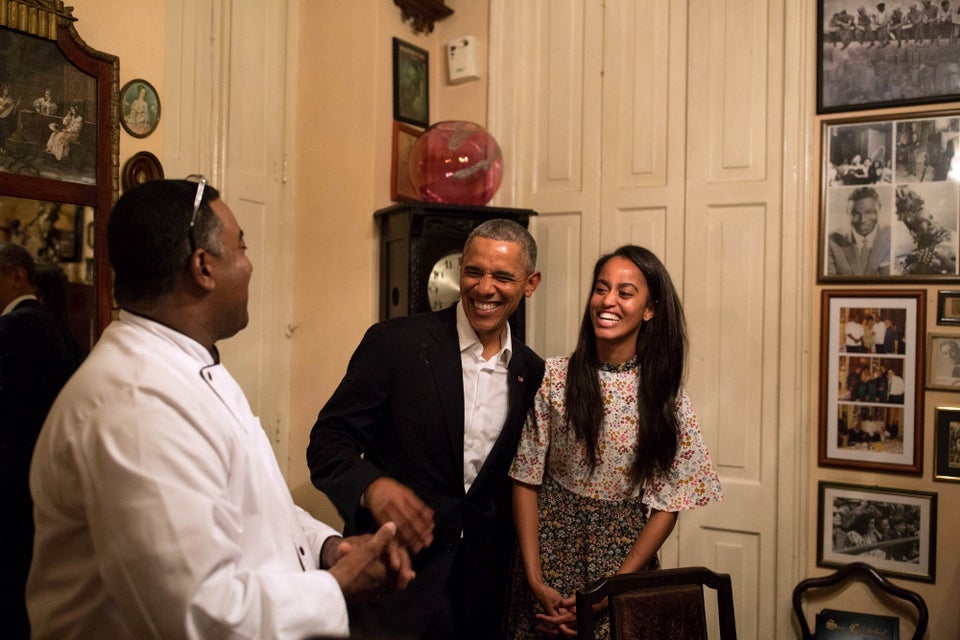 Pete Souza/The White House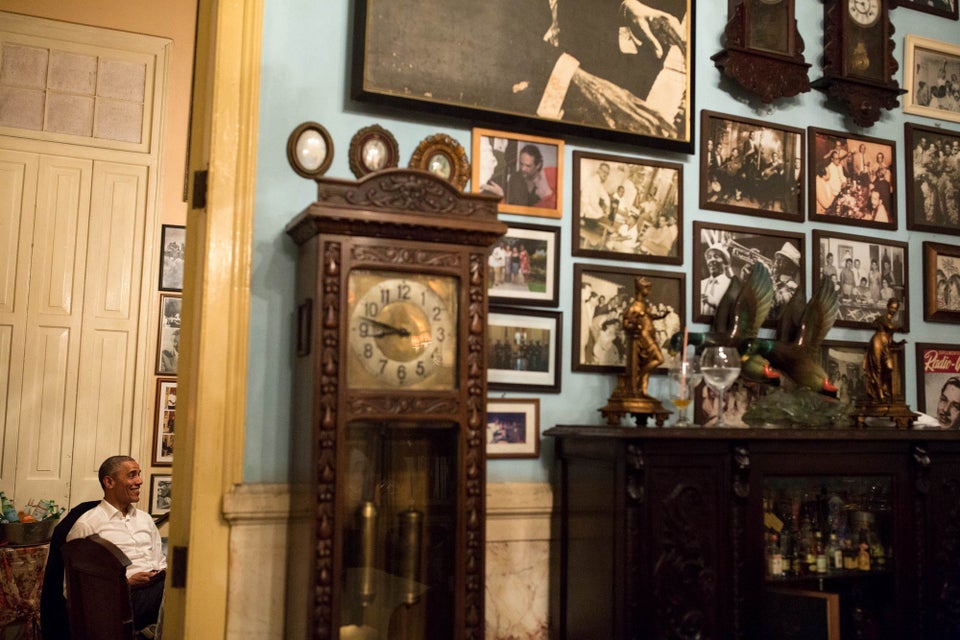 Pete Souza/The White House
Related
Popular in the Community