Two-thirds of Americans approve of Michelle Obama's performance as first lady, according to the results of an online Harris Poll conducted before the inauguration and released this week.
That figure is steady with her earliest numbers in 2009, and about equal to former first lady Laura Bush's numbers, according to Harris, although the percentage saying she has done an excellent job has risen. Nearly all polling since her move to the White House has given her positive ratings.
Like the president, Michelle Obama's appeal varies across party lines, although less sharply so. An 88 percent majority of Democrats and a 64 percent majority of independents give her positive ratings, compared to just a third of Republicans.
More than 70 percent of Americans also said she was a good influence on the president's decisions and a positive factor in his reelection.
In contrast, about a third said that she has not made important contributions as first lady, and 37 percent that her Let's Move campaign to combat childhood obesity has not had any impact.
The poll surveyed 2,166 adults using an online interactive panel, and was conducted between Jan. 7 and Jan. 9.
Before You Go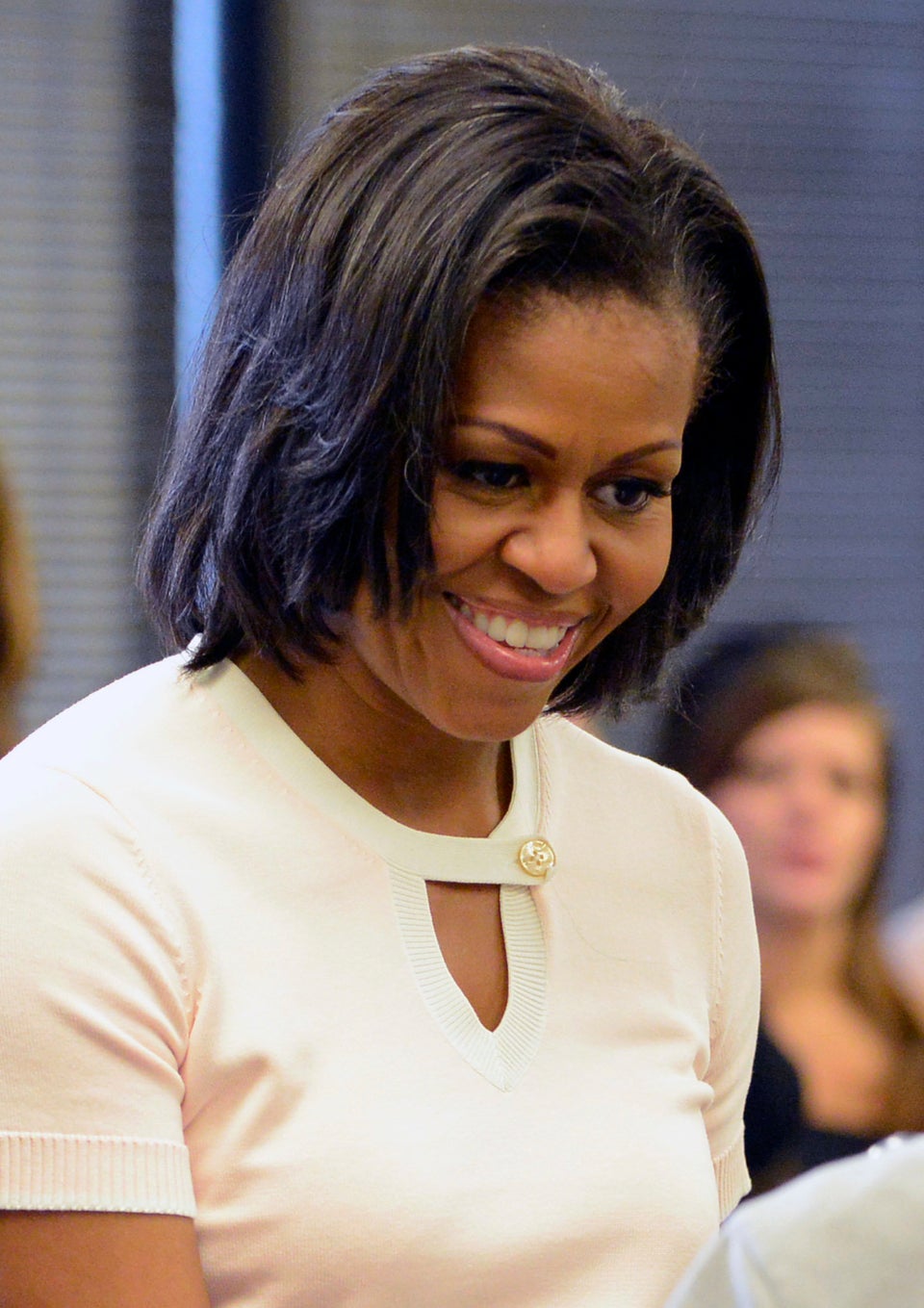 First Ladies Through The Years
Popular in the Community