President Barack Obama let us know Thursday that there won't be another Obama running for the Oval Office anytime soon.
The president was asked during a town hall meeting in Baton Rouge, Louisiana, whether first lady Michelle Obama would consider making a run for the White House.
"No, no, no," he said in response.
"Let me tell you, there are three things that are certain in life: death, taxes and Michelle is not running for president," Obama added. "That I can tell you."
But don't worry, FLOTUS still has a lot to keep her busy, including continuing her Let's Move! campaign and working with military families.
"I could not be prouder of her, and she is going to be very active as an ex-first lady," the president added Thursday.
Of course, are two other Obamas who could one day take up the family tradition: Sasha and Malia. At ages 14 and 17, though, they're still a little too young to start planning for their campaigns.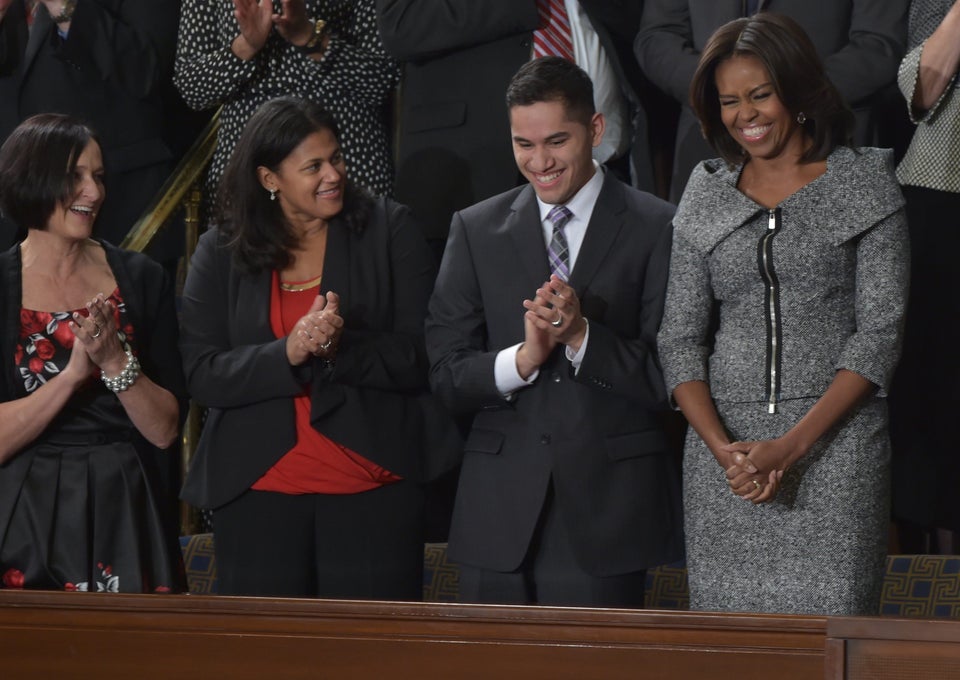 NICHOLAS KAMM via Getty Images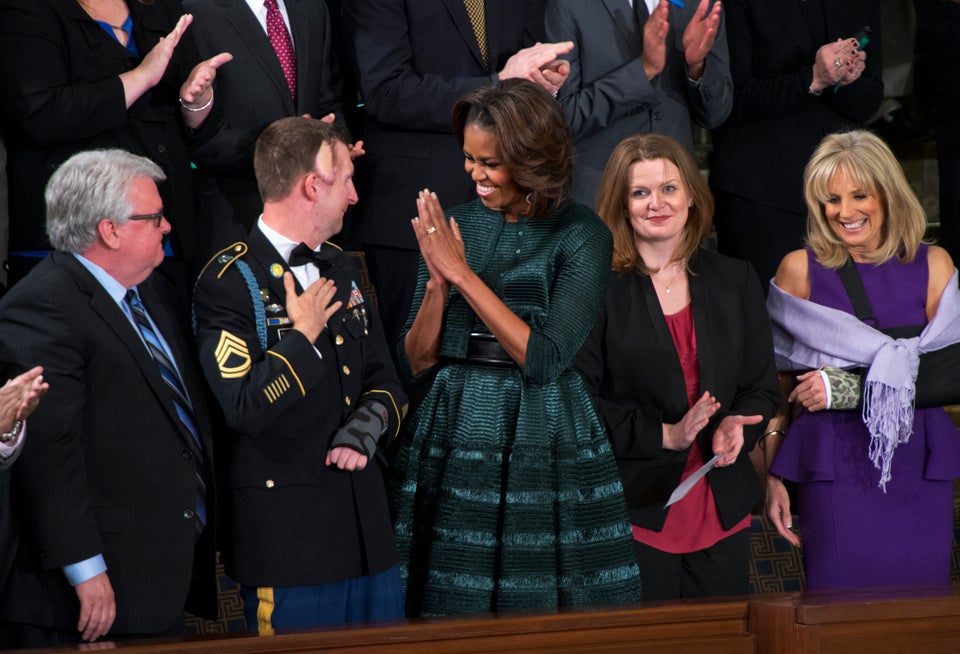 Tom Williams via Getty Images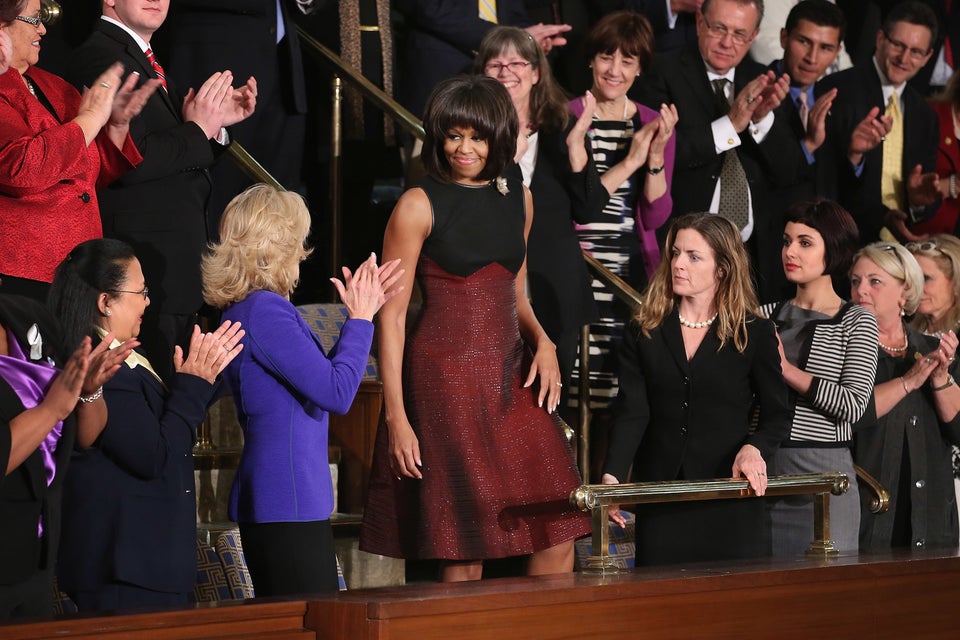 Chip Somodevilla via Getty Images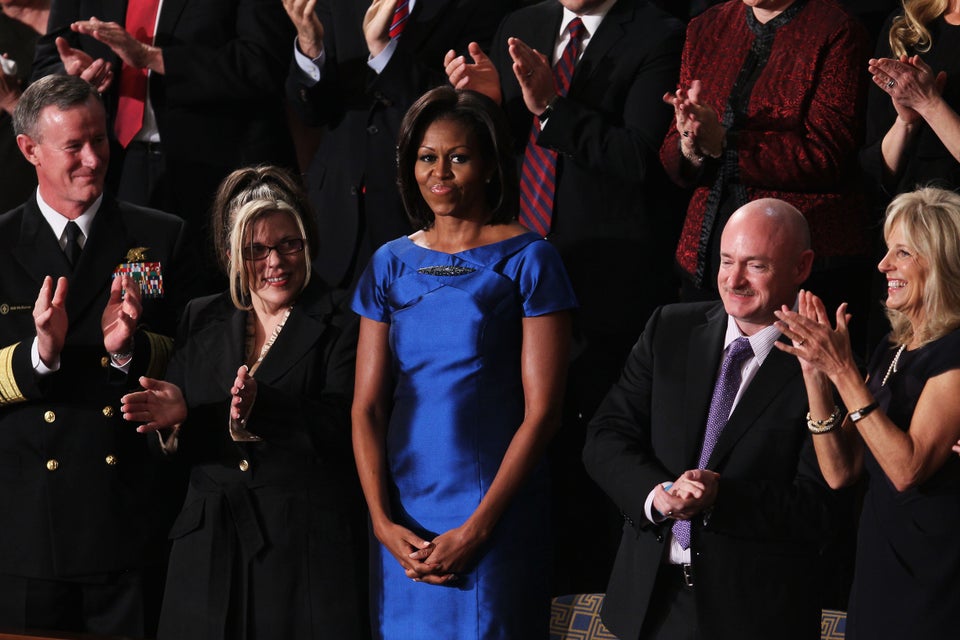 Mark Wilson via Getty Images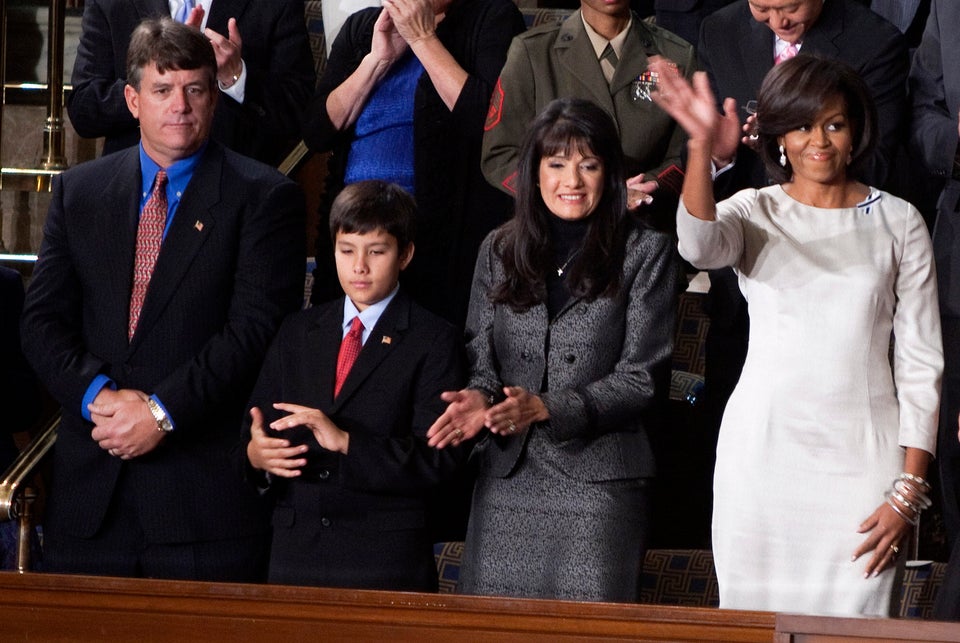 Bloomberg via Getty Images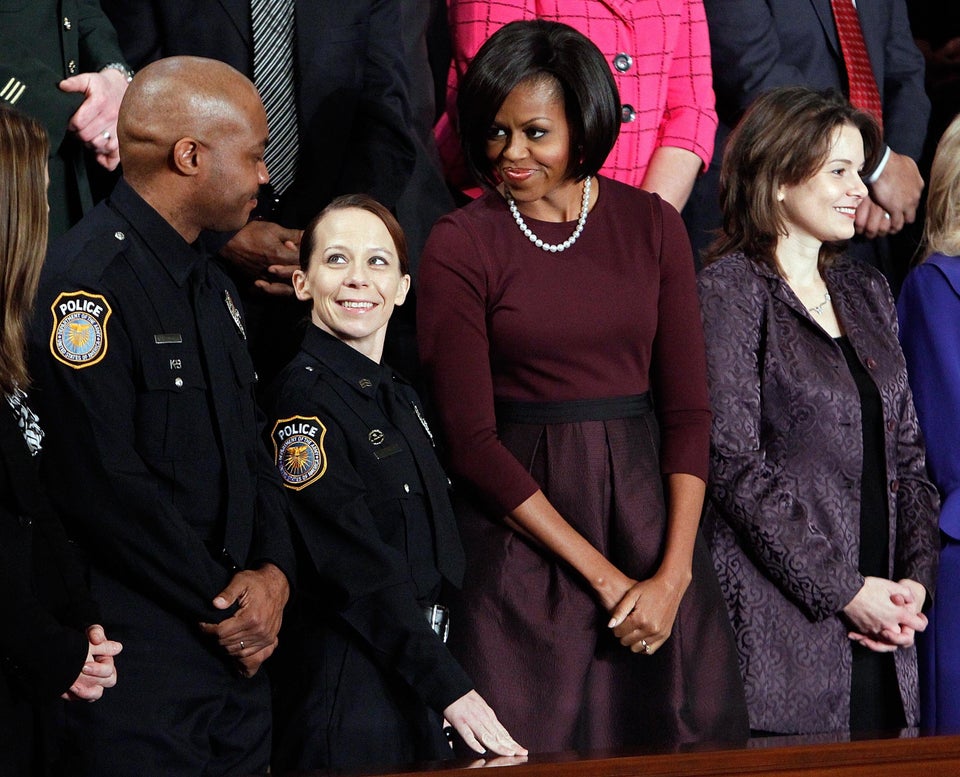 Alex Wong via Getty Images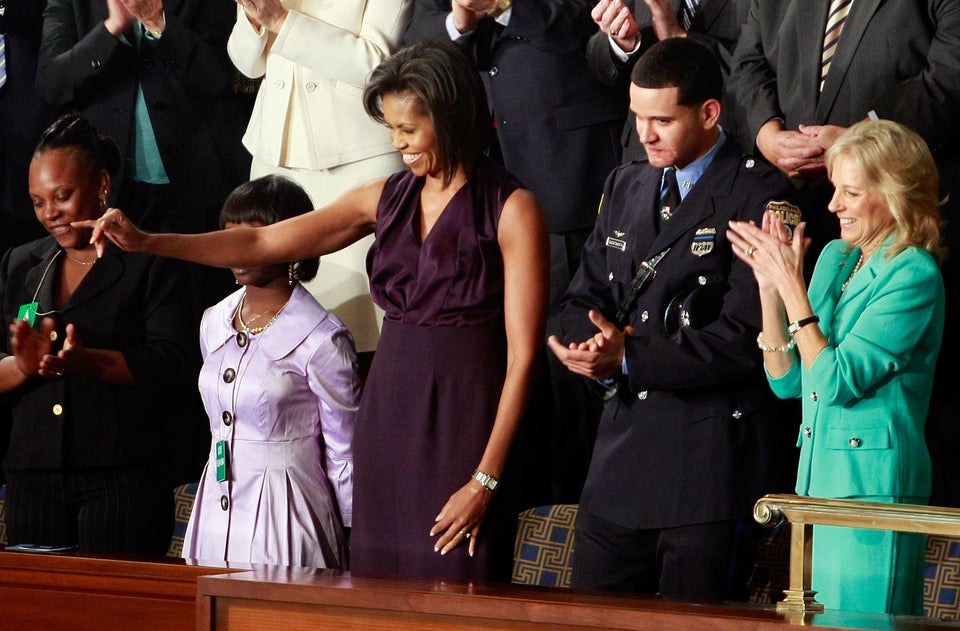 Mark Wilson via Getty Images
Popular in the Community