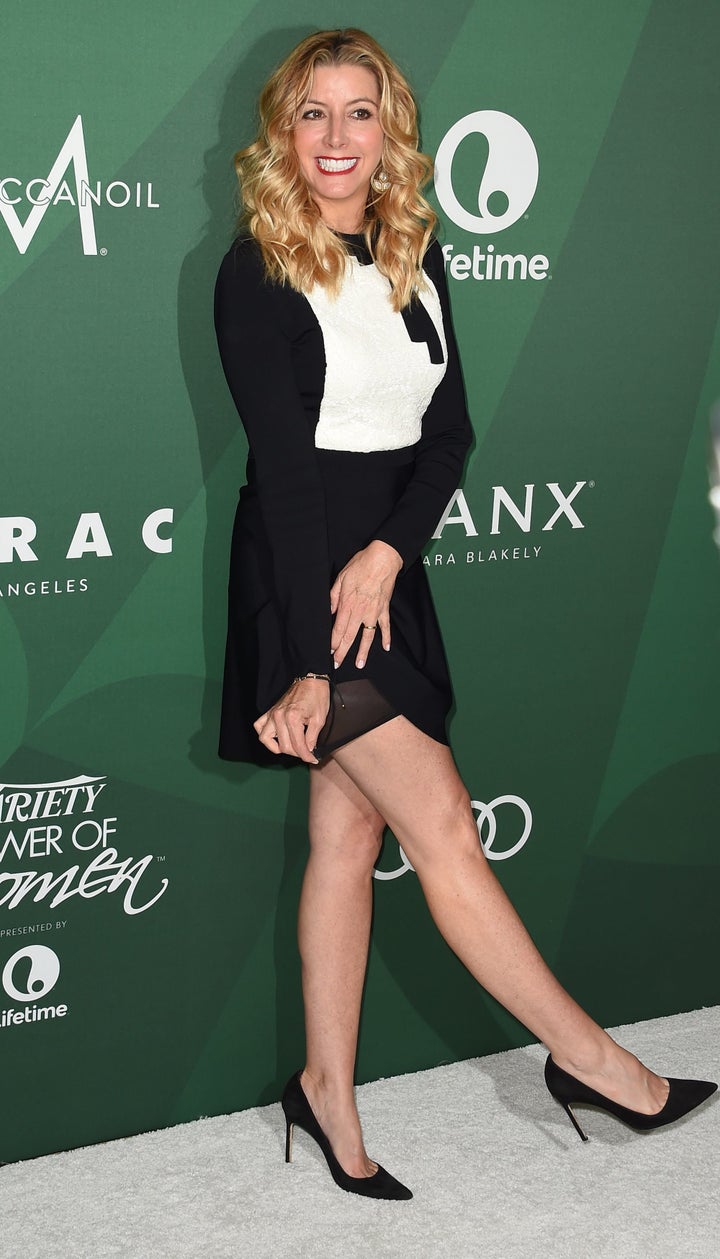 Sara Blakely is the mega successful founder of mega polarizing Spanx, the celebrity-endorsed undergarments that smooth out your body under clothes while also compressing your organs.
Blakely was standing in a long line to take a photo with FLOTUS at an event when her high-heeled Christian Louboutin shoes became painful.
When she finally reached the first lady, Blakely "literally burst out, 'My feet are killing me,' and she goes, 'Girl, my feet are killing me, too,'" Blakely told Footwear News. "I asked if I can take my shoes off and she said, 'Yes, and you can tell anyone who tells you to put them back on that Mrs. Obama said you can take them off.'"
Aside from the fact that Obama's bad-assery is on full display here, we can't help but point out not even a woman who's made millions helping women constrict themselves could suffer constricting her own body for too long.
Sigh. You just can't make these things up.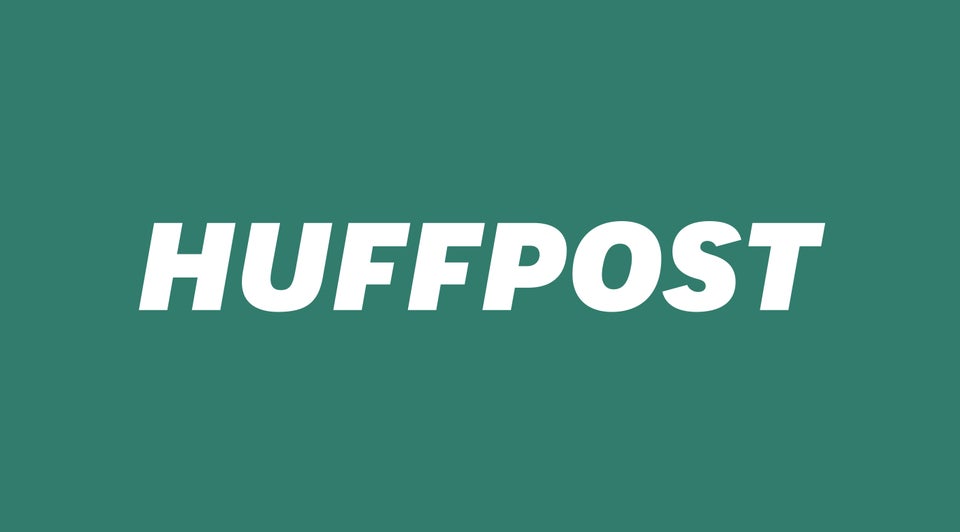 Style Icons That Ditched Heels For Flats