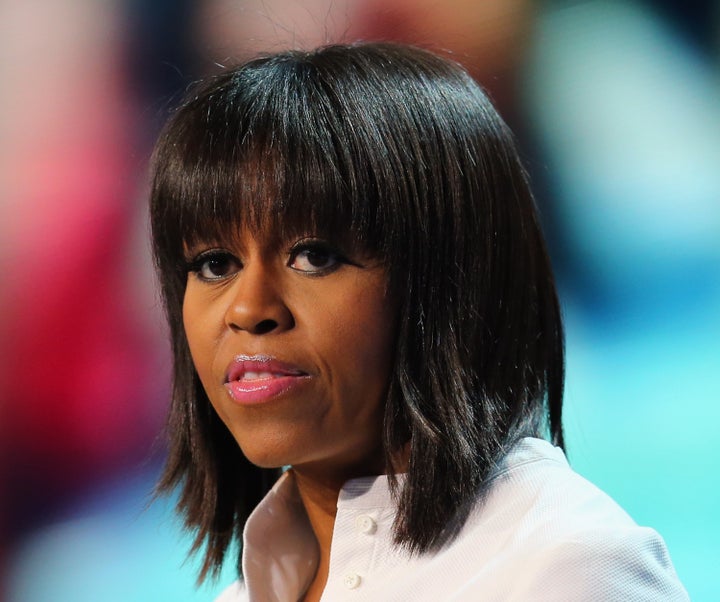 WASHINGTON -- First lady Michelle Obama will have a heroic teacher who survived the Sandy Hook Elementary School shooting with her at Tuesday's State of the Union address when President Barack Obama is expected to address measures to curb gun violence in his speech.
A White House official confirmed to The Huffington Post that first-grade teacher Kaitlin Roig, 29, will be in the first lady's box.
During the Dec. 14 massacre, Roig ushered her students into a bathroom and blocked the door with a storage unit. She refused to unlock it even when the police came, fearing it was a hoax.
"I told them there were bad guys out there right now, we just had to wait for the good guys," Roig told ABC's Diane Sawyer in an interview.
Additional guests of Michelle Obama include Apple CEO Tim Cook, NASA systems administrator Bobak Ferdowsi and 102-year-old Miami resident Desiline Victor, who waited in line for three hours to vote on Election Day.
This story has been updated to provide more detail about Michelle Obama's guest from Newtown, Conn.
Before You Go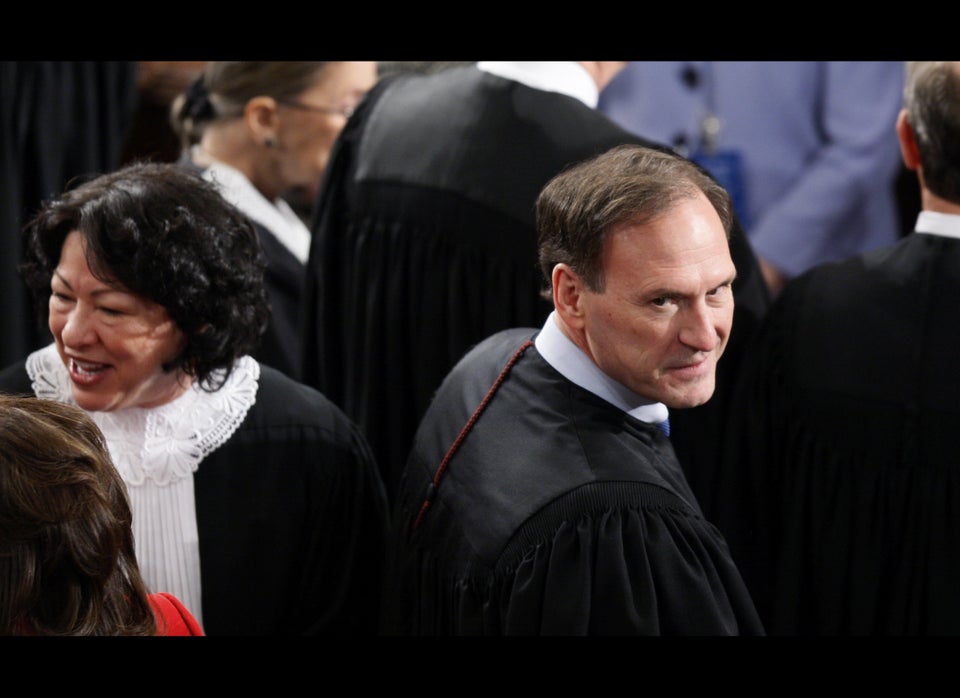 Unforgettable State of The Union Moments
Popular in the Community